There are numerous factors to consider when buying a car, starting with whether to buy new or used. Buying used may not be as glamorous but it's a smart move from a financial standpoint. A new car begins to depreciate the second it's driven off the lot. The average sedan loses nearly $7,500 of its value in the first year. It's no wonder more and more used cars are being purchased every year.
However, all those savings are for nothing if you buy a used car that is a lemon. When buying a used car you need a plan. Take a detailed inspection checklist (sample checklist included below) with you to make sure you don't forget anything. To get you started, here are nine things you should check to as ensure you get the best deal.
Used car checklist – 9 items you can't forget when buying a used car
Keep in mind that the salesperson at a dealership or used car lot may not have answers to all of these questions. You may have to get your own mechanic to get a full idea of the condition of the vehicle. On the other hand, if you're buying a used car from a private seller and they can't answer most of these questions with conviction, it may be time to walk away.
1. What is the vehicle's condition? What is and isn't working?
This is the most important step. You need to know the condition of the vehicle to determine whether it's a good investment. Trust but verify is a good motto to live by when buying a used car. You'll want to make sure the basic functions are working, such as the engine, breaks, gears, suspension, windows, locks, lights, wipers, and tires. But also poke around the car to ensure the electronics and other gadgets are functioning properly as well.
Take your time to work through the following checklist
Engine
Is there blue or black smoke coming out of the exhaust pipes?
Does the engine emit an odor?
Does the engine leak oil or fluids?
Can you hear any strange noises, ticks, hisses, or knock coming from the engine?
Do the battery terminal have any signs of corrosion?
Are there any check engine lights on?
Brakes
Does the parking brake work correctly?
Does the car turn to either side when you brake?
Are there any grinding noises when you brake?
Exterior
Can you see any cracks in the windshield?
Any signs of rust? Check the door edges and hinges.
Check for dents or scratches on the body work.
Do all the doors (including trunk and the hood) work correctly?
Interior
Any warning lights on the dashboard?
Check whether you can adjust the seats.
Do the windows work correctly?
Do all the gauges (speedometer, odometer. oil, rpm) work?
Check whether the hazard and turn lights work.
Check the windshield wipers and fluid.
Does the heater, air conditioning, and stereo work?
Tires
Is there a spare tire, jack, and lug wrench on the car? Does it work?
Are all the tires free of cracks and bubbles?
Are the tires of the same brand?
Are the tires wearing evenly?
Handling
How does the car handle around corners? Any shaking or vibrating?
Bounce the vehicle corners. Are there any squeaking and creaking noises?
Does the car rest levelly?
Can you hear grinding noises when you in reverse or shifting gears?
2. Can I see the CarFax report?
A Carfax report is provided by a third-party reporting agency that details the car history. Here's a sample of the information contained in the report:
Number of owners
Accidents
Manufacturer recalls
Service history
Odometer readings
A report from the National Motor Vehicle Title Information System is another option. It is a Federal Government website that collects information from insurance carriers, car recyclers, and salvage yards. This report is free and provides valuable information, such as:
Title checks.
Theft, lien, junk, insurance, and impound records.
Market value.
And maintenance cost.
3. What work has been performed on the car?
Private parties will be able to tell you how the car has been maintained under their ownership. Ideal sellers will have records of regular maintenance. Or, if they used the dealership for all services, you can easily get a service history.
Dealers and used car lots should be able to provide a listing of all work performed since they purchased it.
Alex Felice, a writer at BrokeIsAChoice.com and former used car salesman says, "Ask to see a receipt for all work performed at that dealership. Did they just get the car, clean it, and change the oil? Or did they have to replace a transmission as well? You can find out a lot about a car's history by knowing what condition the previous owner turned it in with."
4. Can my mechanic inspect the car?
If you're serious about buying the car, you'll want it inspected by someone you trust. They should be able to tell you if anything is wrong with the car and warn you of any pending repairs that might soon pop up.
Your mechanic should have a standard checklist for inspecting cars. They will probably charge a small fee for the inspection, but it is worth it if it saves you from buying a faulty car.
5. Will the car pass safety and emissions?
Getting your car ready to pass a smog test can be expensive. In some cases, cars never pass the emissions test and cannot get its tags renewed. Most states require that the car pass this test before the title can be transferred.
6. Can I take it for a test drive?
The car may be beautiful inside and out, but looking at it won't tell you enough. You need to hit the road. Take the car on side streets and drive it on the freeway, if possible.
The test drive should mimic your normal driving patterns as much as possible. Do not be pressured to end the test drive until you are comfortable with your opinion of the car.
7. How many keys and remotes are included with the car?
It's a basic question. But you don't want to be stuck with a car that only has one key. Buying additional keys and remotes can be expensive with today's technology.
8. Are there any dealer-specific fees that I should know about before I begin my negotiation?
Some dealers tack on fees or install unnecessary equipment when selling a car. Make sure that the price you see is the price you'll actually pay.
9. What payment options are available?
Most car buyers need financing when purchasing a car. Whether you're buying a new or used vehicle, you'll have the most leverage if you go in with a pre-approved loan offer.
That way, you can focus on the car and the price without being distracted by a myriad of financing options at the dealership. And there's an easy way to do this.
Using SuperMoney's auto loan engine, you can get personalized loan offers from leading lenders within minutes. It won't affect your credit score and you can get several preapproved offers within seconds.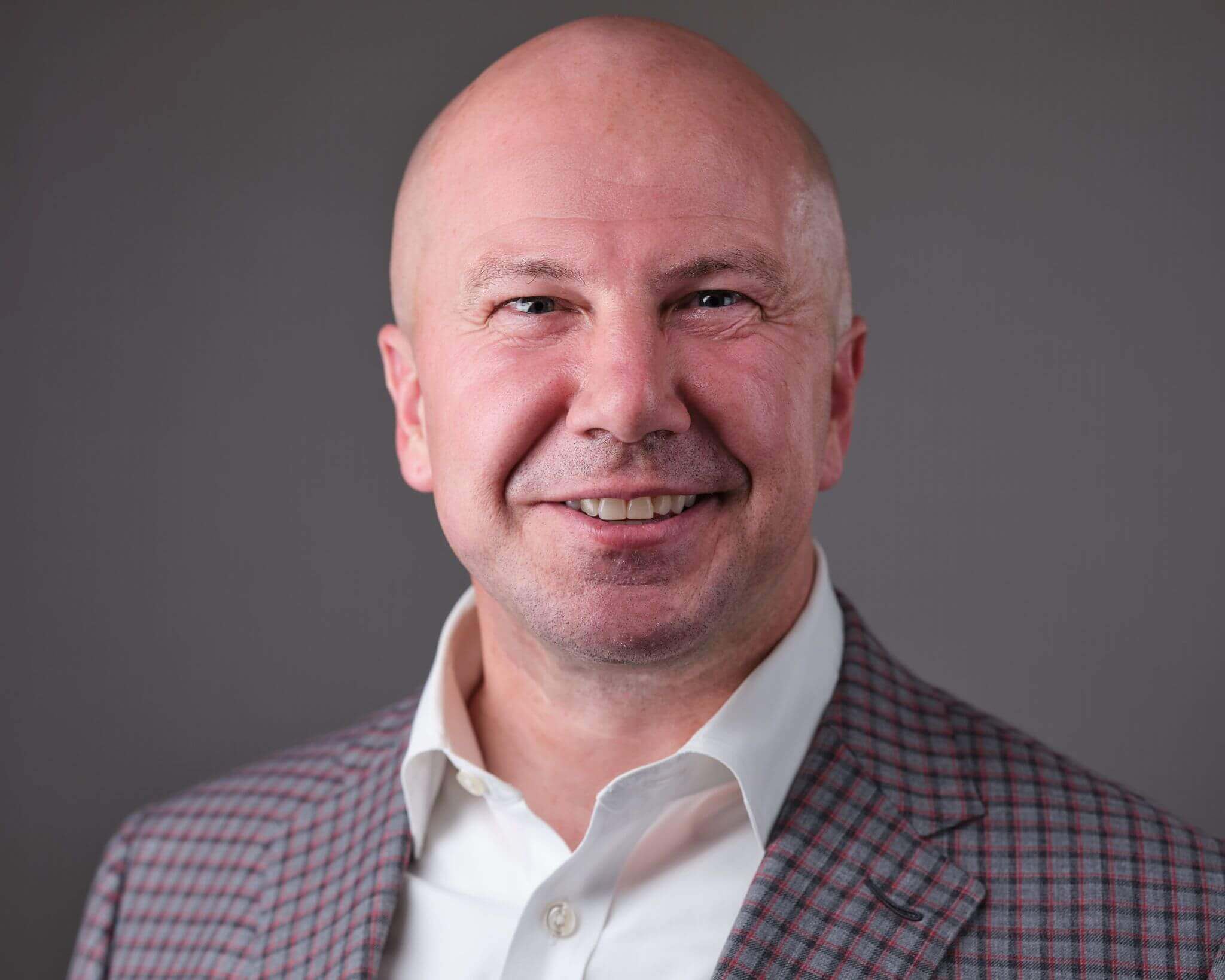 Lee Huffman is a former financial planner and corporate finance manager who now writes about early retirement, credit cards, travel, insurance, and other personal finance topics. He enjoys showing people how to travel more, spend less, and live better.