Article Summary:
Many important financial and legal documents require signatures to be witnessed by a notary. This helps prevent fraud and ensures that the person signing the documents understands exactly what they are signing. Banks and other financial institutions deal with this kind of paperwork every day, so they often employ at least one notary public. If you have to have a legal document notarized, make sure you bring the right documents and know that you may need to pay a small fee.
Sooner or later we will all have to enlist the services of a notary. Whether you want to apply for a passport or get a certified copy of a college transcript, you will have to go through the notarization process. If you apply for a loan, especially a mortgage, you may be looking at a mountain of paperwork that has to be signed, sealed, and delivered.
You may be able to find a notary public at one of your local public libraries or your local AAA office. But most banks and financial institutions will have a notary public on staff as well. If you're already at the bank and need a notary to witness you signing an original document, you may be able to save yourself an extra trip and a few bucks on a notarization fee.
Do banks offer notary services?
Yes, banks and credit unions often have a notary public on staff to witness the signing of important documents. Since they deal with so many financial documents that need to be notarized, banks may offer notary services for free to their customers. They may charge a small fee for notary services to people who don't bank there.
What does a notary do?
A notary, sometimes called a notary public, verifies your identity and certifies that you have signed documents for legal reasons. Their job is to make sure that you are who you say you are and that you understand what you are signing.
In order to become a notary, a person has to take a training course or pass an exam with their state government. They have an official journal and stamp for notarization.
How is a document notarized?
It doesn't usually take long to notarize documents. You sign the document in the presence of a notary, then the notary signs and dates the document and adds an official stamp. They will ask to see a photo ID to verify your identity.
The notary will then confirm that you understand the meaning of what you are signing and are doing so intentionally. In some cases (typically regarding legal proceedings), they may also ask you to take an oath.
The importance of a notary witnessing your signature
In certain situations where the stakes are high, such as when you buy a house or when you get power of attorney over someone, it is important to verify your identity to prevent fraud. That's why you must sign the document in the notary's presence. It is an extra layer of protection for everyone involved. If you mistakenly sign the document before you get to the notary, you may have to start the process over.
Pro Tip
In some states, notaries can even perform
weddings
. If you live in Florida, Montana, Maine, Nevada, South Carolina, or Tennessee, notaries can perform weddings as part of their official duties.
What are the different types of notarization?
There are different reasons you might need to have documents notarized. Here are the main types of notarization.
Signature witnessing. You are probably most familiar with this type of notarization. The notary needs to witness you signing a document and certify that you are who you claim to be.
Acknowledgments. With an acknowledgment, you have to verbally declare that you signed a document and you did so willingly. You do not necessarily have to sign the document in front of the notary.
Copy certifications. In this case, a notary would make a copy of a document and certify that it is authentic. States have different rules about which documents a notary can copy and certify, but usually they copy things like college transcripts and medical records.
Jurats. A jurat requires you to appear in person and speak an oath or affirmation. You might even have to raise your hand, similar to being sworn into a jury.
Types of documents you may need to notarize
Passport application documents for new passports
Marriage licenses if your state requires a notary rather than a witness signature
Mortgage documents when you buy, sell, or transfer a property
Certified copies of documents, such as medical records
Wills and power of attorney documents
Articles of incorporation when you start a new business
Insurance loss declarations
Vehicle bills of sale
Employment contracts when you start a new job
Legal affidavits for civil or criminal proceedings
What to bring to a notary
You may have to make an appointment to have a document notarized, so you don't want to show up without everything you need. Here is what to bring:
The document you want to notarize
A valid photo ID (you can ask the notary what qualifies)
Anyone else who needs to sign the document
Payment for notary services
IMPORTANT! Be sure to check with your state (or even local government) about which documents can be notarized there. Many times, a notary cannot make certified copies of documents considered to be vital records, such as birth and death certificates or driver's licenses. You will have to go to the agency that issued the record for a copy.
Notary vs. Medallion Signature Guarantee
Sometimes when you sell or transfer U.S. securities, you will need to get a Medallion Signature Guarantee rather than having a document notarized. According to the Securities and Exchange Commission, "It is a guarantee by the transferring financial institution that the signature is genuine and the financial institution accepts liability for any forgery."
You can only get a Medallion Signature Guarantee from a financial institution that participates in an SEC medallion signature program. There are three programs:
Securities Transfer Agents Medallion Program (STAMP)
Stock Exchanges Medallion Program (SEMP)
New York Stock Exchange Medallion Signature Program (MSP)
More than 7,000 financial institutions participate in STAMP, including banks, savings and loan associations, brokerage firms, and credit unions. Check with your financial institution to see if they participate. If they don't, you may prefer to look for a different institution that does.
Other places to find a notary
If your financial institution does not offer notary services, you can find them in many other locations. Law firms, real estate firms, and tax preparers often employ them. You can also check at photocopy shops (where you can also knock out your passport photo) or shipping carriers, such as UPS. Other retail stores may have them as well, so it's best to check the customer service area where there's often a sign advertising notary services.
FAQs
What is a notary in a bank?
A notary or notary public is certified by their state to witness the signing of documents and verify the identity of the person signing the documents. Many financial institutions offer notary services to their customers free of charge. You can check with your local branch to see if they have a notary on staff.
How much does a notary cost?
Most states (though not all) have a fee schedule that sets the maximum amounts a notary may charge for different services. Usually, these fees are around $5 to $15, and some notaries may charge travel fees as well.
How do you become a notary?
The process varies by state, but you would need to fill out an application, pay your state's application fee, take a training course or pass an exam, file your bond and oath of office, and buy your notary supplies. You might want to advertise your services as well.
What does a notary do in real estate?
Anyone who has ever purchased a property knows that you have to sign a lot of loan documents and some of them may need to be notarized. There is actually a specially trained type of notary called a notary signing agent (NSA) that can help with this process. They make sure all the documents are signed correctly and they may perform courier services as well.
Key Takeaways
Many financial institutions have a notary public on staff to facilitate the signing of important documents. This service may be free to existing customers or have a nominal fee for others.
A notary certifies that you are who you say you are and that you understand what you are signing. They must be certified by their state to do so.
Certain important financial and legal documents require notarization in order to prevent fraud.
There are different types of notarization, including signature witnessing, acknowledgments, copy certification, and jurats.
Sometimes you will need a Medallion Signature Guarantee rather than a notarization to sell or transfer U.S. securities. Only financial institutions that participate in certain SEC programs can issue this type of guarantee.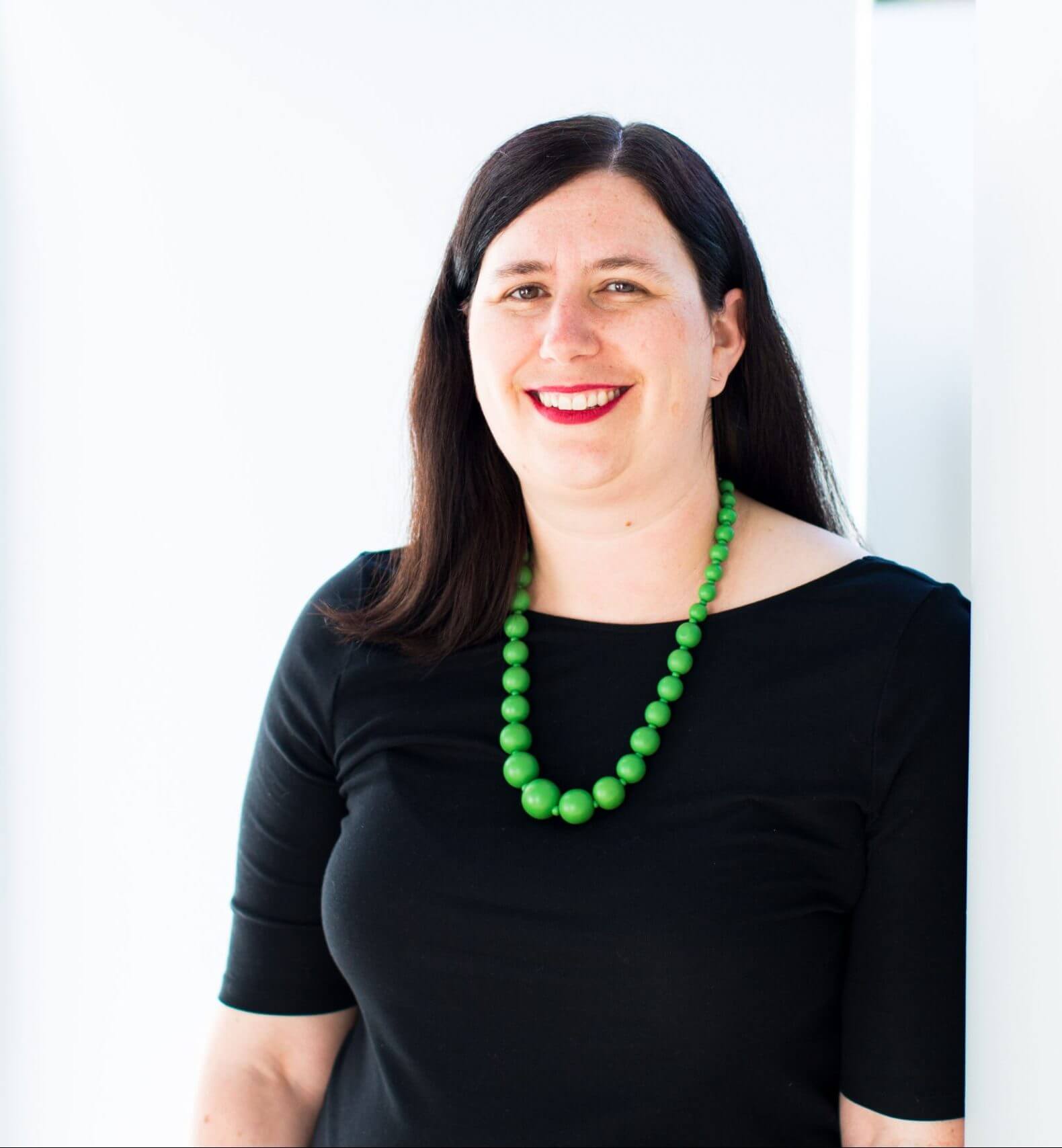 Cara Corey is a writer and editor who loves to help people make sense of confusing topics. Her work has been featured in many blogs, newspapers, and magazines, including the Des Moines Register, Boulder Daily Camera, Better Homes and Gardens, and Parents Magazine.