There are a few aspects of life that aren't all that exciting. Shopping for auto insurance is one of them. However, if you own a car, you must purchase car insurance. It's the law. However, how you shop for insurance is up to you. This article will discuss whether it is worth hiring an auto insurance agency.
There are so many insurance companies out there that it can be difficult to figure out the best company for your needs. You want to balance getting a good price with making sure you buy enough coverage.
Several avenues are available for purchasing car insurance. You can compare rates online and select the company with the most appealing offer. You can also hire a broker or an insurance agency.
There are two kinds of insurance agents: captive and independent. Captive agents work for one insurance company. Independent agents represent a variety of agencies.
Captive vs. Independent
Alex Lauderdale, a senior transportation analyst and editor at EducatedDriver.org, explains the benefits of each of type of agent:
Captive = more knowledge and stability
Lauderdale explains, "Captive agents will likely have the most knowledge about the products they sell because it's all they sell. This knowledge can lead to a better understanding of how their offerings fit your needs. Also, captive agents normally represent large insurance companies, and you can rest a little easier knowing your agent is backed by stability."
Independent = more choices and competition
"Independent agents offer variety and, in turn, competitiveness among their products," says Lauderdale. "They are more likely to give unbiased advice (within their realm). While they represent the insurance company, they are not solely beholden to it."
Understand the terms
Before you shop for insurance, it's a good idea to familiarize yourself with the basic coverage terms.
Liability coverage 
Liability coverage is required in all states. It covers bodily injury and personal property. Bodily injury coverage will help pay for any injuries caused if you are at fault in an accident. Personal property liability will cover any damage done to someone else's property, such as their car.
Collision coverage
Collision coverage pays for any damage done to your own vehicle. Even if you hit a tree or a mailbox, this will cover it.
Comprehensive coverage 
Comprehensive coverage is to pay for anything other than a collision. Maybe your car is damaged in a hailstorm, or someone breaks a window to steal your stereo. This will cover it.
Uninsured/underinsured motorist coverage
This covers any damages if the person in the other car doesn't have insurance. It's important to know you're covered even if the driver who hit you isn't.
Benefits of hiring an auto insurance agency
Hiring a captive or independent agent has its upside. Here are some of the positives:
An agent can fully explain the different types of insurance required
Knows the insurance laws of the state where you reside
If captive, they can offer the security of a large, established agency
If independent, they can search around and find you a good deal
You have a person available to answer questions (rather than having to call an 800 number)
May be able to offer you bundled insurance allowing you to save on other types such as rental or homeowners insurance
Benefits of DIY tools for buying car insurance
There are also benefits to finding your own insurance using search tools online.
There's no middleman, such as an agent, who is incentivized to offer policies that earn the highest commission
You can do your own research and make your own decision with no outside sales pressure
Can shop for insurance whenever you have the time
Can access insurance documents right after purchase
Get started
Kevin Courtright is a licensed insurance expert with The General insurance. He suggests thoroughly checking out the insurance company you use before signing up. "There are a lot of great insurance companies out there, but there are also plenty of less than reputable ones," he says.
Start by comparing auto insurance companies to see which one checks off all your boxes. You can read ratings and reviews and estimate pricing for a variety of companies. Then, if you decide you want more hands-on help, you can call up a captive or independent agent.
Finding insurance isn't a very exciting part of life, but it is necessary. The sooner you start shopping, the quicker you'll be properly insured.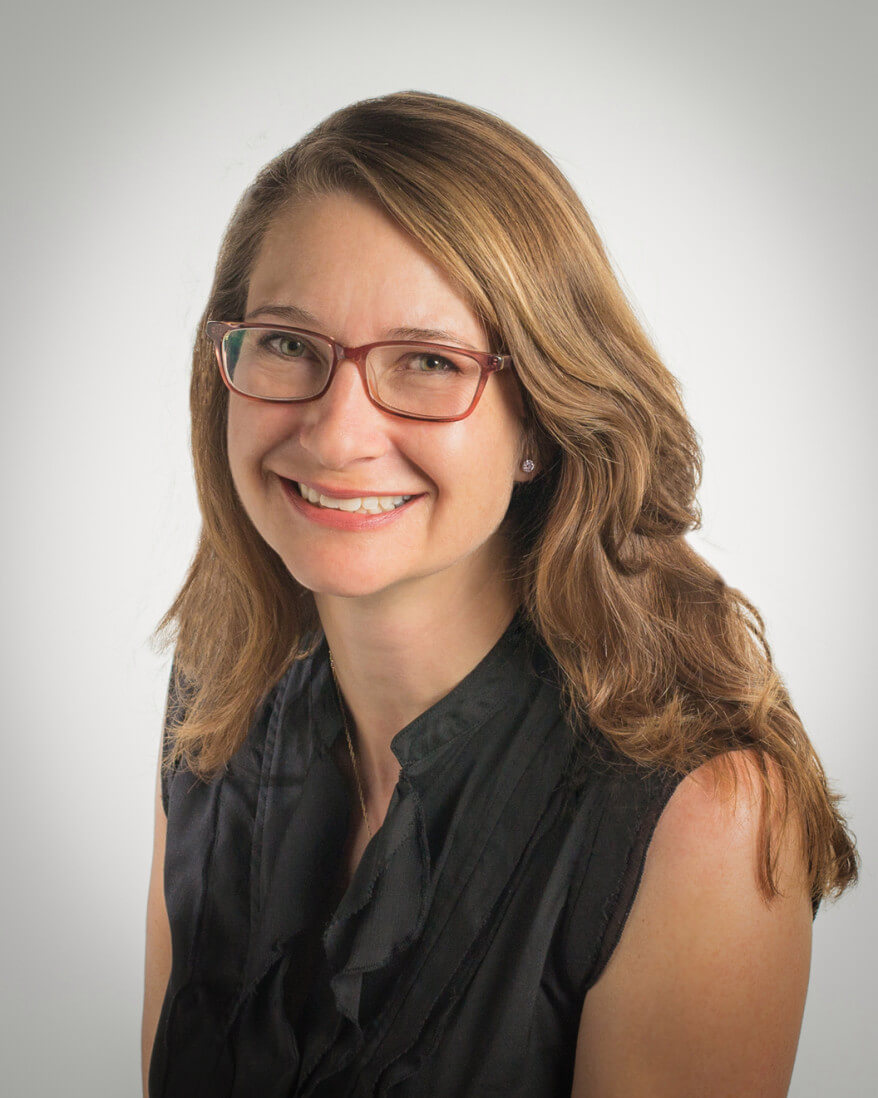 Heather Skyler writes about business, finance, family life and more. Her work has appeared in numerous publications, including the New York Times, Newsweek, Catapult, The Rumpus, BizFluent, Career Trend and more. She lives in Athens, Georgia with her husband, son, and daughter.