Article Summary
Christmas club savings accounts are banking products that combine the advantages of traditional savings accounts and certificates of deposit. You can open an account with a small initial deposit and fund it with regular deposits on a set schedule. Your savings then earn interest, and the account matures in time for holiday shopping in December.
Before credit cards existed, people paid for all their purchases in cash. Sure, no one had to worry about credit card debt, but not being able to "buy now and pay later" meant that everyone always needed to have enough money on hand to cover the cost of whatever they wanted to buy. And that could make saving money a challenge.
Living paycheck to paycheck is not exclusively a 21st-century phenomenon; saving money has always been difficult — especially around the holidays. In 1909, a Pennsylvania bank invented a special type of account that could be opened after the holidays. A depositor could add money to the account on a regular basis, then receive a lump sum when the account matured around the next holiday season, just in time for Christmas shopping. Thus, the Christmas club savings account was born.
Over time, other banks adopted these special Christmas savings accounts. Although other more popular types of banking products have since emerged, Christmas club savings accounts are still available. Let's take a look at why Christmas club accounts still exist and whether it's a good idea to use them today.
How does a Christmas club account work?
A Christmas club account (also called a Christmas club savings account or a holiday club account) is essentially a crossover between a traditional savings account and a certificate of deposit. You systematically save money in the account over time, then get that money back with interest at a specified date.
It's believed that the first Christmas club account was established by the Carlisle Trust Company of Carlisle, PA, in 1909. Today, Christmas club accounts can still be opened at many banks and credit unions around the U.S.
To open a Christmas club account, you first make a minimum deposit, then you can make recurring deposits throughout the year, either through automatic debit transactions from another bank account or directly from your paycheck. The account will earn interest until the maturity date (usually in December), when you will then receive your initial deposit back plus the interest accrued to use for holiday spending.
To discourage you from raiding your Christmas club account before it matures, banks will usually apply a penalty fee to early withdrawals.
Pro Tip
Want to build up your savings quickly with minimal effort? Shop around to find a high-yield savings account with the best rate, then fund your account on autopilot using monthly automatic transfers.
Pros and cons of Christmas club accounts
Although holiday savings accounts reached the height of their popularity in the 1960s and 1970s, it can still make sense to have one in the 2020s. That said, they are rarely advertised or promoted today, which suggests they also have their downsides. Let's take a look at some of the pros and cons of a Christmas club account.
WEIGH THE RISKS AND BENEFITS
Here is a list of the benefits and drawbacks to consider.
Pros
It provides an easy way to save money regularly, which is always a good idea.
Direct debit/payroll deduction allows you to pay yourself first.
It comes with a guaranteed fixed interest rate.
Early withdrawal penalties encourage you to keep saving and not withdraw funds too soon.
It keeps you focused on a specific financial goal.
Cons
Interest rates may not be as competitive as for other banking products available.
Credit cards have largely made the Christmas savings account obsolete.
Penalty fees make withdrawals for early holiday shopping inconvenient.
Savings in a Christmas club account are not tax-deferred.
There may be a maximum limit on your account size.
Are Christmas club accounts still a good idea in the 21st century?
Christmas club accounts were a good idea in 1909 and in the years immediately after, but at the time, few alternative savings vehicles were available. Over a century later, we now have a wide variety of savings options, such as the high-yield savings account, the money market account, and the certificate of deposit.
Instead of using a Christmas club account to save money for holiday spending, you may want to consider the following strategies.
Fund your 401(k). Put money from every paycheck aside in your 401(k) plan, ideally enough to get the maximum matching contribution from your company. If you have one, you should also set funds aside in your individual retirement account (IRA).
Open a high-yield savings account. High-yield savings accounts have better interest rates than traditional savings accounts. You may find one at your local bank or credit union, but there are plenty of online savings accounts to choose from too. After you open an account, you can start saving money from your checking account automatically.
Invest in certificates of deposit (CDs). Once you save enough for a minimum deposit, invest in a CD with a good interest rate and a term length of one year. Similar to a Christmas club account, it will accrue interest throughout the year and mature in time for the next holiday shopping spree. If you can afford to, it may also be worth accumulating multiple CDs in a CD ladder to continue earning interest over an extended period of time.
Buy holiday presents throughout the year. Instead of waiting to do all your holiday shopping at once, buy gifts throughout the year and store them until December. You can pay for gifts in cash whenever your paycheck comes in, or you can use credit cards and pay off your outstanding balance every month.
If you know you'll use a credit card to pay for Christmas presents, consider a card with an introductory 0% APR offer. You can compare these offers and other credit card features using the tool below.
Pro Tip
A good way to build up your savings in the long term is to
direct deposit
money into a high-yield savings account, then purchase a certificate of deposit when you have enough for a minimum deposit.
FAQs
Do banks still offer Christmas club accounts?
Yes, though they are not widely advertised because there are usually much better savings options available.
What banks offer Christmas club accounts?
Christmas club accounts are usually offered by local banks and credit unions. However, you may find that more credit unions offer these accounts than other financial institutions. That said, you can apply for a Christmas club account through America's Credit Union, Consumer Credit Union, American Bank and Trust, Premier Bank, and others.
What is the interest rate on a Christmas club account?
Interest rates will vary by bank, but you can expect the interest rate to be higher than a checking account and lower than a high-yield savings account or money market account.
When can you withdraw from a Christmas club account?
Withdrawal from a Christmas club account usually won't incur a penalty during the holiday season, typically in November and December. Accessing your money at any other time of the year will come with a fee because the accounts hasn't yet matured.
Key Takeaways
A Christmas club account is a cross between a savings account and a certificate of deposit. Essentially, you deposit money at regular intervals and earn interest, but you can't withdraw funds until the account matures.
The purpose of a Christmas club account is to set money aside for holiday shopping. Therefore, these accounts mature when the holiday season arrives around November or December.
Although Christmas club accounts made sense when they were invented in 1909, nowadays there are several better options for saving money for holiday spending.
Instead of opening a Christmas club account, you can save money in a high-yield savings account, invest in CDs, or use credit cards to buy holiday gifts.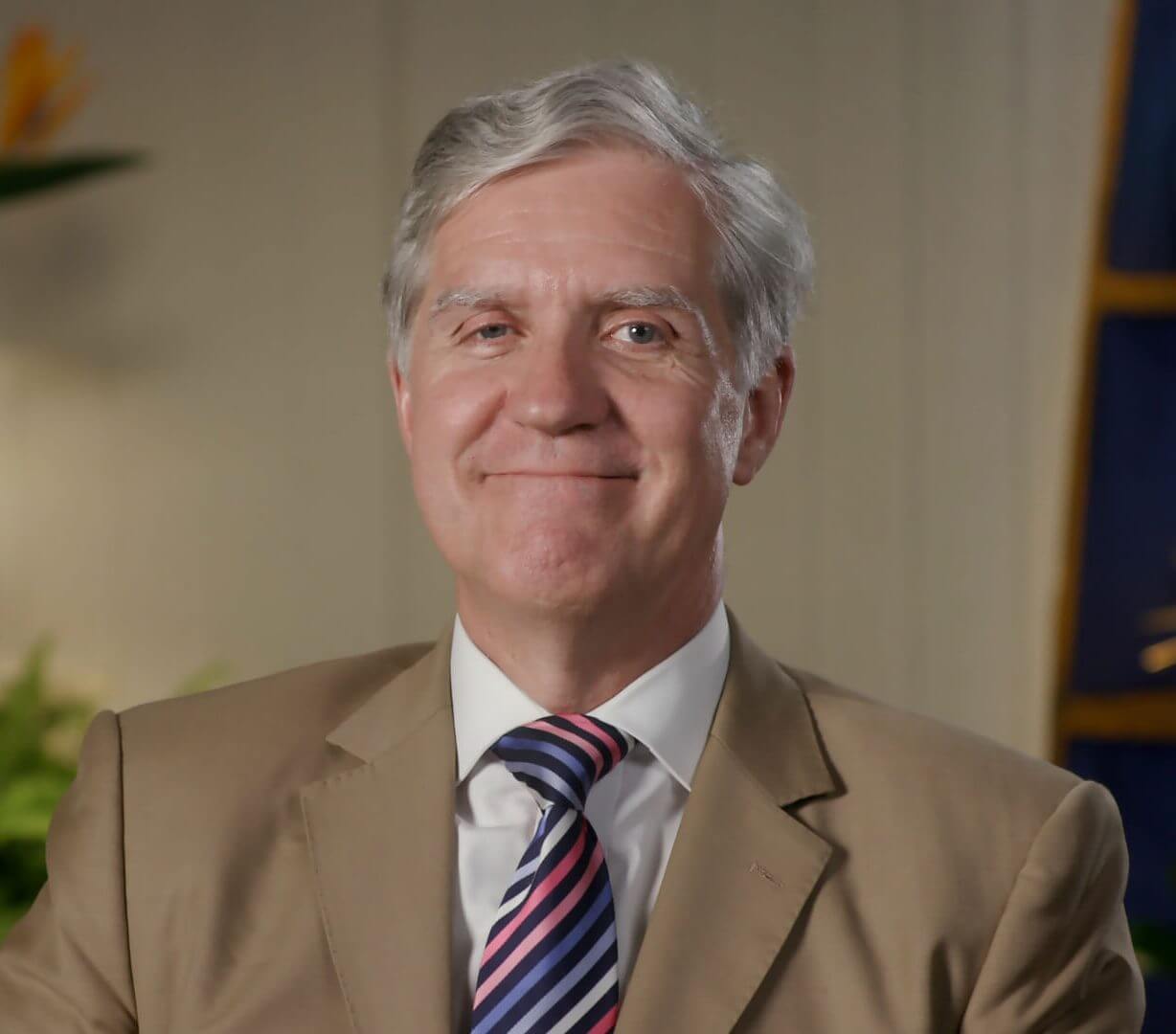 Bryce Sanders is president of Perceptive Business Solutions Inc.  He provides HNW client acquisition training for the financial services industry.  His book, "Captivating the Wealthy Investor" is available on Amazon. Bryce spent twenty years with a major financial services firm as a successful financial advisor. He has been published in 40+ metro market editions of American City Business Journals, Accountingweb, NAIFA's Advisor Today, The Register, LifeHealthPro, Round the Table, the Financial Times site Financial Advisor IQ and Horsesmouth.com.