We were renting a home in Long Beach and our daughter left the garage door open. Although it was only open for about 20 minutes — and during the middle of the day! — someone stole my husband's $3,000 bike.
Our daughter got in trouble, my husband was upset, and it seemed as though our vacation was ruined. But then we remembered something: We had renters insurance! We filed a claim and eventually received a check for the price of the bike, which my husband used to buy another one.
We were required by our landlord to purchase renlaters insurance, and it's a good thing we did! However, many leases don't have this requirement and renters fail to purchase insurance.
Paul Burke is CEO and Co-Founder RentHoop. He explains how a large survey conducted by the company revealed that 73% of renters on RentHoop's app did not have rental insurance. However, nearly a third of respondents said they would be interested in rental insurance at less than $20 a month.
Most renters insurance is not expensive. The Insurance Information Institute puts the average policy in 2015 at $188 for the entire year. So, why do so few people purchase it?
The biggest mistake: not buying renters insurance
Janet Ruiz, a California Representative for the Insurance Information Institute, says the number one mistake people make is not buying insurance in the first place. For a reasonable monthly payment, you can protect all of your possessions in the event of a theft or natural disaster.
Renters insurance also typically covers repairs if you accidentally damage someone else's property, or medical bills if you're found responsible for a guest's injuries. It will also cover living expenses if you have to leave your home due to a natural disaster.
Other mistakes to avoid
Ruiz lists other errors often made by renters when they do decide to get insurance.
Underestimating how much your personal belongings are worth (buy enough coverage to replace all your things!)
Thinking it is too expensive — renters insurance is so affordable!
Wrongly thinking your landlord will replace your belongings or find you a new place to live.
Forgetting to do your homework. Remember to shop around, get a few quotes, and check insurer reviews — is the company known for being responsive and helpful when someone has a claim?
Overlooking convenience details. For example, if it's easiest for you to do things online, check to see if the company has an online claims service.
Not utilizing current insurance policy benefits. If you have auto insurance, for example, find out if there are any discounts for renters and auto at the same company.
Decide if you need flood insurance
Rae and Sean Dolan own AMI House Buyers in Texas where they buy homes, flip them, and keep many as rental properties.
They live in the Houston area, which was hit hard by flooding from Hurricane Harvey. Sean says one of the biggest mistakes he sees renters make when getting insurance is assuming their rental insurance policy covers damages from all sources.
Flood insurance is an additional rider for both standard home insurance as well as renters insurance. Sean says, "Many renters in the Houston area were devastated to find out that the policy they had been paying for wasn't going to cover them losing all of their belongings from the Harvey flooding unless they had that additional rider.
People need to be sure to have the proper riders for their situation. We volunteered a lot in the weeks after Harvey and met too many renters during those efforts who had lost everything because they didn't carry that additional rider."
The Dolans are now doing their best to educate their tenants. "We're even offering future tenants of the rehabbed flooded homes a $300 credit towards their first month's rent if they show us a paid renter's insurance policy that covers flood damage."
Of course, if you live on a mountaintop, you likely won't need to buy additional protection against floods. Consider where you live, what the dangers are, and make sure your insurance covers those dangers.
Review flood insurance companies and compare rates to find the best plan for you
Liability claims
You may be surprised to learn that dog bites are one of the most common liability claims filed against homeowners and renters. If you have an aggressive dog, you need renters insurance. You should also probably hire a trainer to solve the issue, but that's another story.
In 2014, the average national cost of dog bite claims was $32,072. Some insurance companies won't insure you if you own certain dog breeds, such as pit bulls or doberman pinschers, or they may not cover dog bites under your policy.
Other common liability claims against renters include:
Slip and falls
Accidental drowning or swimming pool injuries (this will only apply to renters in a single family home with a pool, not renters in an apartment building with a shared swimming pool)
Falling trees
Intoxicated guests who injure themselves. If you served them alcohol, you're liable.
Injured workers
Start your research!
Renters insurance is a smart purchase; it's inexpensive and can pay off in a big way if it's ever needed. So, if you're a current renter who doesn't have insurance, it's time to start shopping around.
Compare different plans and read customer reviews for some of the top companies.
As the saying goes, "it's better to be safe than sorry," and renters insurance can provide the security and protection that you may one day need.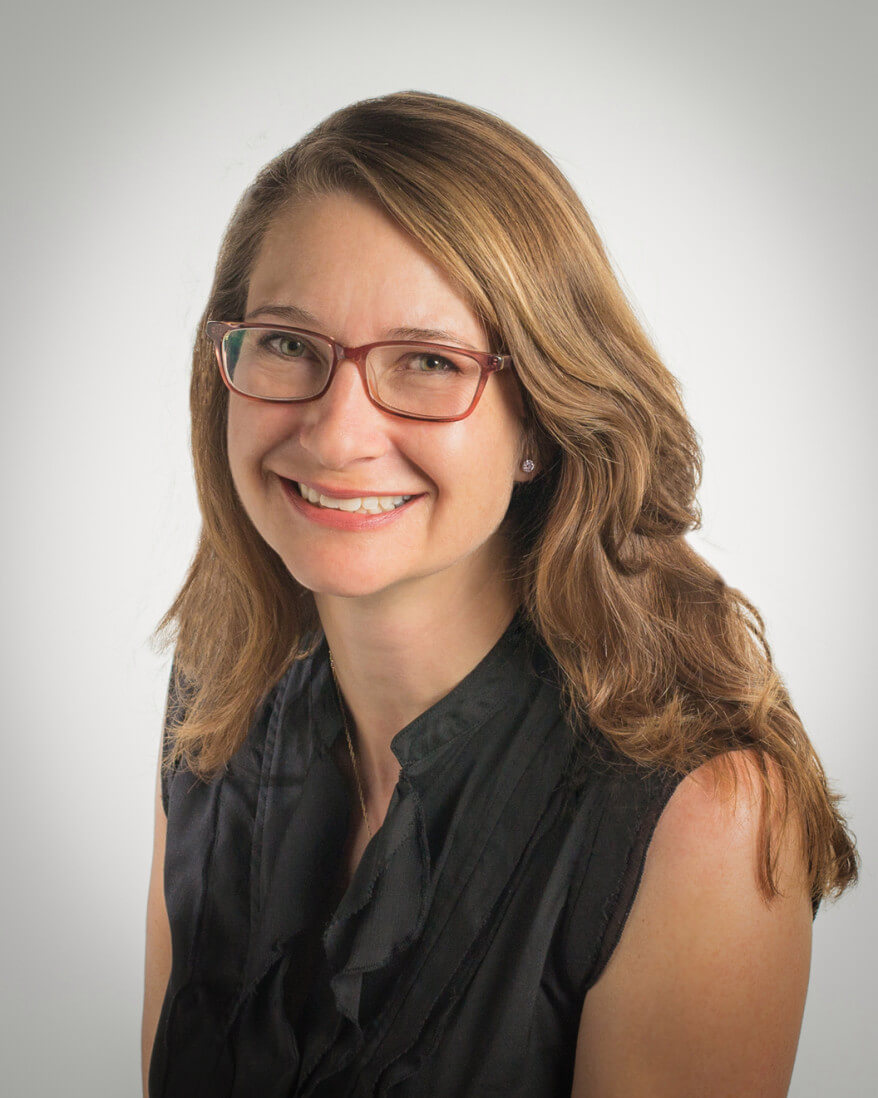 Heather Skyler writes about business, finance, family life and more. Her work has appeared in numerous publications, including the New York Times, Newsweek, Catapult, The Rumpus, BizFluent, Career Trend and more. She lives in Athens, Georgia with her husband, son, and daughter.