There are literally thousands of credit cards on the U.S. market. That makes it virtually impossible to know which one is best for you. Fortunately, SuperMoney can help you take the guesswork out choosing a card by filtering hundreds of cards by card type, rewards, perks, and their credit score requirements. This is how you find the best credit cards available.
We offer a shortlist of the top cards by type. Plus, we'll explore a few things to think about before you apply for one or even more. After all, the average American adult has five cards in her wallet.
How to Pick the Best Credit Card for You
Whether you have a card you're looking to replace or you've never had a credit card before, there are three things to consider as you compare various credit card offers.
Your Credit Score
If you have good or excellent credit, you can generally get approved for just about any credit card out there. But if you have bad or fair credit, you may be limited in your options. Check your credit score to see where you stand and compare it to the FICO score ranges.
If you have bad credit or don't have a credit history, you'll likely need to apply for a secured credit card. Alternatively, you could get a student credit card if you're a college student. If you have fair credit, focus on cards that are designed for that middle ground.
Your spending habits
Most credit cards offer some form of rewards. Essentially, you can get cash, miles or points back every time you swipe. As such, consider getting a credit card that will give you the most bang for your buck based on your regular spending.
If you don't already have a budget, take a look at your biggest spending categories over the last few months. Then, look for credit cards that either offer bonus rewards on those categories.
For example, let's say you spend a lot on groceries and gas. In this case, get a card that provides big rewards on those purchases. If, however, you don't spend a lot in any one or two areas, consider a card that offers a high rewards rate on all your purchases.
Your preferences
Different credit cards have different features that can help you better achieve your goals. Consider, for instance, whether you prefer cashback or travel rewards. Also, think about whether you want a card with an introductory 0% APR promotion. Or if you'd prefer a large sign-up bonus.
As you shop around, look at the various features of each card you look. Then determine what you like and what you're fine leaving on the table.
Top Credit Cards to Consider
A big part of your decision about your next credit card is based on what you want in a card. Here are five types of credit cards and a few options to consider for each.
Best Credit Cards for Balance Transfers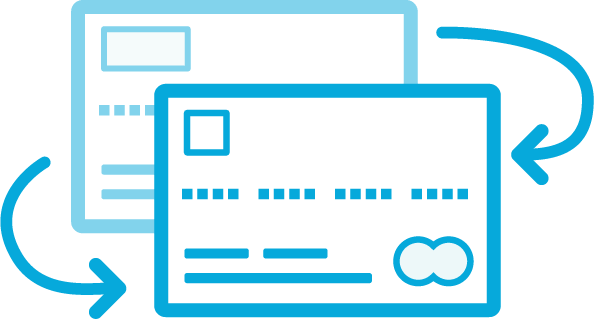 Look for credit cards with long 0% APR introductory periods and no fees. If you use them correctly, balance transfer cards can help you get out of debt without paying a dime in interest. Citi Simplicity, Citi Double Cash, and Chase Slate are all great options to consider.
Best Credit Cards for Building Credit
Don't let poor credit get in the way of enjoying credit card perks. Get the ball rolling with a credit card that accepts people with less than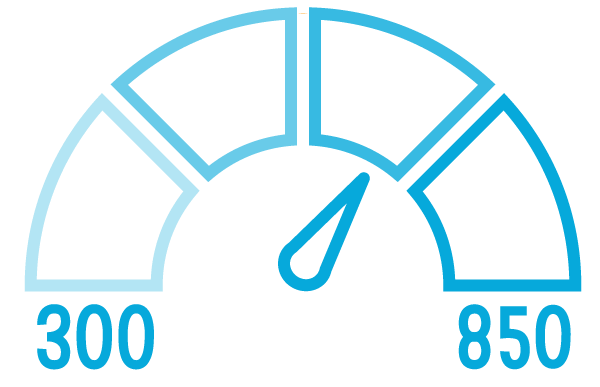 perfect credit reports. Look for cards that report to all three credit bureaus and have low annual fees. If you make on-time payments and don't overextend your balance, it could help you improve your credit score. Discover it Secured Card, Walmart Credit Card, Target REDcard, Best Buy Credit Card and OpenSky® Secured Visa® Credit Card are good starting cards if you want to rebuild your score.  Our guide on low credit score credit cards  highlights additional options for you.
Best Credit Cards for Travel Rewards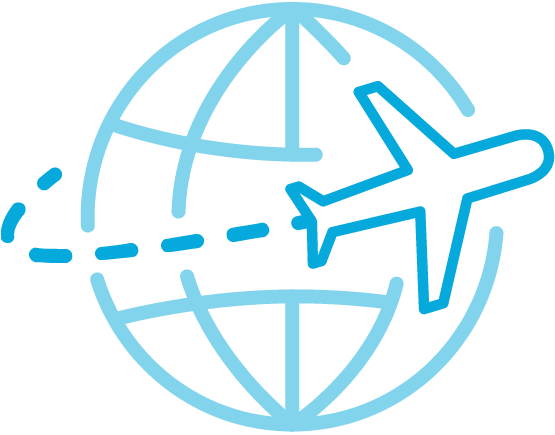 Travel credit cards can help you earn hundreds or even thousands of dollars in flights, hotels, and luxury perks by simply using them to pay for your everyday expenses. Chase Sapphire Preferred, Barclays Arrival Premier, and Capital One's Venture are all good options to consider.
Best Credit Cards for Cashback
Cashback credit cards offer hassle-free rewards with low annual fees. If you have good credit, consider adding at least one cashback credit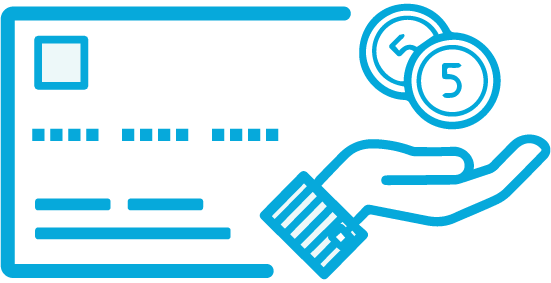 card with high reward rates to pay everyday expenses, such as gas, restaurants, or groceries. Top cashback credit cards like Discover it Card and Blue Cash Everyday from American Express offer up to 6% cashback. Those rewards can save you hundreds of dollars a year.
Best Credit Cards for Students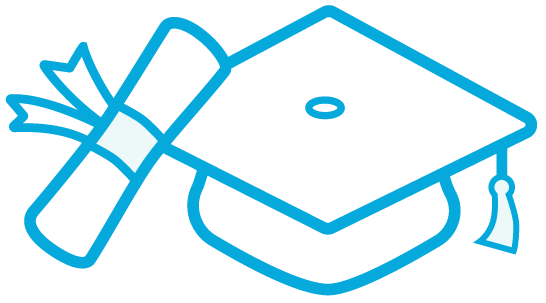 Not having a credit history will disqualify you from most credit cards worth considering. But it's not such a problem if you're attending college. Student credit cards like Deserve Edu Mastercard and Discover it Chrome for Students offer attractive rates, rewards, and perks even if you're still working on building your credit. Deserve's Edu Mastercard doesn't even require a Social Security Number, which opens it to international students.
Conclusion
There's no single best credit card out there for everyone. So, it's worth taking your time in considering which credit cards best fit your wallet. Zero in on the one that offers you the most value now and over time.