Guaranteed life insurance is exactly what it says it is: you are guaranteed a life insurance policy no matter your health or age.
These policies are most often purchased by people with current or past health problems, or by people who don't have the option to buy life insurance through an employer.
In fact, this may be the only policy available for some shoppers. Guaranteed life insurance is typically considered as a last resort and is often purchased to provide payment for a funeral and burial.
If you aren't able to qualify for any other type of plan, then guaranteed life insurance is the way to go. But there are some significant downsides you'll want to know about before applying.
Not only do these plans tend to be more expensive than traditional policies, but the payouts are much lower and often comes with a minimum wait period (usually two years) before the policy takes effect.
Let's take a closer look at the pros and cons to find out if guaranteed life insurance is right for you.
WEIGH THE PROS AND CONS
Compare the pros and cons to make a better decision.
Pros
Cannot be turned down. You'll qualify for this policy as long as you meet the age requirements and are mentally capable of entering into a legal contract.
Small dollar amount options. Most guaranteed issue (GI) policies allow you to purchase as low as $5,000 in coverage. People buying guaranteed issue are doing so because they want to ensure their final expenses are taken care of.  For this reason, it makes sense for people to buy only what they need.
Cons
Most expensive option. Guaranteed issue is the most expensive form of life insurance. Because insurers take on a great deal of risk with this type of insurance, they must charge more to cover their increased risk.
Death benefit limitations. Typically, guaranteed issue policies will not pay out any death benefit should the insured die from natural causes within the first two years of the policy.
Small dollar amount maximums. Most insurance companies that offer guaranteed issue policies will have a cap of around $25,000.
Who should consider guaranteed life insurance?
Guaranteed issue life insurance is appropriate in two situations:
It's your only option due to your health
It's your cheapest option due to your health
Many health issues are uninsurable via a policy that has medical underwriting.
Health issues that preclude most policies other than Guaranteed Insurance:
Cancer or you've had had cancer in the past
Alzheimer's
You are wheelchair-bound due to a chronic illness or disease
You live in a nursing home
Terminal illness
Dialysis
HIV or AIDS
You have gotten a recommendation to have an organ transplant at any point in your life
Diabetic nephropathy
Graded plans
Even if you don't suffer from any of the above conditions, guaranteed life insurance may be the cheapest option for you depending on your health.
For some health conditions, graded life insurance plans may still be an option. A graded plan is a policy that will pay out a portion of the death benefit during the first two years.
Usually, a graded plan will pay out 25-35% of the death benefit if death occurs during year one. Then, during year two, they will pay out 50-75% should death occur. The percentages are different for each company that offers a graded plan.
Health issues where a graded plan is an option:
Congestive heart failure (CHF)
Heart attack within the last 12 months
Full stroke within the last 12 months (TIA mini-strokes are not in this category)
Heart or circulatory surgery within the last 12 months
Cancer or have been treated for cancer within the last 24 months (you also cannot have had cancer more than once)
You require oxygen to assist with breathing (this doesn't include oxygen use for sleep apnea)
Insulin shock within the last 24 months
Guaranteed vs. graded
In some cases, a graded plan may end up costing more than a guaranteed issue policy.
Here are the two choices you may be faced with:
Pay less by purchasing a guaranteed life insurance plan, but have no coverage at all for two years
Pay more by purchasing a graded life insurance plan and have some coverage during the first two years
Take action
Whether or not guaranteed life insurance is right for you; there's no time like the present to buy a life insurance policy. You're not getting any younger and, the longer you wait, the more expensive policies become.
So begin your search today. Review top life insurance companies and compare their details side-by-side to find the best plan for you.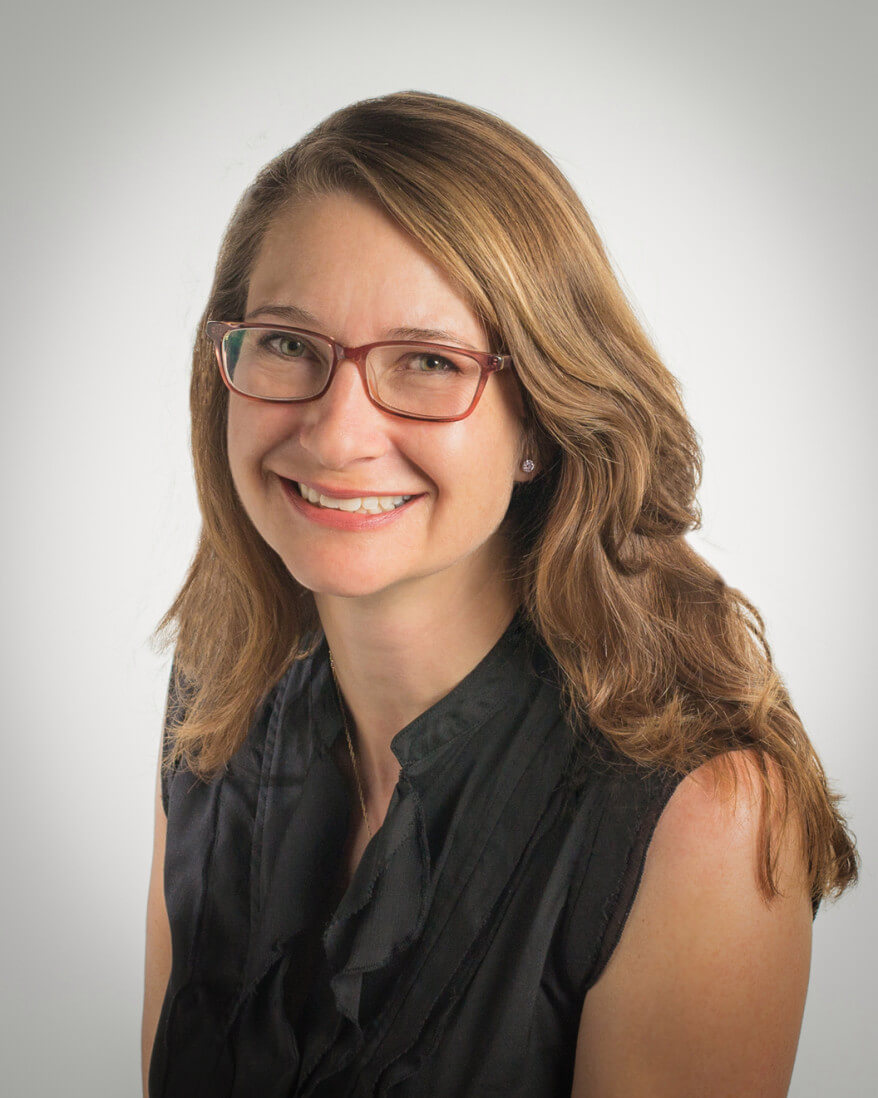 Heather Skyler writes about business, finance, family life and more. Her work has appeared in numerous publications, including the New York Times, Newsweek, Catapult, The Rumpus, BizFluent, Career Trend and more. She lives in Athens, Georgia with her husband, son, and daughter.