If you are in need of a personal loan, perhaps to consolidate credit card debt or make a big purchase, consider two online lenders that offer some of the most competitive rates in the market: LendingClub vs. SoFi.
LendingClub and SoFi both have competitive interest rates, but they won't give a loan to just anyone. These two lenders have great rates because they only offer loans to prime and super-prime borrowers. What does this mean? Typically, a credit score of 740 or above is considered super prime. Consumers with slightly lower scores, in the 680 to 739 score range, are considered prime borrowers. If you fall into either of these categories, then you're in luck.
But which online lender is right for you? Let's take a closer look at what LendingClub and SoFi have to offer, including interest rates, fees, available loan amounts, repayment terms and the application process.
LendingClub vs. SoFi: A Detailed Look
Interest rates:
LendingClub assigns borrowers a score based on a 25-grade system, which will determine what interest rate they qualify for. Rates range from 5.99% to 35.89%.
SoFi's average rate for a 5-year loan is 9.24%, but rates range from 5.49% to 14.24% APR if you have a fixed-rate loan and enroll in autopay. Variable rates loans range from 4.99% to 11.09% APR and are capped at 14.95% APR. Sofi gives lenders a .25% discount for enrolling in autopay, but it's not required. If you opt out, you'll pay .25% more.
The takeaway:  SoFi rates are lower, but it's more difficult to qualify for a loan with this lender. If you are a super-prime borrower, try SoFi first.
Fees
LendingClub does not charge an application fee, but it does charge an origination fee. This is taken out of your loan before it's deposited in your account. Your origination fee is determined by the grade of your loan, which is based on your credit rating. The percentage of this fee ranges from 1% to 6% of the total loan amount. It's important to consider this fee when you're deciding how large of a loan you need, so make sure the amount you borrow–minus this origination fee–will cover your needs.
SoFi has no application or origination fees.
The takeaway:  If you qualify for a SoFi loan, you'll have zero upfront fees.
Loan amount
LendingClub offers loans for as low as $1,000 up to $40,000.
SoFi offers loan amounts ranging from $5,000 to $100,000
The takeaway:  If you desire a smaller loan and don't have excellent credit, LendingClub is for you. If you need more than $40,000, then try SoFi.
Repayment terms
LendingClub offers 3-year to 5-year loan terms, and you can pay the loan off early without a penalty.
SoFi has 3-year to 7-year loan terms. The lender also allows early payoff without penalty
The takeaway:  SoFi has a longer payback option, but it also offers larger loans which need more payoff time for most borrowers. Neither lender penalizes borrowers for paying the loan off early.
Application process: LendingClub's application is done entirely online. First, you fill out a short questionnaire. If you qualify, you will receive several loan offers from individual investors. From these, choose the loan that best fits your needs. Fill in an online application form and complete the data verification process. You should get a response within minutes, and the money should be deposited in your bank account in as few as five days.
SoFi's application is also done entirely online but is a bit more lengthy than LendingClub's. In both cases, be prepared with documents to upload to verify your identity, income, address and loan information.
The takeaway: Both lenders make the application process fairly simple, though SoFi's application is a bit more thorough and time-consuming.
LendingClub
LendingClub is best for prime borrowers who need a small chunk of change
If your credit score is at 680 or above, LendingClub is a good place to apply for a personal loan. You can get a low-interest rate, a loan for under $5,000 if you just need a small infusion of cash, and the application process is quick and simple
WEIGH THE PROS AND CONS
Compare the pros and cons to make a better decision.
Pros
Low rates
Easy application process
Flexible loan amounts
Loans as low as $1,000 available.
Cons
Must have a minimum credit score of 680 or higher to qualify.
Origination fees.
SoFi
SoFi is best for super-prime borrowers in need of a larger loan.
If you're one of the rare few who has an excellent or super-prime credit score of 740 or above, try SoFi first. There are no origination fees, and the interest rates are among the lowest out there. Also, you can borrow up to $100,000.
WEIGH THE PROS AND CONS
Compare the pros and cons to make a better decision.
Pros
Low rates
No origination fees
Easy to apply
Loans as high as $100,000 available.
Cons
Only high income borrowers with excellent credit are likely to qualify.
The application process is a bit more time-consuming and requires scanning documents.
LendingClub vs. SoFi: The bottom line
If you have a great credit score and solid income, both of these lenders provide good interest rates and loan terms. LendingClub is best if you want a small dollar loan between $1,000 and 5,000. The company also offers loans as high as $40,000, so there is a great deal of flexibility in the amount you may qualify for.
SoFi has slightly better interest rates and no origination fee, unlike LendingClub which charges a fee between 1% and 6% of the total loan. However, SoFi can keep its competitive rates because only people with great credit scores and high, steady income can qualify.
Remember, before you borrow, do your research and make sure the loan is a good fit for your income and lifestyle.
For a comparison of personal loans for people with good credit, visit Supermoney.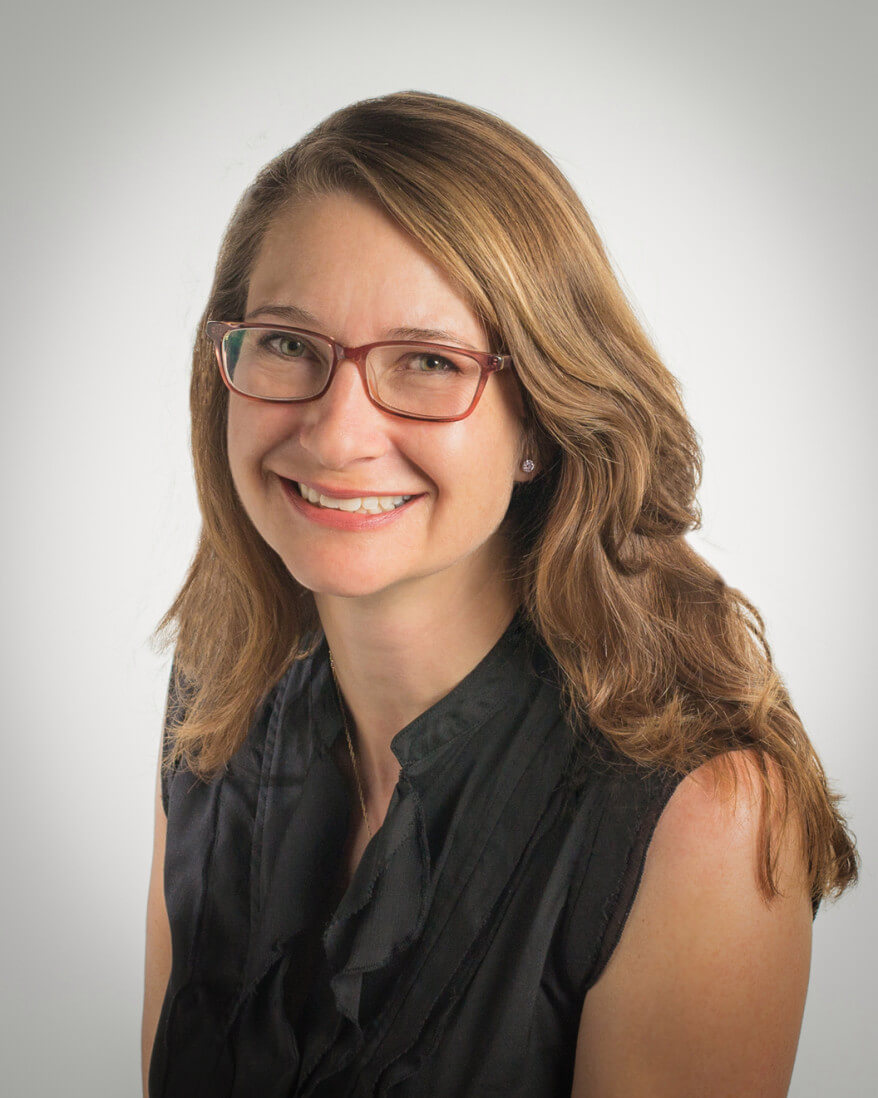 Heather Skyler writes about business, finance, family life and more. Her work has appeared in numerous publications, including the New York Times, Newsweek, Catapult, The Rumpus, BizFluent, Career Trend and more. She lives in Athens, Georgia with her husband, son, and daughter.