Infertility can be painful for a couple wanting to have a baby. In vitro fertilization (IVF) is one possible solution to this issue, but treatments can be grueling and very expensive. One round of IVF, alone, typically costs $8,000 to $15,000, and the national average is $12,400, according to The American Society for Reproductive Medicine.
If you and your spouse have decided to begin the IVF process, you need to figure out the financial portion of this journey.
What are your options for a medical loan and what should you consider?
Health insurance
If you're lucky enough to have decent health insurance, is IVF covered? Well, that depends on the state you live in. According to, Resolve, the National Infertility Association, only 15 states have laws that require varying levels of insurance coverage for IVF.
The states with some type of coverage are Arkansas, California, Connecticut, Hawaii, Illinois,  Louisiana, Maryland, Massachusetts, Montana, New Jersey, New York, Ohio, Rhode Island, Texas, and West Virginia. Laws vary widely by state.
For example, some only cover the diagnostic stage of infertility treatments. If you live in one of these states, make sure to familiarize yourself with your plan and the law. Resolve.org is a great place for this type of information.
Companies that specialize in medical loans
Finding a lender is not the problem. There are several lenders that specialize in funding medical procedures, such as Lightstream, US Medical Funding, United Medical Credit, Prosper, and LendingClub. One of the issues you run into when comparing lenders is a lack of transparency when advertising the actual cost of the loan. You often have to complete the application process, which includes a hard pull on your credit, before you get to see what rate you qualify for.
Kelley Long, a financial planner with Financial Finesse (a provider of workplace financial wellness benefits), advises, "Any time you are looking to borrow money for any purpose (buying a home, paying for college, purchasing a car), the most important things to consider are the interest rate and repayment terms. If you should experience some type of financial hardship like a job loss, is the lender willing to work with you to keep you in good standing while you work through the financial setback?"
These questions apply to medical loans, as well. So, check the rates and terms as you would with any type of loan. SuperMoney's loan offer engine allows you to get prequalified loan offers — with clear rates and terms — without hurting your credit.
Home equity loans
You could use the equity in your home to fund your IVF treatments. First, check out how much equity is available and what the terms of a home equity loan would be. The pitfall of this type of loan, says Long, is "You're putting your house on the line to have a baby."
Borrow from your 401K
You can borrow money from your retirement account. Again, this will only work if you've saved a great deal and can borrow part of it to pay for IVF treatments. Long says the obvious pitfall with this option is that you could be hurting your retirement prospects. She says, "If you are unable to pay the loan back for whatever reason, you could face tax consequences that further exacerbate your financial woes."
Credit cards
Credit cards are only a good financing option if you have good or excellent credit and can get a card with a high limit and low interest rate. The best kind of credit cards for financing medical procedures are those with long 0% APR introductory rates. If you can pay the debt within the introductory period, the loan is interest-free.
There are credit cards that specialize in medical loans, but the same cautions apply to these cards that apply to all credit cards; make sure the interest rates won't go sky-high, especially after a tantalizing introductory rate.
Personal loan from family or friends
If there was ever a time to ask your parents for a loan, this might be it. Since this is such a personal procedure, a personal loan from family or friends might work in the case of funding your IVF treatments.
Of course, borrowing from family and friends always comes with risks, such as being unable to pay someone back on time and damaging the relationship. If possible, be sure the lender's expectations are clear and that you can fulfill their requirements in order to avoid a loss of harmony.
Potential pitfalls
Long suggests running a quick calculation to figure out the true cost of the loan before signing anything. "For example, a $15,000 loan at a 15% interest rate could cost you over $28,000 by the time you pay it off," she says, adding, "You may also find that you are unable to qualify for the full amount that you need, which means you may be looking at multiple ways to borrow, and that can get out of hand fast. Have a pay-off plan in place before taking out any loans."
Also, make sure you figure out how any loan payments will come into play when you actually have a child. Will it limit your options for childcare or having one of you stay home to raise the child? These are questions that are important to consider early on.
Get started!
If you're ready to start looking at your funding options, here are two good places to start.
Use our Supermoney's loan engine to get preapproved loan offers. You can see what rates you qualify for without it hurting your credit score.
Also, compare the rates and terms of leading lenders at Supermoney.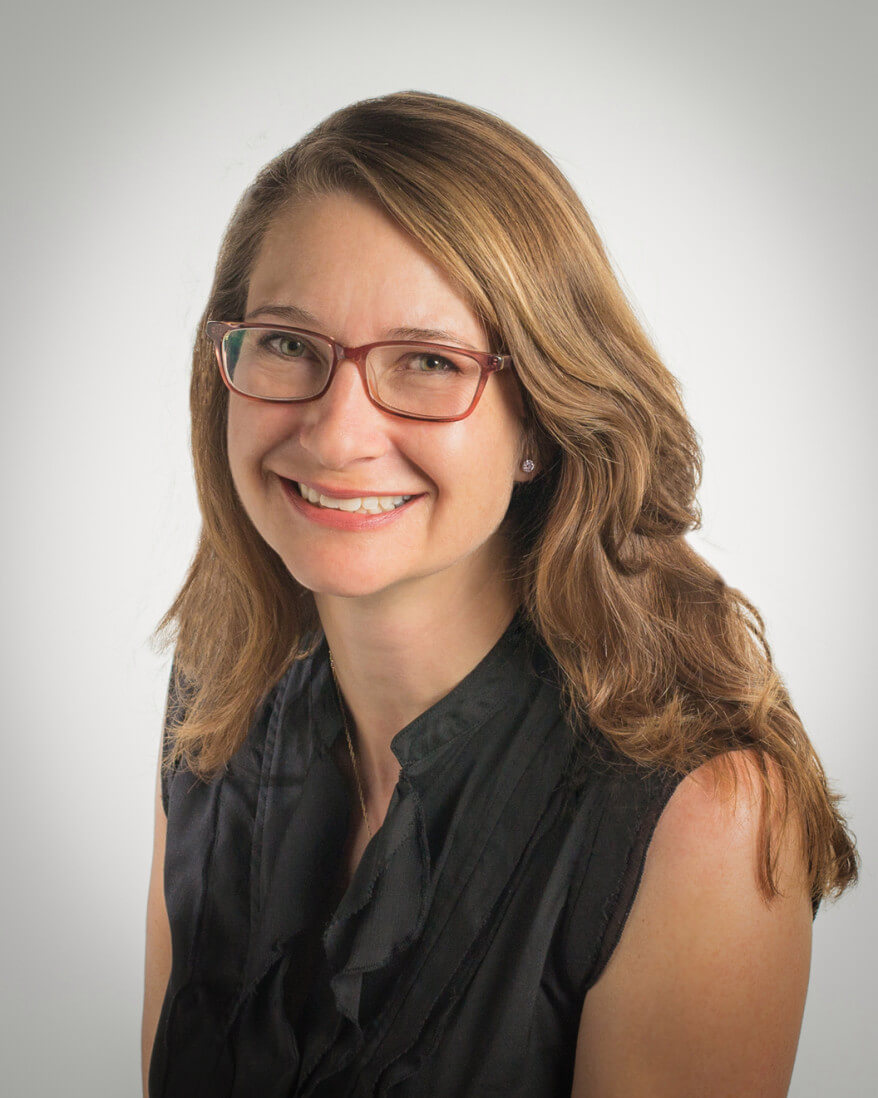 Heather Skyler writes about business, finance, family life and more. Her work has appeared in numerous publications, including the New York Times, Newsweek, Catapult, The Rumpus, BizFluent, Career Trend and more. She lives in Athens, Georgia with her husband, son, and daughter.