It is so easy to look at people who have fame and money and be envious at the seemingly perfect lives they must lead—personal assistants, fancy cars, expensive vacations, designer clothes.  But not everything is as it appears.
The rich and famous are just people after all, and sometimes they too can fall on hard times, or make poor decisions that cause them to lose it all. Here are a few examples and lessons to be learned from each.
TAX EVASION
"Get a trustworthy accountant so you don't end up in this situation."


– Willie Nelson 
It's unclear as to whether Nelson's accountants had not paid his tax bill for years or were illegally investing his money in tax shelters. Either way, Nelson ended up with a huge tax bill that needed to be paid.
This is where "word of mouth" comes in handy; talking to others who have worked with a particular lawyer or accountant will be helpful advisors in deciding whom you want to work with.
If you do find yourself owing more than you can manage—for whatever reason—the government will almost always work with you to set up a payment plan.  You may even be able to find a lawyer to help get the taxes/interest reduced.
DRUG ADDICTION
"Drug addiction is a serious issue."


– Danny Bonaduce 
It is hard to believe that the boy who grew up in The Partridge Family television series battled with drug addiction several times throughout his life. However, that is the reality for Danny Bonaduce.
Shortly after the series ended in 1974, Bonaduce, who was still a teenager at the time, got involved in drugs and was admittedly homeless for a period of time. He seemed to rebound and went on to find work as a DJ, but a couple decades later in 1990, he once again landed in rehab due to drug his abuse.
Since then, Bonaduce has participated in celebrity boxing and wrestling matches, radio shows, and even gone on to marry for the third time.
One must face the gripping situation, seek rehabilitation, and make a concerted effort for major life change or risk falling victim to those same tendencies over and over again.
LIVING BEYOND YOUR MEANS
"It doesn't matter how much money you have; what matters is how you manage it."


– M.C. Hammer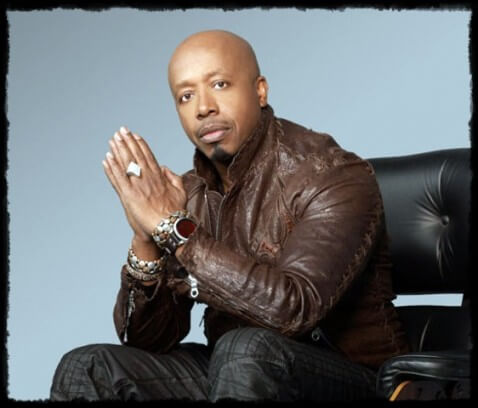 Best known for his hit songs, "U Can't Touch This" and "2 Legit to Quit," M.C. Hammer sold over 50 million records worldwide during the 1980's and 90's.  One would think that earning over $30 million would be enough to live on easy street for life.  Not so, if you mismanage your money and live beyond your means.
M.C. Hammer was forced to file bankruptcy by 1996, with $13 million in debt.  After buying a $12 million mansion, employing a paid staff of over 200 people, as well as a 40 person entourage, he found himself in a position in which he was unable to support this extravagant lifestyle.  He later admitted that his "priorities were out of order." Hammer, now a pastor, currently lives a much more modest lifestyle.
You could have $1000 or $1 million, yet still find yourself in debt.  Careful planning can help you avoid wasteful spending.
One way to tell if you are overspending is to look at your debt ratio (debt compared to income).  If your out-going monthly bills are putting your debt ratio over 50%, you need to reprioritize and get things back in line.
BAD INVESTMENT
"Don't put all your eggs in one basket."


– Dan Marino 
The famous Dolphins' Quarterback is unfortunately no different than 78 percent of other NFL players—he ended up filing bankruptcy.  According to Sports Illustrated, approximately two years after retirement, the percent of NFL players bankrupt or financially stressed is a whopping 78 percent—hard to believe, right?
In Marino's case, he was a major stockholder of a company that went bankrupt, thus making his investment worthless, and throwing Marino himself into financial peril.
Nothing can compensate for a well-diversified portfolio.  Investments should be allocated across several asset classes (i.e. large cap, mid cap, small cap), between growth and value, and among various market sectors (i.e. energy, consumer goods, technology, pharmaceuticals, commodities, financials, etc.)
FAILED BUSINESS
"Make sure both business partners have life insurance to cover unexpected events."


– Abraham Lincoln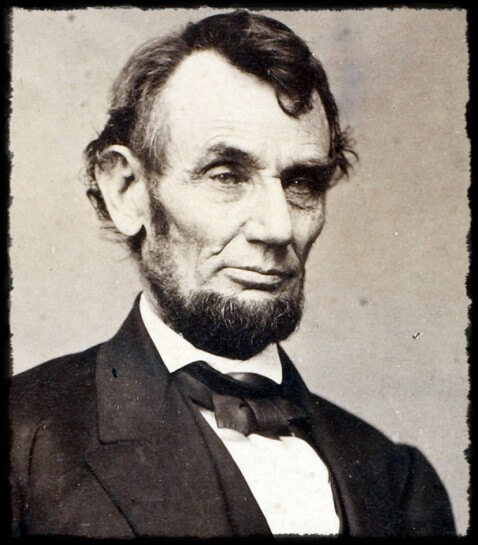 Lincoln is best known as the 16th President of the United States, however before he became an icon in American history, he suffered many setbacks including a failed business.
In 1832, Lincoln purchased a general store, which he and a partner ran for only one year before his business partner died and Lincoln became solely liable for all of the business debts.  Owing more than $1000 in back payments, Lincoln sold his assets, but that did not cover the debt. Consequently, he spent the next 17 years paying off these creditors.
Even though this wasn't really an option for Lincoln, modern-day business partners would benefit from each making sure that they have a life insurance policy set up to protect the business in the event that either partner passes away. (This is a separate insurance policy from a personal life insurance policy for family members.)
OVER-EXTENDING BUSINESS DEALS
"Keep business assets and personal assets separate."


– Donald Trump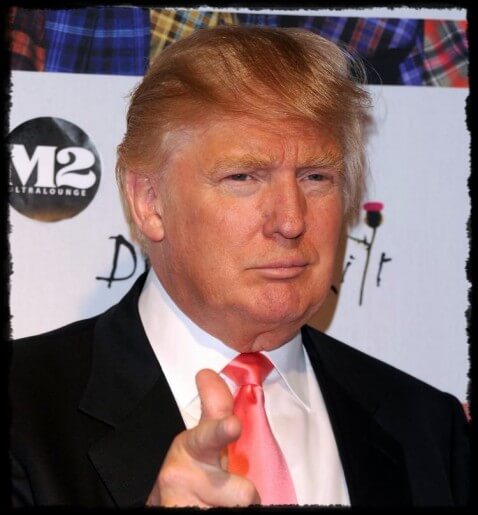 When you hear the Trump name, the words "rich and famous" probably come to mind.  And while that is true, Donald Trump has seen his fair share of financial difficulties, causing him to file bankruptcy four times.  It should however be noted that these bankruptcies were not personal ones, but rather business filings.
While Trump did have to give up some assets in order to pay off his debts, many times the bankruptcies allowed the real estate mogul to restructure his business debt and continue on.  As Mr. Trump has shown us time and time again, bankruptcy isn't the end of the world.  You can go on to be quite successful with other ventures.
Seek legal and financial advice from your attorney and/or accountant as to how to set up your businesses to limit your personal liability and keep business assets separate.
While this is a diverse group — a former President, a singer, an actor, an athlete, and even a successful entrepreneur — we can learn something very valuable from each one. You can always rise above a bad situation and go on to live a good life if you make the necessary changes in your current situation.
Sometimes negative situations will find you in life, and sometimes you create them for yourself, but that doesn't have to be the end. Through persistence, determination, a willingness to change, and sometimes a bit of creative thinking, you can always overcome it.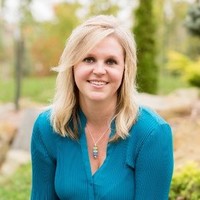 Gina Young is an accomplished finance writer who has written for publications including Examiner.com, Lexington Law, Talk Markets, CreditRepair.com as well as her own blog (Money Savvy Living), giving budgeting and frugal living advice. With a bachelor's degree in Accounting and Finance from Ashland University and a MBA from Indiana Wesleyan University, Young has impressive credentials in many aspects of investing, retirement planning, and personal finance.