If you think renters insurance is a waste of money, you are not alone. Only 37% of renters have renters insurance but 95% of homeowners have a homeowners insurance policy, according to a survey by ORC International.
And it's not a money issue. Renters insurance is relatively inexpensive. The average policy is $185 a year according to the to Insurance Information Institute. Compare that to $1,192 for a homeowners insurance (source). So why do so few renters buy insurance? One reason is many renters mistakenly assume their stuff is covered by their landlord's home insurance.
If you're a renter, you should know that your landlord's insurance does not cover your belongings. Their insurance only covers the building's structure, in the case of fire or other damage. If you want to insure your valuables and protect yourself against liability from a lawsuit, it's up to you to take action. This is where renters insurance comes in.
What do you get out of renters insurance? Most people know that it protects you against fire, theft, and lawsuits. But there are also many little-known benefits that you may not know about.
1. It provides a place to stay after a disaster
No matter how careful you are, disaster can strike. A storm might hit your town, a truck could hit your building, or your Christmas tree could start a fire. In these situations, you may not be able to sleep in your own bed. Renters insurance provides "additional living expenses" for you to stay someplace else if you are unable to stay in your home. The expenses may be short-term, like a hotel, or long-term, such as another apartment.
2. It protects against damage caused to others
The primary focus of renters insurance is to protect your valuables. But renters insurance also protects the people around you. If you or your family, guests, or pets damage the building or another tenant's belongings, you could be liable.
Ensuring that everyone is covered is a benefit of renters insurance for landlords. Some landlords even require their tenants to have renters insurance. They want you to be protected so that you don't try to make a claim on their insurance benefits.
3. It protects items you've borrowed or rented
Although you may not own these items, you are responsible for them until you return them. Your renters insurance coverage will protect them from theft, damage, and loss as if they were your own.
4. It protects you away from home
Your renters insurance coverage doesn't stop when you walk out the door. If your policy offers "off-premises coverage," it protects your belongings when you are away as well as when you're at home.
For example, if someone steals packages from your car while you're shopping at the mall, you'll be covered. But keep in mind that payouts are often limited to a percentage of your coverage for personal belongings.
How much renters insurance coverage do you need?
Ideally, you should choose replacement coverage for your renters insurance instead of cash value. If your TV is stolen, replacement coverage lets you buy a brand new one instead of replacing it with a TV that is the same age. Cash value focuses on today's value of yesterday's purchase.
Spend an afternoon documenting everything you have in your apartment that you want to cover. This list will come in handy in case something bad happens. Next, pretend you are shopping online to replace those items and figure out how much each item would be. Add these costs together to determine how much coverage you need.
Should you get renters insurance?
If you're a renter, yes! Because you aren't protected by your landlord's insurance policy, you should obtain renters insurance coverage. It will protect your personal belongings, your guests, and your neighbors should an incident occur.
Renters insurance is relatively inexpensive. The average policy is $185 a year according to the to Insurance Information Institute. Compare that to $1,192 for a homeowners insurance
There aren't many disadvantages of renters insurance, aside from the possibility of spending money on something you won't use. But given that the typical renters insurance policy premium averages $15 per month, it is affordable for even the tightest budget. And it's a small price to pay for peace of mind.
For a more in-depth guide to renters insurance, follow this link. Then read our reviews of the best renters insurance companies and speak to a few agents to find the right match for you.
Related reading:
Still not sure if you're ready to commit to renters insurance? Learn more about this important form of coverage by reading SuperMoney's article entitled
Does Renters Insurance Cover Theft?
.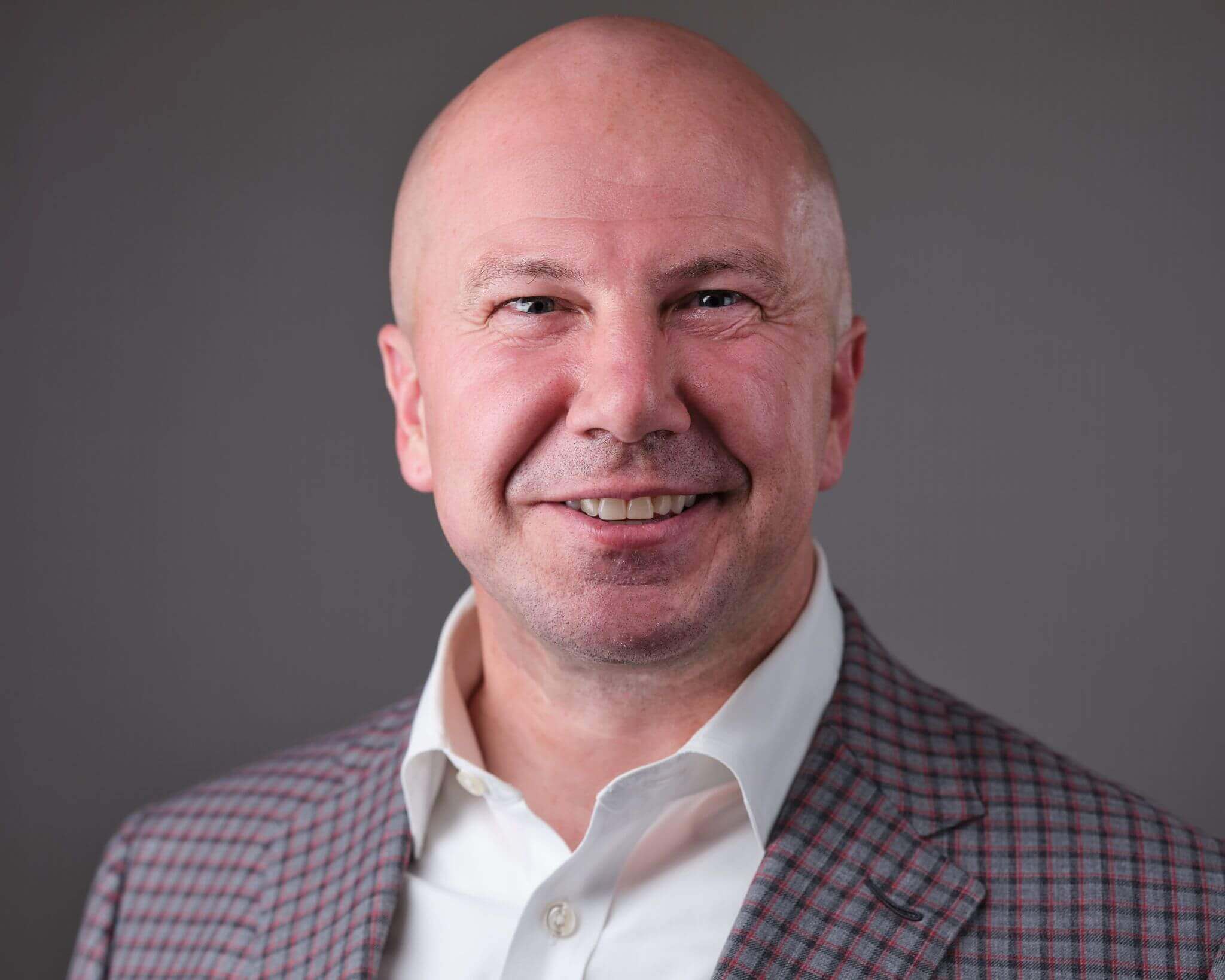 Lee Huffman is a former financial planner and corporate finance manager who now writes about early retirement, credit cards, travel, insurance, and other personal finance topics. He enjoys showing people how to travel more, spend less, and live better.