We are excited to announce the winner of SuperMoney's Summer 2020 Financial Literacy Scholarship!
Financial wellness for everyday Americans.
That is SuperMoney's ultimate goal. SuperMoney's Financial Literacy Scholarship seeks to celebrate students who share our same mission. Our scholarship program awards $1,000 twice a year to a student who wants to help Americans improve their financial wellness through continued education.
We asked participants to write an essay about the future of money and what they think currency will look like ten years from now.
Meet Our Winner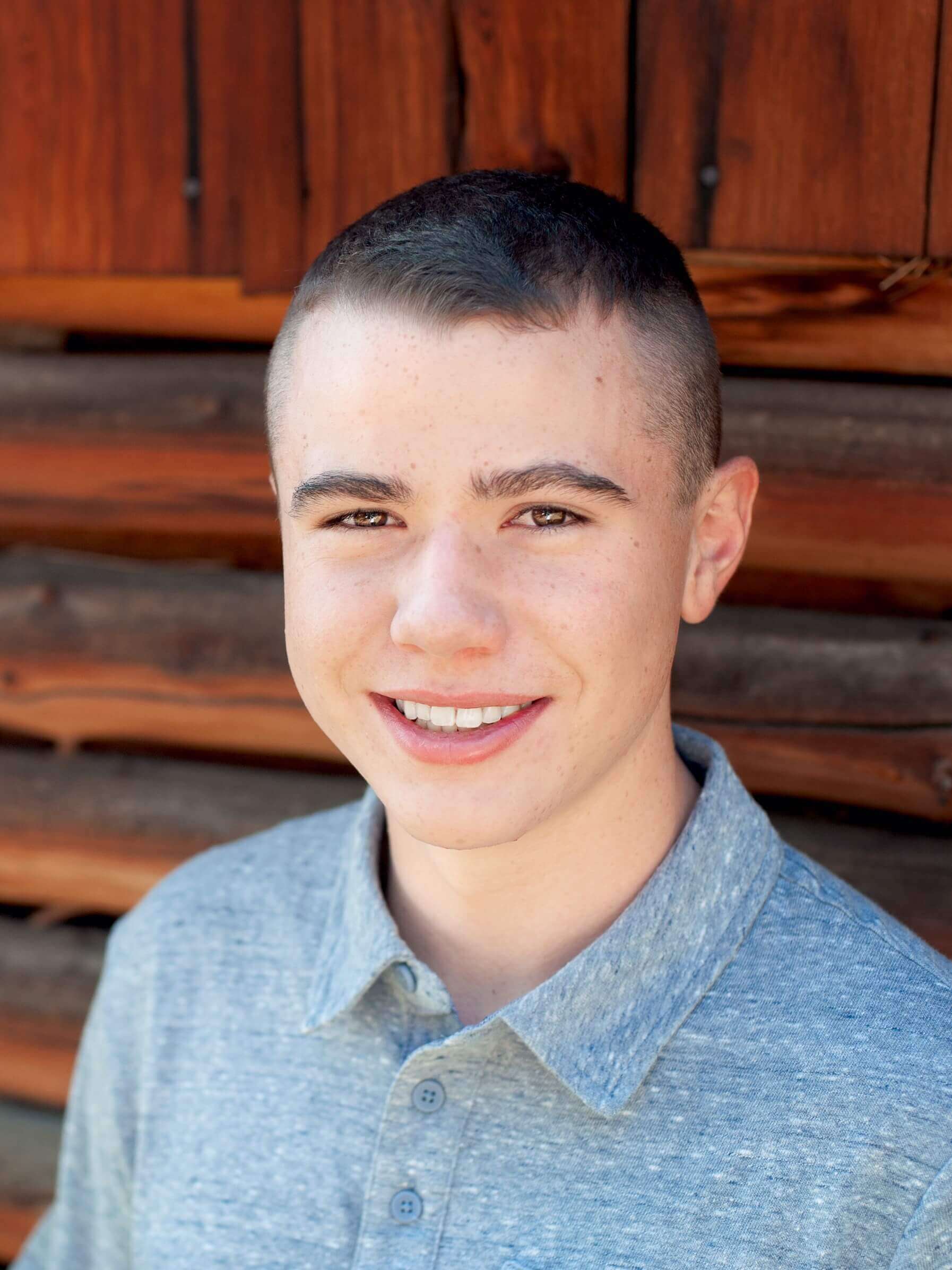 The Summer Scholarship Award of 2020 goes to…
Brady Eitel
Brady's Winning Essay