According to a recent survey by the FDIC, 25% of U.S. households are unbanked or underbanked. Unbanked households have no bank account at all. Underbanked households have a bank account, but they still use financial services outside the banking system to make ends meet, such as payday loans. If you're one of the millions of Americans who don't have a bank account, finding a place where you can cash a check can sometimes be tricky.
Where can you cash a check if you don't have a bank account?
Without a checking or savings account, you'll most likely have to pay a fee. However, all checks are different. For example, it's much easier to cash a payroll check or government-issued check like a tax refund than a personal, handwritten check. It's also easier to cash a check if the amount is low. Several options exist for cashing all types of checks. There are even spots where you can cash checks after hours and on the weekends.

Before you take your check to one of these locations, make sure you have a valid form of ID with you, such as a government-issued photo i.d. including a driver's license or U.S. passport. Some places will accept secondary forms of i.d. such as employment and student photo i.d.s.

National chain stores
Several national chain stores and grocery stores offer check-cashing services. Walmart is one of the most popular. It will cost you $3 to cash a check at Walmart if your check is $1,000 or less. If it's more than that, the fee is $6. You can pay the fee with the cash you receive or you can pay with a credit card or extra cash. However, Walmart won't cash personal checks.
Other stores that will do it for similar fees include Kmart, as well as Kroger and Publix. Kmart and Publix are two of the few national stores where you can cash personal checks. You need a driver's license, state-issued photo identification card, or military identification. Remember, both stores have limits on the amount of the check they are able to cash.

The bank issuing the check
Sometimes the bank that issued the check will cash it for you. This includes payroll and government-issued checks, even if you don't have an account with them. There is usually a fee if you don't have an account with the bank. But as long as there are funds in the issuer's account, it is possible to cash your check.


Check-cashing stores
Lenders such as Ace Cash Express and Check Into Cash are another alternative. Although you should reserve them as your option of last resort because of the higher fees. But if you need it during non-business hours or if you're having trouble cashing a personal check, this might be the place to go. Stores that cash checks are usually in the same area where you'll find payday loan shops. Like payday loan shops, they often stay open 24 hours.
A check-cashing or money services business will be the most expensive option. But, you can cash personal checks, as well as government-issued and payroll checks at most check-cashing stores.
The good news is, many states regulate fees at check-cashers, so you can find out what you will have to pay before making a visit. The fees vary depending on the state and type of check. The fee they charge is often a percentage of the amount of the check you want to cash. It ranges from 1% to 12%, or $10 to $120 for a $1,000 check.

Currency exchanges
In the Midwest, a common option, if you don't have a bank account, is to go to a currency exchange. This type of business can exchange one currency for another, but offers numerous other services as well, including check cashing. You can cash almost any type of check at a currency exchange, including personal checks, and many are open after-hours on the weekends and on holidays. Some other services offered by currency exchanges include securing money orders and cashiers checks, buying car registration stickers, document services, and more.

Gas stations
You can also try 7-11 stores and at gas stations that have a 7-11 if they have a Vcom kiosk.  It's also possible to cash checks at gas station travel centers like Pilot Flying  J and TravelCenters of America.

Digital alternatives
If you have a PayPal account (and if you don't it's easy to create one) you can cash a check through the site or apps Cash a Check service.  You simply take a picture of your check then send it for review. If the transaction is approved, you have the option to pay a fee and get your money credited to your PayPal Cash Plus account. Sometimes this can be as quick as a few minutes. You can also wait 10 days for the money and not pay a fee.
Into Money is another digital option. The app will process paychecks, business checks, personal checks and more. If the check is accepted, you can receive your money in minutes on a prepaid card or in a  PayPal account.

Non-Cash Options
If you're not in need of cold, hard cash, consider converting your check into a prepaid debit card instead. You can usually get a prepaid card at drugstores such as Walgreens or national chain stores such as Walmart. This type of card will still come with fees, such as monthly service fees, check-deposit fees, and cash reload fees, but there are benefits.
Often, you can direct-deposit payroll and government benefits checks to the card, giving you immediate access to your funds. Many cards allow you to load any checks onto the card quickly by taking a picture of it with your smartphone. Again there is usually a fee for this, but your funds are available fast. Of course, if you don't have a smartphone, this type of card won't be a good option.
Prepaid debit cards are useful for the unbanked and underbanked because there's usually no credit check. Also, they're often available even if you are unable to get a bank account due to your financial history. They are an option for those who need money but don't have a checking account.
How can I cash a check in my own bank?
If you don't have a checking account, consider applying for one. Most bank accounts allow you to cash a check directly from your phone, which is usually cheaper and more convenient. Unfortunately, many people shy away from opening a checking account because they don't trust banks or are scared of the fees they charge. This article provides a complete guide to how checking accounts work. If you choose right, a checking account can help you save money and avoid fees. Discover the different types of checking accounts and what to look for when choosing the best account for your circumstances.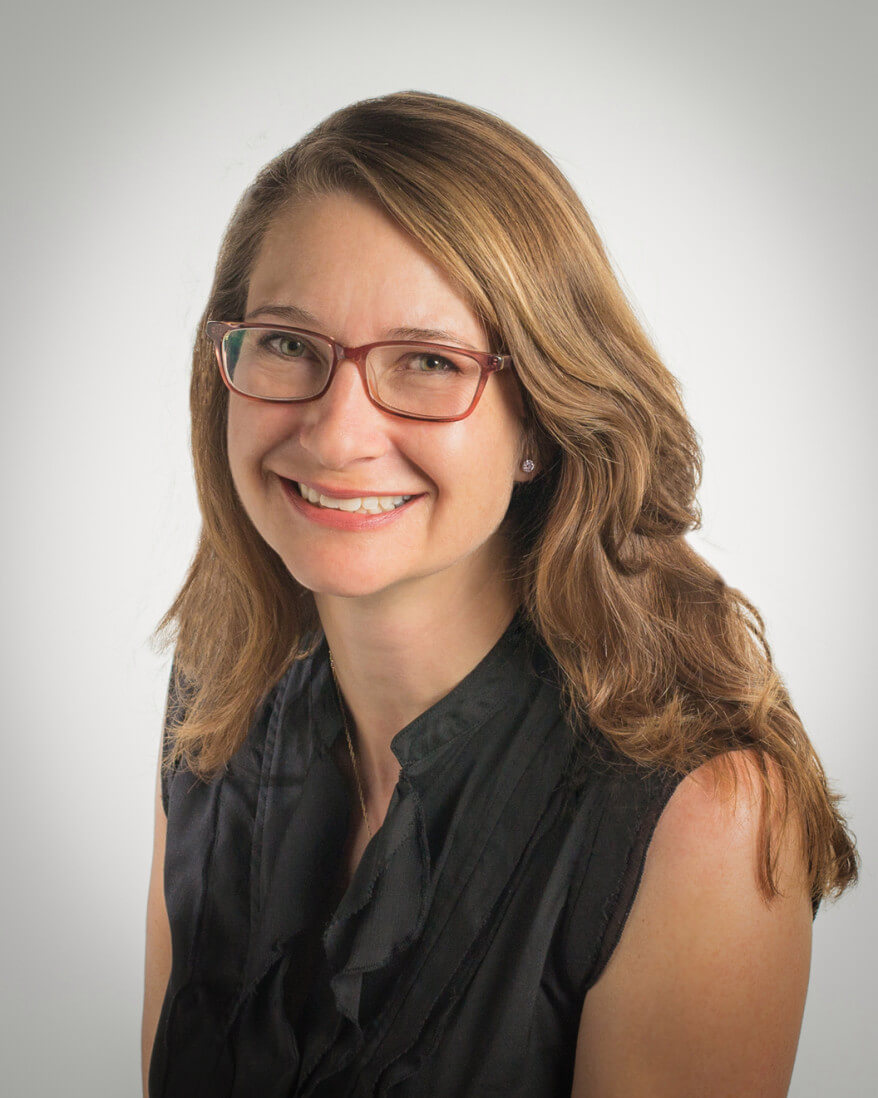 Heather Skyler writes about business, finance, family life and more. Her work has appeared in numerous publications, including the New York Times, Newsweek, Catapult, The Rumpus, BizFluent, Career Trend and more. She lives in Athens, Georgia with her husband, son, and daughter.