Super power your money.
Smart financial decisions start here.
Take charge of your finances.
Financial decisions can be stressful. Here's how SuperMoney makes them easy and puts you in charge.
Compare Financial Products
Financial comparison shopping.
You wouldn't book a flight without comparing options, would you? Why should shopping for financial services be any different?
SuperMoney makes financial comparison shopping easy. Compare rates, terms, and features on thousands of financial products and service in one place.






Popular financial categories
Start with the best picks.
Our AI compiles and compares the pros, cons, and key takeaways to bring you a list of top products in various financial categories. If you are not sure where to start, start with the best!
---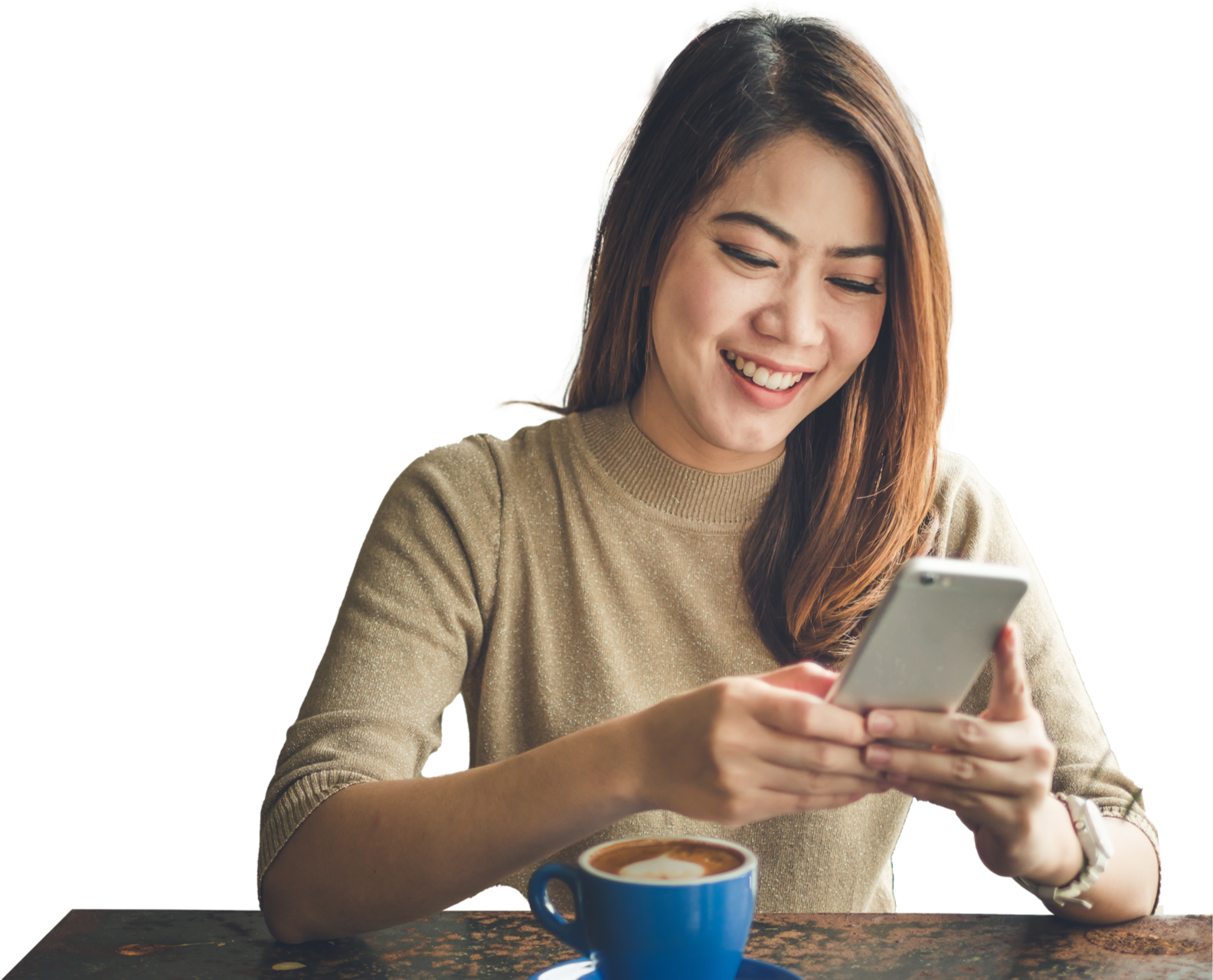 Compare & Write User Reviews
Real product reviews from real people.
See what SuperMoney community members had to say about thousands of financial products and services.
You can also leave a review to help other community members make their next money decision.
Which product are you looking for?
Real-time, competing loan offers in minutes.
What's better than getting pre-qualified by a lender? Getting pre-qualified by multiple lenders competing for your loan!
SuperMoney is tightly integrated with most leading online lenders to help you get a better deal on financing. Our loan offer engine is free and won't hurt your credit score.
$10 Billion+
Financing Requests Processed
Which product are you looking for?
A Recognized Industry Leader
In 2021, 2022, & 2023, SuperMoney earned a spot on Inc. Magazine's prestigious list of Fastest-Growing Private Companies in the United States. In 2022 and 2023, SuperMoney was also named in Deloitte's Technology Fast 500 list of fastest growing technology companies in North America.
With great power comes great responsibility.
We take your data security seriously. Rest easy knowing SuperMoney protects your data with advanced encryption.
Grow your financial powers.
Tap into a wealth of financial knowledge. From our expert guides to product reviews, we're here to help you make good money decisions.
---


So, what's your next money move?