No one ever thinks the worst will happen. "What if?" can be a scary question. But it's a question that needs to be asked, particularly when it comes to personal finance.
The sad truth is that many Americans are woefully unprepared for a financial disaster such as the loss of a job or the sudden death of a spouse. A recent survey by Bankrate found that over a quarter of Americans have no emergency slush fund. Worse, many of those same Americans have made no provisions for their estates in the event of their untimely death.
What should you do to protect your future?
1. Start A Rainy Day Fund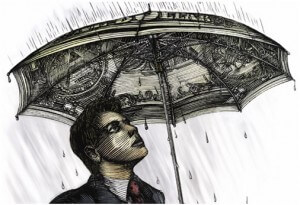 First and foremost you should always have money in reserve. Experts differ on exactly how much, but it ranges between three and six months of your living expenses. That doesn't mean just enough to cover your mortgage and car payments. You also need to consider how much you spend on food and other living expenses. These money management tools can help you determine how much you need to stash away.
2. Pay Yourself First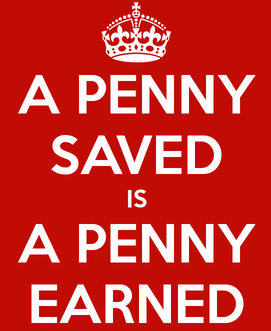 Of course, it's hard to stash money if you're living paycheck to paycheck, but you need to make the decision to start saving right away, and then stay committed to the task. Take heart. You'd be surprised where you can cut corners. Our site has a bevy of articles geared toward trimming the fat off your living expenses such as this article here. The first step is to figure out where all your money is going and how much you have coming in.
3. Avoid Debt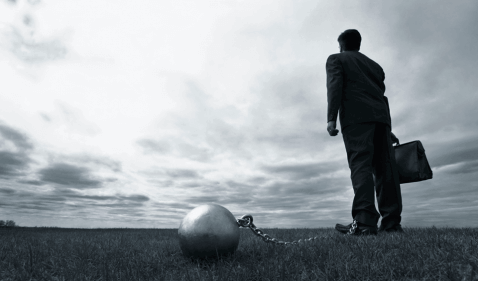 It's nice to own a brand new car, but do you know how much you're throwing away in interest payments to the bank? Sometimes it's better to buy used. Start with a lower purchase price so you're not paying as much to a creditor. Speaking of creditors, resist the urge to use plastic. Make the decision to eliminate as much debt as possible. The less you have, the better chance you have of surviving a financial crisis. These companies can help consolidate or even reduce your debt blob.
4. Invest In Education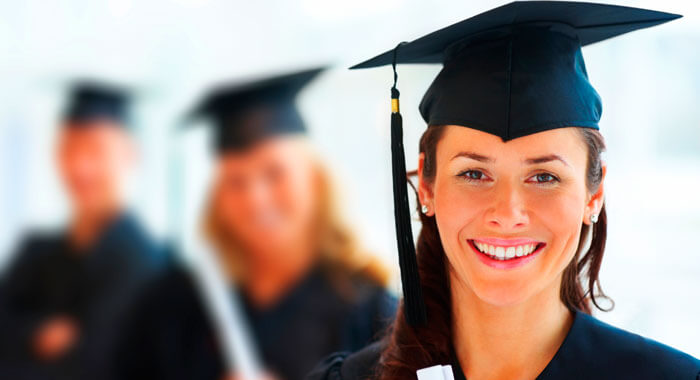 One of the best ways to increase your bottom line is through education. Whether saving for your child's college career, or your own, the decision to become educated will have a long-term effect. Don't short change your college choices. Start a student savings account now.
5. Buy A Home (Or Not)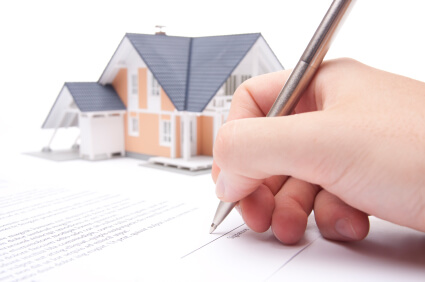 Purchasing a home is probably the single most important financial decision a person can make. Not only is it a roof over your head, it provides important tax breaks too. All that interest is a write-off. That means paying less to the government and more money in your pocket. For a great article on the pros and cons of buying a home, read this.
6. Be Insurance Smart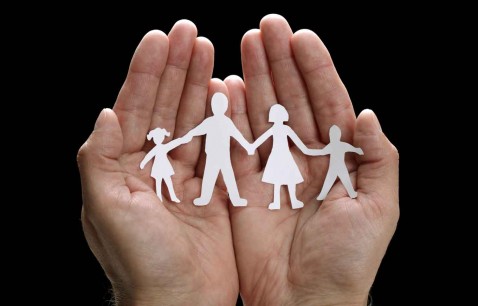 We're not talking insurance for your home or car. We're talking about health insurance and life insurance. Most employers offer an employee some form of an insurance plan: whether for health, life or disability. How many of us take advantage of it? It's time to make the decision to sign up for whatever insurance you can get your hands on.
7. Save For Retirement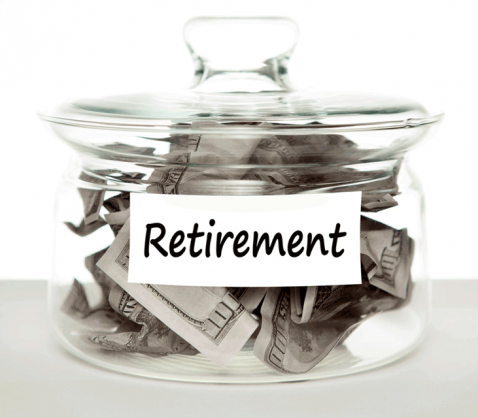 Thinking about the future is scary. The sad truth is we can't work forever. Sooner or later you'll need to get serious about the golden years. Start a pension. Stash your money in an IRA. Yes, it's hard to find extra cash, but this is not something you can keep putting off. Make the decision to plan for your retirement now. Not sure where to start? These wealth management companies can help.
8. Write A Will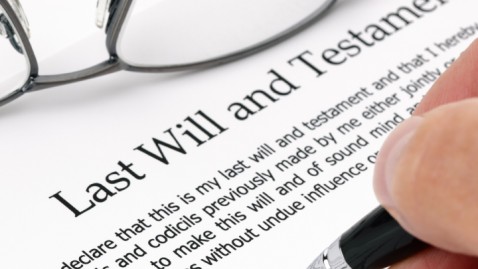 It's a statistic that can't be ignored. According to LegalZoom, 55% of Americans don't have a will. When you consider how important that document is, that seems unbelievable. Here's the thing. Having a will does not help you to avoid probate, but it does spell out your beneficiaries which can greatly shorten the amount of time it takes to probate an estate. For that reason alone this is one financial matter that you can't ignore.
9. Set Up A Trust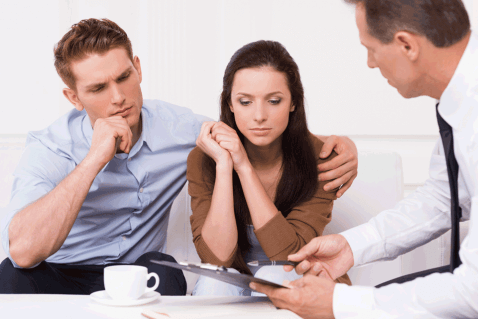 A living trust is one financial decision you really should make right away. Unlike a will, a Living Trust will allow you to transfer property without going through the time-consuming process of probate. It serves as its own entity, sort of an invisible man, which can direct what will be done with your property in the event of your death. Not having one can mean headaches for your heirs. Trusts can save on legal costs for probate and also help with tax issues.
10. Prepare A Power Of Attorney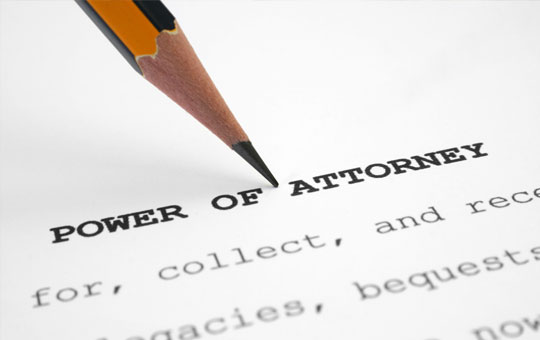 Not many of us expect to waste away in a coma, yet that's exactly what might happen if you don't designate a power of attorney. Think about the cost of a normal hospital stay, then multiply that tenfold. Safeguard your financial obligations by giving someone the power to act in your place. While you're at it, you might take the time to create a medical directive spelling out what you want done under what circumstances.
There's a saying: Expect the Unexpected. No one plans to have a tree fall on their head, or to lose their job, or sink further into debt, but if you think ahead, you can avoid costly mistakes. For that reason alone the ten simple steps above are financial decisions you should make.
Pamela is the author of thirty-eight romance novels with more coming out every year. She's best known for her NASCAR romance novels, but writes non-fiction, too. Pamela's a regular columnist for the American Quarter Horse "Journal" and writes for SuperMoney.com where she shares her personal finance tips on how to thrive in this economy.