Starting a new job can be an exciting yet nerve-wracking time. Adjusting to a new workplace and new co-workers can be a challenge, and it is important to start off on the right foot with your new colleagues.
To make sure you take the right steps into your new career, we offer some great advice and bits if wisdom from some experts (such as Businessinsider.com and Forbes.com) with the following tips and important things to remember:
1. Start Off On The Right Foot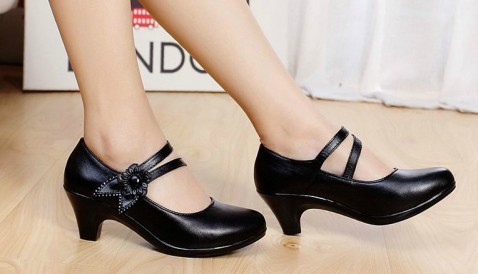 "The first three months of any new job are an extension of the interview process," says Amanda Augustine, career expert at TheLadders, an online job-matching service for professionals. "From the first day, you need to be on your game."
2. Go Out Of Your Way To Meet Everyone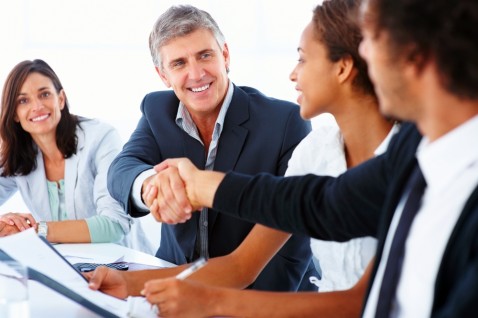 Be a geek about introducing yourself. Take the initiative to meet people. Say hello in the elevator, kitchen, or bathroom. It will pay off in the end. "It could be a fast-paced culture, and they don't have time to come to you," says Augustine. "Start with the group that's closest to you, the people you're directly working with." It will be in their best interest to get you started on the right foot, since your work will directly affect theirs.
3. It's All About The Java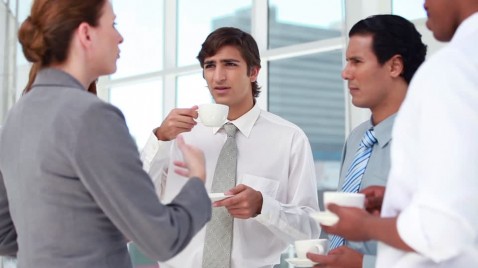 Figure out the coffee situation.  Learning where the coffee is, will always be a good strategy for success. It's also important to figure out the unwritten rules of the office that, if violated, make people go ballistic. Who washes the dishes? Which shelves are communal? "In our office, there are several refrigerators, and people get upset if you use the wrong one," says Augustine. "Be a sponge, and watch how people are doing things. There's nothing wrong with asking how to use the coffee maker."
4. Don't Forget You Are The Low Man On The Totem Pole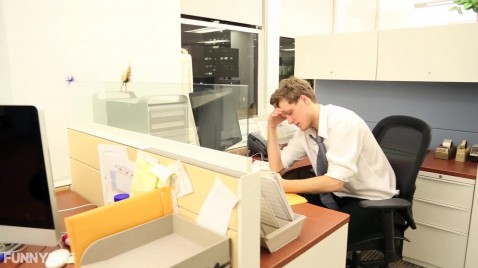 Understand that you are still being assessed by the corporation you're working for.  Forbes.com reports that Michael Watkins, author of the preeminent guide titled The First 90 Days, calls the first three months in a new job the time most "fraught with peril and loaded with opportunity." His wisdom, and research, has helped many masterfully on-board into new positions.
5. Show Off Your Hard Work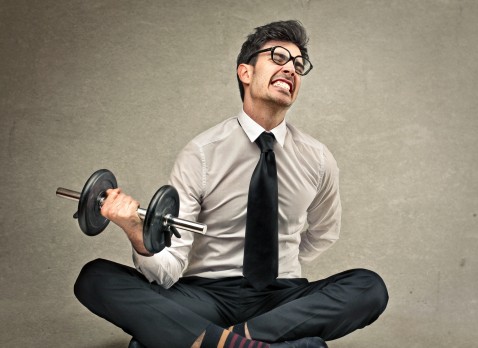 Lifehacker.com provides this valuable item: Revel in working hard no matter what the job is. You might be smart and clever, but a solid work ethic is the main thing that will separate you from all the other viable candidates. You may start with a bunch of grunt work, but you can't be an over-sensitive employee. If you're not learning anything, it's time to look at yourself and figure out what actually sucks: the job or you.
6. Get Organized And Set Good Habits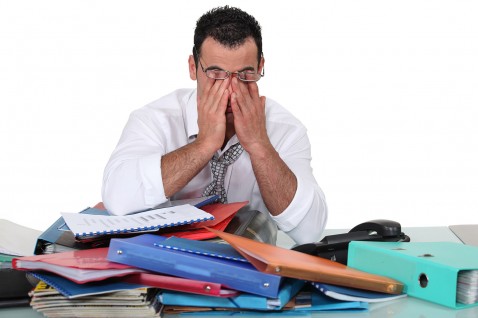 Since you are new on the job, it's important to evaluate what your responsibilities are and figure out what you can do to create good habits in order to obtain the goals required of you.  Use your first week to map out how to accomplish what is expected of you and explore if there is room to go above your required tasks.  Employers are always looking for exceptional employees.
7. Do Your Research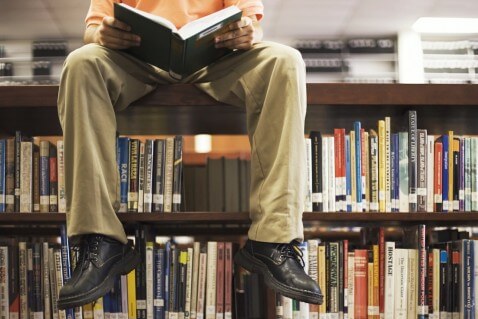 Forbes.com talks about going in with an attitude to learn.  "You may be going into a new position driven to do something, but first spend time listening and understanding the culture. If you have a few weeks before starting your new job, use it wisely.
Read up on the company, and invite your future colleagues to lunch. Learn the names of key influencers and direct reports, and what their areas of focus are. Ask others on the outside who know the company — such as consultants or business partners — for their perspectives."
8. Take A Break!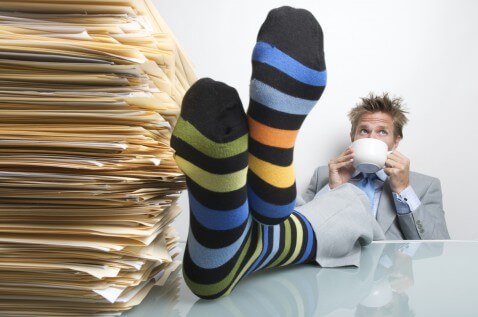 Lifehacker.com points out the following: "Give yourself breaks throughout the day: Work-life balance is incredibly hard to manage when you're starting your career, and chances are you'll have a lot of long hours when you're first starting out. When things start to get messy, remind yourself to take short breaks and reward yourself with something small and simple. It won't save you from that 16 hour day on a tight deadline, but it'll at least save a bit of your sanity." So if you have the urge to play a quick game of solitaire, don't hold back. You're giving yourself a quick break, and when you return to work, you'll be more productive than you were before.
9. Get A Financial Plan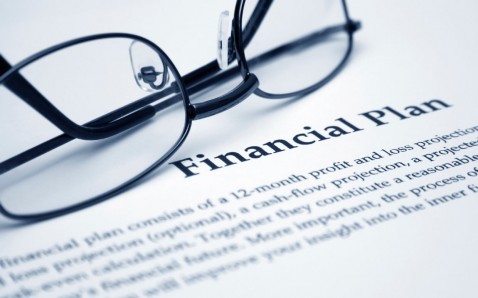 It's never too early to start a budget.  Once you begin your new job, take the time to compare your bills against your net pay in each pay period.  It's important to start a budget as soon as possible, so you can begin to save money, have a stash for household needs and unexpected events.  It's important to make sure you have a backup fund for whatever may come up.
10. Learn From Your Mistakes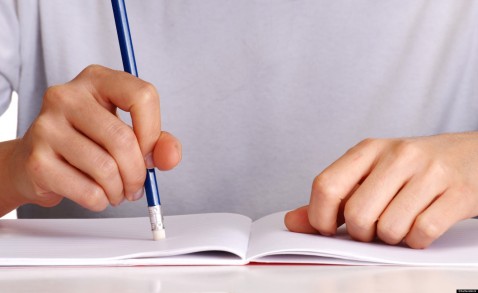 You're bound to make some just by being the new kid on the block, so don't take it personally.  Recognize that you're in a learning stage.  Co-workers and bosses appreciate an employee that acknowledges their mistakes and shows an interest in learning.
Each company has its own 'code' of operation and you need to give yourself time to learn it.  For people willing to be vulnerable, promotion is a natural result due to being willing to grow and learn.  As you move forward, you will have the respect of fellow employees and supervisors.  Remember, you don't need to prove anything other than that you are a team player who is constantly striving to get on board!
Need a new car but your credit is in ruin? There are still many options available to you! Check out our review pages for the best information on this topic and more.