Everyone has a bucket list nowadays. But this is a list of things to do at least ONCE before turning 40—and there's no reason to stop working on it (or stop adding to it!) after you hit decade number four.
Society today tends to believe that by age 40 your career should be flourishing, heading for the top. You should have accomplished many things that look fabulous on paper, but also be married with a few kids and a nice big mortgage.
If that's what you want, and consider it your life's goal, then bookmark this post. Because after 40, you'll be too busy and too important to spend time doing any of these things.
"It's kind of about letting go of that feeling of my 20s, that feeling that I will do absolutely everything, I will have sex with everyone, I will go to every country. In your 30s, it's obvious that a finite amount of things will happen." – Miranda July, New York Times
So if you're worried what will happen when you hit the Big 4-Oh, it only underscores the importance of having a list. Here are some ideas to get you started…
1. Learn a foreign language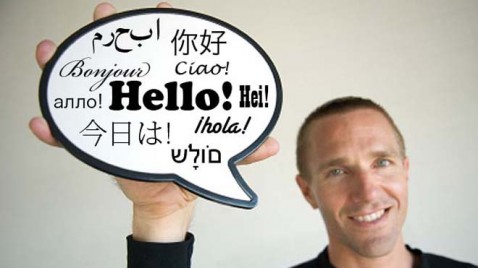 For free online, in a classroom, with a private tutor, with a foreign lover. Whatever your method, learning a new language can open your mind to limitless opportunities.
2. Travel abroad
If you can only manage to get out of the country for a week or two, do it. A trip abroad is worth the cost, and will open your eyes to how many different ways there are to live your life. To get involved in the culture, spend more time as a volunteer through a program like Workaway or WWOOF. Want to travel for free? Earn spectacular travel rewards with the Top 5 Travel Rewards Credit Cards of 2016.
3. Dye your hair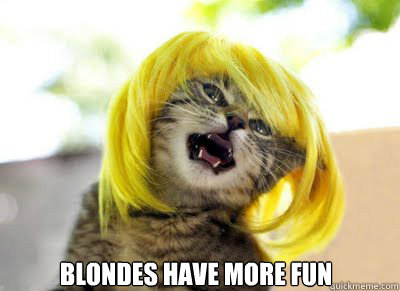 Not just on Halloween. Do it so you can find out if blondes really do have more fun!
4. Take a class in something weird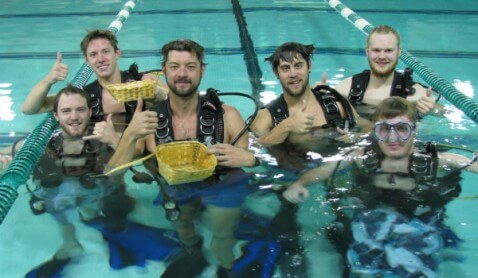 Learning doesn't always mean textbooks and homework. Take a course in some obscure bookbinding method or how to make cheese. Who knows? You might find your calling in underwater basket weaving!
5. Test drive a fabulous car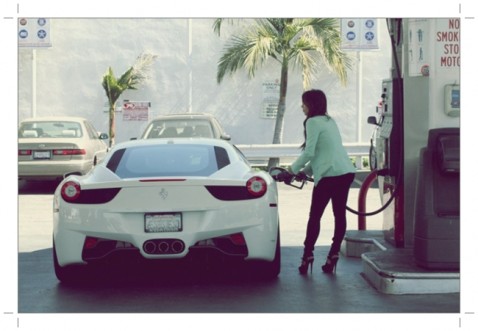 Just because you'll never own a Porsche like a celebrity doesn't mean you can't take it for a spin—and take a selfie in it. Want a new car but don't know which personal loan company you can trust? Supermoney is here to help you find the best options for all you loan needs.
6. Write a letter to yourself or your future children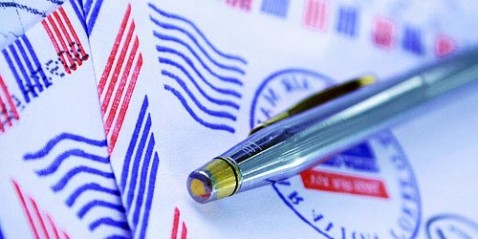 FutureMe.org is a good place to start. Write a letter to yourself or someone else, pick a date in the future, and on that date, you'll get an email with your time capsule of a letter in it. If email still exists, that is…
7. Become a regular at a Capoeira or Zumba class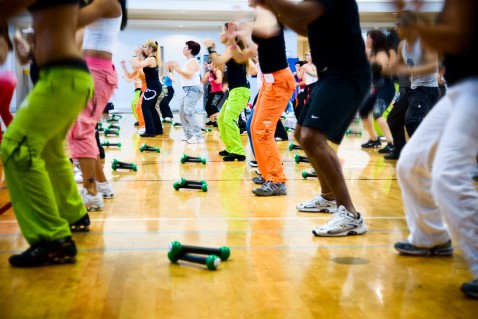 By this age, you really should have some kind of regular or semi regular heart-pumping movement in your life besides getting in and out of the car.
8. Live/work/volunteer on a farm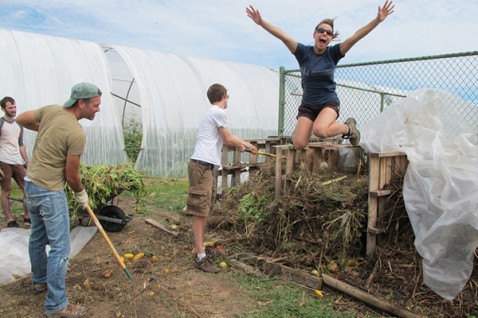 There's nothing like watching your future lunch walk around (or sprout up) right in front of you.
9. Sing/dance/speak/act in front of a large group of people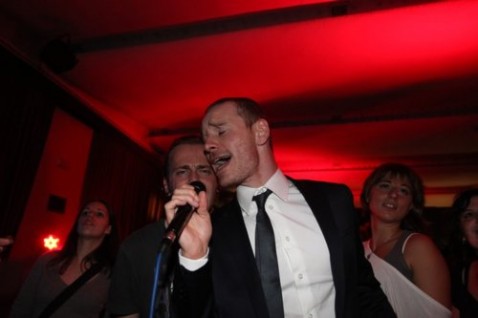 Do it for the thrill, or to overcome your fears, and who knows? You may just discover a new talent.
10. Break one bad habit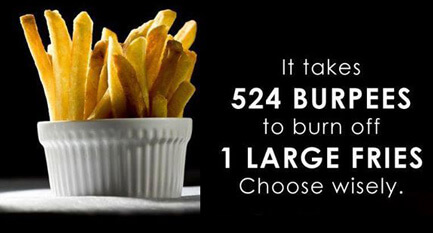 This might include quitting smoking, drinking too much coffee, eating fast food, etc. But successfully breaking a bad habit means replacing it with a healthier, more positive habit.
11. Send someone a handwritten card or letter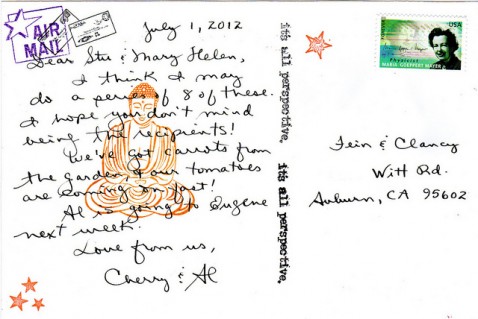 This will likely be a highly sought-after art form by the time you turn 40.
12. Become a mentor to someone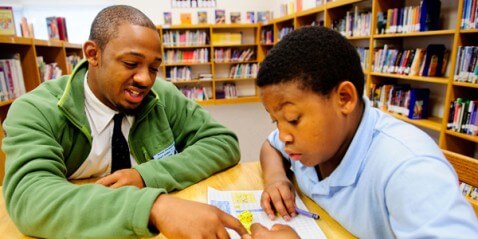 Giving back to the community doesn't always mean signing a check. Teaching is, as they say, the best way to learn.
13. Take a road trip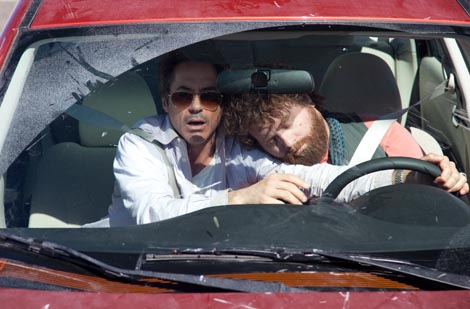 Whether you ride with friends or do a rideshare across the state or country, a road trip is one of those things you just gotta do. Hit up small towns diners, dives and drive-thrus (a la Guy Fieri) along Route 66, or go big time from the Big Apple all the way to Los Angeles. Just make sure it's unforgettable.
14. Grow a salad for dinner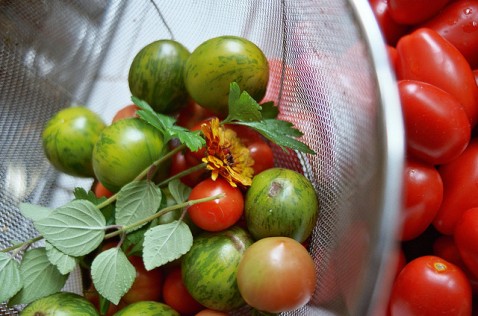 Even if your crop yield is only two tomatoes and a leaf of basil, it'll feels awesome to grow your own food.
15. Have a green smoothie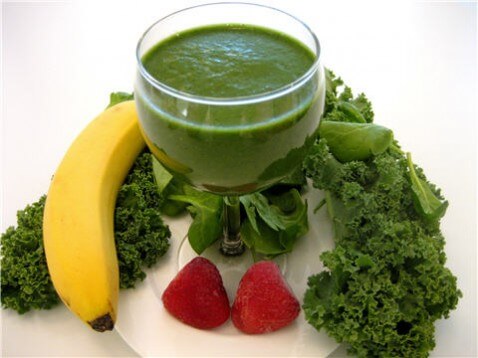 It's not as freaky weird as it might sound—just add a banana, grapes or some other fruit to tame the fierce green taste. Kale, arugula or spinach are excellent green choices.
16. Watch the movie "This is 40"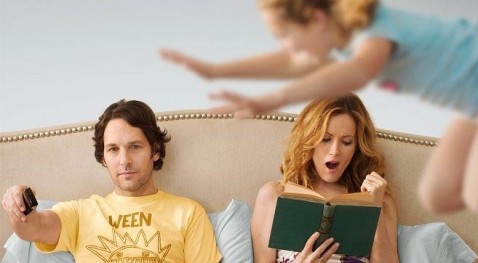 Is it? Leslie Mann's character makes a "do-better" list instead of a "to-do" list.
17. Forgive an old foe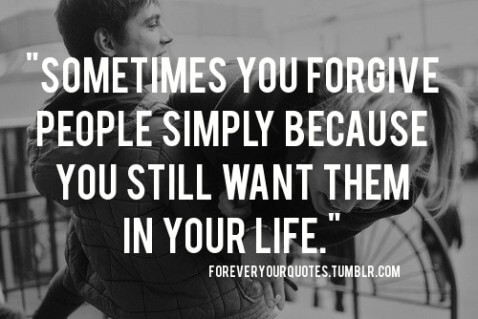 Anger and bitterness causes wrinkles. You don't want that, do you?
18. Buy something expensive for yourself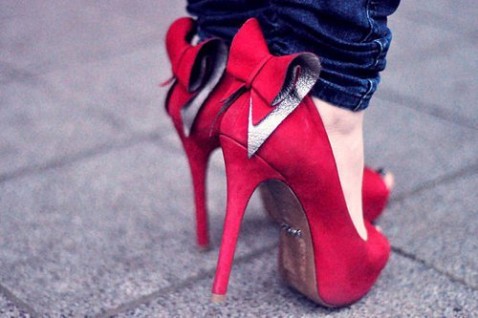 What have you yearned for? A set of fancy wine glasses, a designer dress or shoes, a first edition of a book or vinyl, signed artwork? Whatever it is, just suck it up for once and treat yourself!
19. Tell your friends and family you love them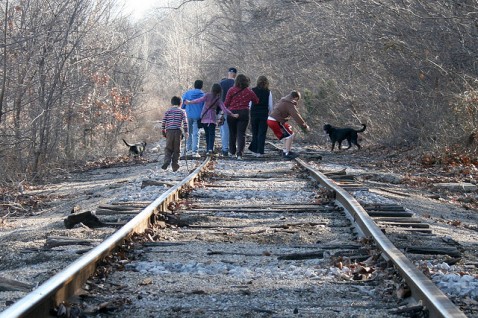 Even if you do this all the time, do it some more. Do it more often. It never gets old.
20. Do something you're afraid of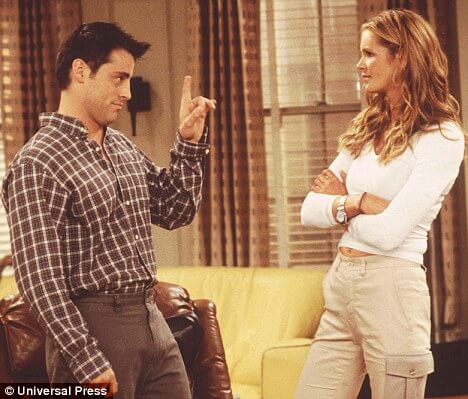 In the wise words of Joey Tribbiani, "Scared of bugs? Get a bug!"
21. Watch a documentary on an issue you don't understand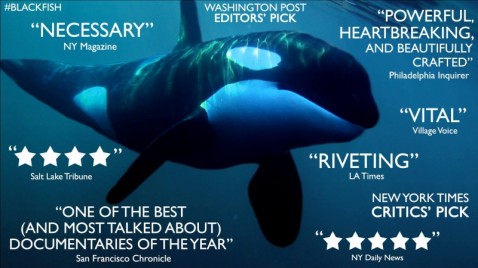 Documentaries aren't all long and boring. To start with, check out a few of the past Oscar winners and go from there.
22. Do a house sit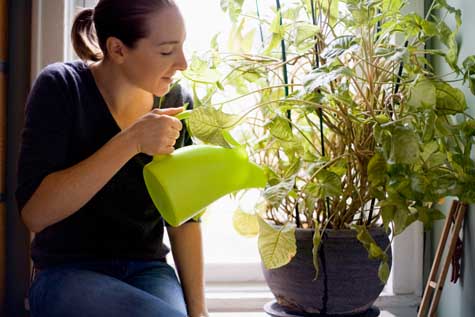 Try websites like MindMyHouse or TrustedHousesitters for an absolutely free vacation home anywhere in the world. All you have to do is water a few plants and feed a cat. Not too shabby.
23. Learn how to create a fancy dessert at home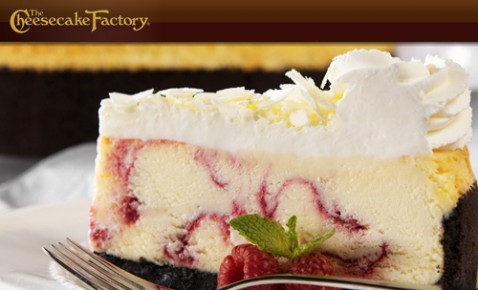 If you're obsessed with a dessert The Cheesecake Factory, try and replicate your favorite at home. You can find many copy-cat recipes from chain restaurants posted online.
24. Clean out the attic and basement
You can donate unwanted items, have a garage sale or if you're feeling crafty, start upcycling!
25. Volunteer at a hospital or retirement home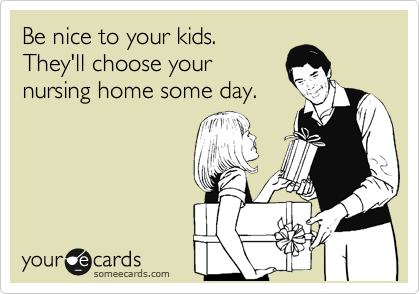 For some real perspective on your life and your "problems" this will do you good.
26. Go skinny dipping (in the moonlight if possible)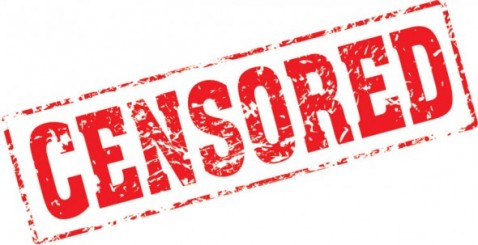 Because it makes you feel young again (and a little bit naughty!)
27. Go camping by yourself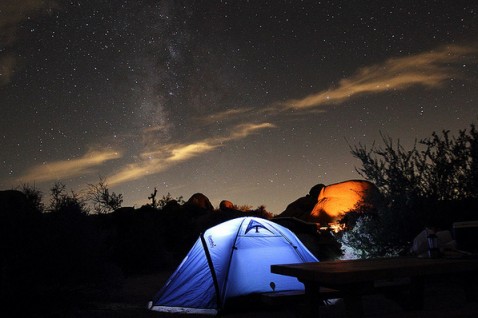 Try a state park or national park, which are quite inexpensive to get into, or sometimes even free! Or better yet, take a tent to your favorite beach and fall asleep to the sound of waves under the stars.
28. Attend service at a house of worship of a religion you're not familiar with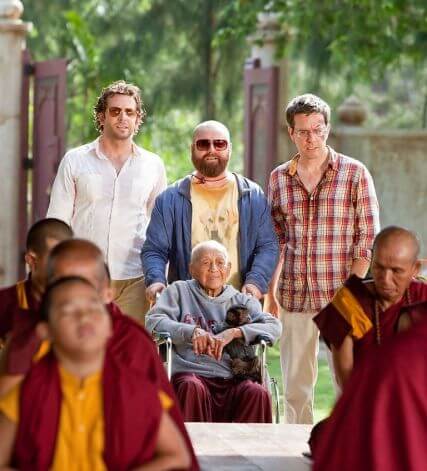 Next time you walk past that Buddhist temple that always has a nice incense smell, stop by and ask if you can sit in on a ceremony.
29. Watch a silent film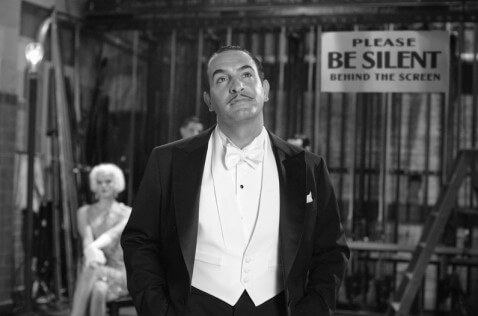 See what the movies used to be like. Try to find a cinema where a live orchestra plays the soundtrack throughout the screening. It's the bee's knees!
30. Swim in the ocean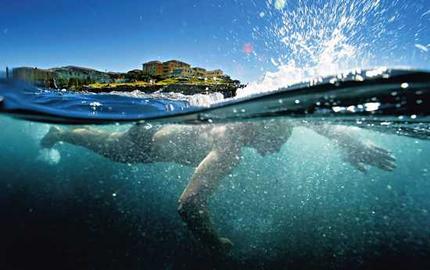 There are some people that never even step out of the city, or see the ocean. They never a mountain up close or even stand in the snow. Don't be one of those people.
This is just a basic list to get you warmed up. Think about your life, your dreams, your goals—what keeps getting pushed back, what do you still really want to do? What's important? Make time for the things that matter.
Need cash in a hurry but don't know which personal loan company you can trust? Supermoney is here to help you find the best options for all you loan needs.

Suchi Rudra is an avid traveler and freelance writer from Texas who covers personal finance, travel, green building, tech, and entrepreneurship.  Her work can be found in VICE, The Guardian, Vice, American Way, BBC Travel, Fodor's, Transitions Abroad, PlanetEye.com, TravelStart.com, Expats.cz, The Writer and India Currents and many other publications.