The number of millionaires in the U.S. has hit an all-time high. There are 9.6 million households in the U.S. boasting a net worth of $1 million or more; that's up 600,000 from 2012. The previous high was 9.2 million pre-recession in 2007.
Proving the rich keep getting richer, there's also an uptick in the mega-wealthy, those with a net worth of $25 million or more, since 2012. That number grew by 15,000 to 132,000 in 2013. (ThinkAdvisor)
What do the uber rich know that you don't?
Here's a look at 10 steps today's millionaires say you should be taking to add your name to America's millionaire club.
1. Rethink your friends.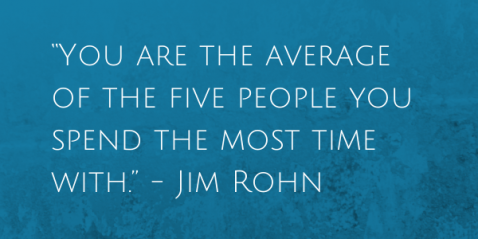 Although it's good for your ego, being the most successful of your friends won't make you richer. Being the most successful among your friends doesn't provide mentorship from those with more wealth than you. And it's often not motivating, either. No, you don't have to dump your old pals, but you should make time to network and rub elbows with those who are more successful so you're tempted to be like them
2. Be tempted daily.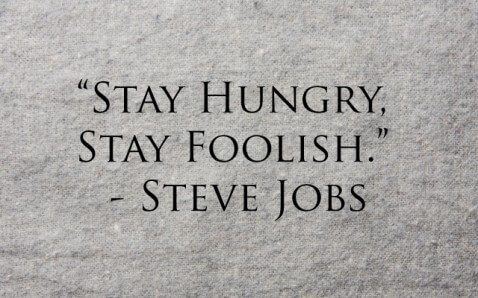 Start a daily ritual of reading the successes of millionaires (or billionaires) you admire. This will serve as a reminder that motivates you to take serious actions toward financial success.
3. Know when enough is enough.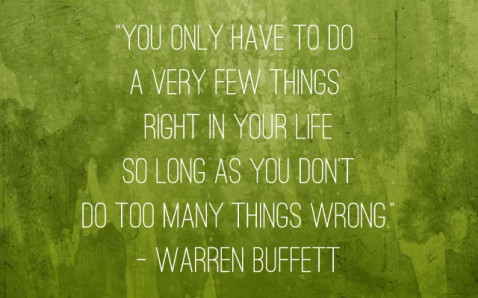 As a teen, Warren Buffet once went to the racetrack with a week's worth of earnings. He lost betting on a race and to recoup his money, bet on another race. Losing again, Buffet was lost with close to nothing. When he's recounted this story, Buffet has said that day he felt sick squandering nearly a week's earnings. But Buffett learned and never repeated that mistake. Millionaires know when to walk away from a loss, and don't let anxiety fool them into trying foolish ideas again and again.
One of our latest articles, 14 Practical Tips To Attaining Financial Freedom highlights how to break the bonds of debt and develop a good money mindset. If you're struggling to pay your bills and get your finances in order, start there.

4. Create multiple income streams.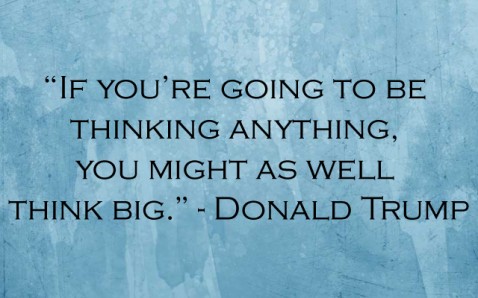 Warren Buffet and Donald Trump aren't happy simply being business magnates or real estate tycoons; they diversify. Take a page from the books of some of the most financially successful Americans of the modern era and instead of relying on one flow of income, create several revenue streams. Start with one business and once it generates an income, invest the profit in a second venture. Eventually, having a third and fourth source of income will provide the financial security and diversity the mega rich in America have come to rely on.
5. Never Suck Your Thumb.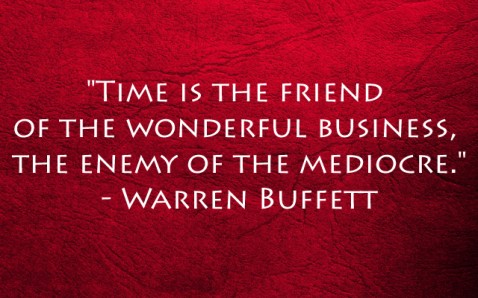 Warren Buffet suggests gathering any information you need to make a decision, and asking a friend or relative to make sure that you stick to a financial deadline. Buffett prides himself on making up his mind fast and calls any unnecessary sitting and thinking "thumb sucking." One to follow his own advice, if someone offers him a business or an investment, Buffet says, "I won't talk unless they bring me a price." If that happens, he gives them an answer on the spot.
If you like this article, you'll love 10 Powerful Quotes From Warren Buffett.
6. Save to invest, don't save to save.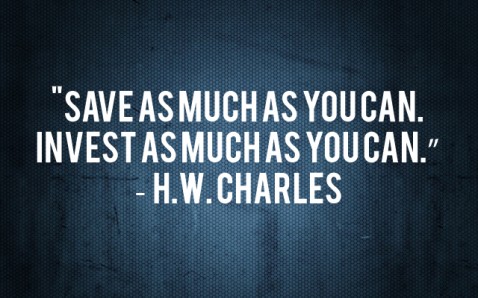 The only reason to save money is to invest it. Put your saved money into secured, sacred (untouchable) accounts that aren't used ever. Not even in an emergency. This forces you to continue to increase your income instead of relying on saved money, no matter the circumstance.
7. Think of your money like a jealous lover.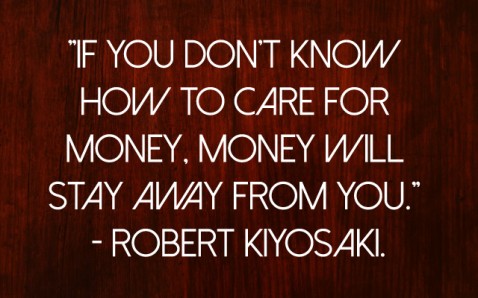 Just like matters of the heart, your finances need your love and attention. To get – and stay – rich you must make money a priority. Treat your money like a jealous lover who when ignored will ignore you and will likely leave you for someone who makes it a priority.
8. Get a millionaire mentor.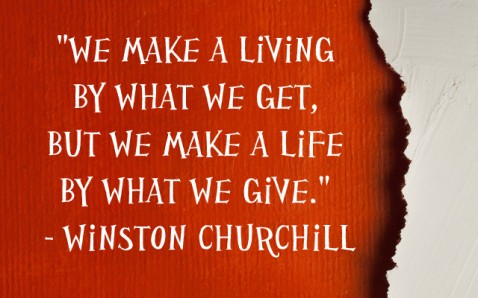 Many financially successful people are generous with their knowledge and resources. Ask a millionaire (or someone with significant financial wealth) to mentor you. Then take copious notes and study their every move.
If you can't find a "real" mentor, pick a well-known one and study their background, education, successes and failures.
9. Stop thinking you live in poverty.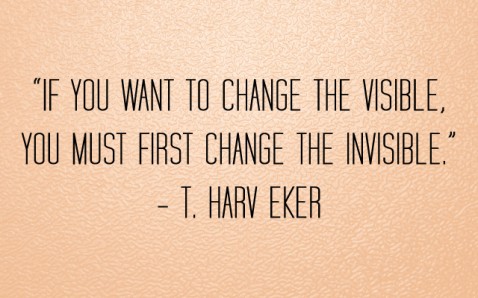 Many of the lessons you learned as a kid encourage a sense of financial scarcity and fear. For instance, "eat all your dinner because there are people starving," "Money doesn't grow on trees" and "do you know how hard I had to work to buy ___ ." Wealth and financial success aren't created from such thinking. While millionaires don't necessarily squander their resources, they don't allow negative thoughts about money to dictate their actions.
10. Shift your focus to investing.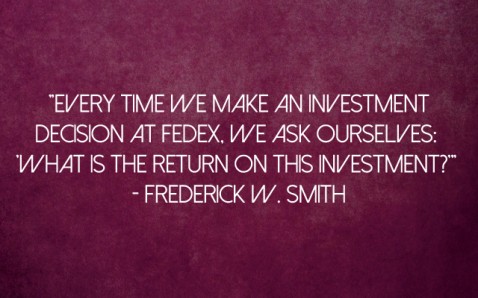 No matter what they buy, rich people don't spend money, they invest. And because US tax laws favor investing over spending, millionaires don't buy a house they can't write off. Instead, they buy an apartment building that produces a new income stream, appreciates and pads their bottom line with write-offs year after year. Instead of buying a vehicle for comfort and style, wealthy people buy cars for their company. They then can deduct it because they're placed in service and contribute to the production of revenue (are driven from the office to the income rental property they own).
It doesn't happen overnight, and rarely to those with poor money habits to begin with, but becoming a millionaire is possible. Once they have a solid foundation, millionaires see money differently. Take a few pages from Warren Buffett's book and think like an investor, putting purpose into every transaction, and a goal to every dollar saved.
Need cash in a hurry but don't know which personal loan company you can trust? Supermoney is here to help you find the best options for all you loan needs.
Frequent contributor of health and caregiving, personal finance, mortgage, and insurance articles, as well as celebrity interviews and Q&As to MSN, Realtor.com, Credit Sesame, Fortune, USA Today, Women's Health, Family Circle, Essence, Lifescript, Health Monitor Network, and more. Gina's work has been featured on the covers of numerous titles including Glamour, Live Happy, Neurology Now, and many other national and international publications.