One way many celebrities differ from ordinary folks is their ability to donate eye-popping sums to charities and causes that are close to their hearts. Celebrities in fields ranging from sports to fashion frequently give, and give generously. In some cases, giving continues even after the celebrities themselves have passed away. The celebrities on this list represent a cross-section of famous folks and the causes that have benefited from their generosity.
"Let me tell you about the very rich. They are different from you and me." – F. Scott Fitzgerald
Oprah Winfrey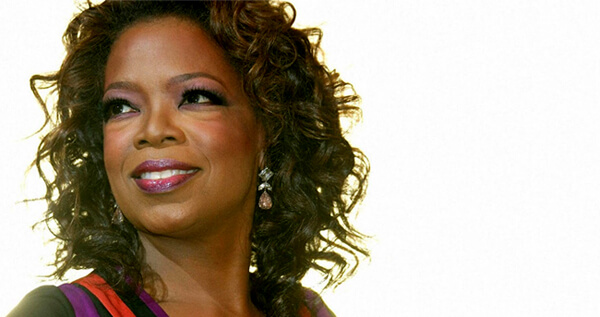 Back in the day, the "Oprah's Favorite Things" show was THE hot ticket for talk show audiences. These days, Oprah is worth nearly $3 billion and is known as one of, if not the richest black woman in the world. So what has she done with her millions upon billions? With a little help from the Huffington post "25 Years of Giving Back":
Oprah's Leadership Academy for Girls in South Africa, reportedly costing $40 million, educates impoverished South African girls and transforms them into leaders.
Oprah gave everyone in her studio audience $1,000 gift cards to give to a worthy cause.
Oprah's reality series, "The Big Give" awarded the winner $1 million to put towards charity work.
A month after Hurricane Katrina, Oprah gave $10 million of her own money to relief efforts.
She donated $10 million to A Better Chance, which provides educational opportunities for African American youth.
Geoffrey Beene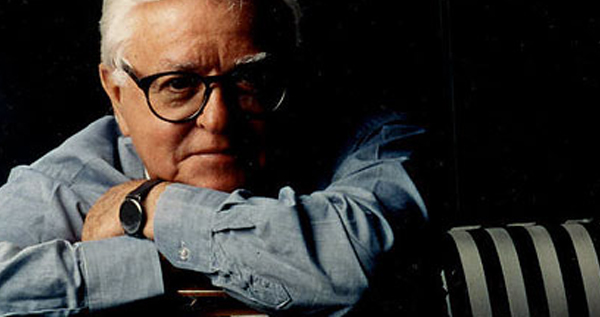 In life, Samuel Albert Bozeman, Jr., better known as Geoffrey Beene, was famous for his simple, wearable designs. Although the fashion designer passed away in 2004, his foundation has donated millions in the years since his death, including $44 million to the Memorial Sloan-Kettering Cancer Center in 2011. Presently, all the net profits from his company are channeled to a variety of charities devoted to causes ranging from domestic violence prevention and research into treatments and cures for Alzheimer's disease and cancer.
Christopher and Dana Reeve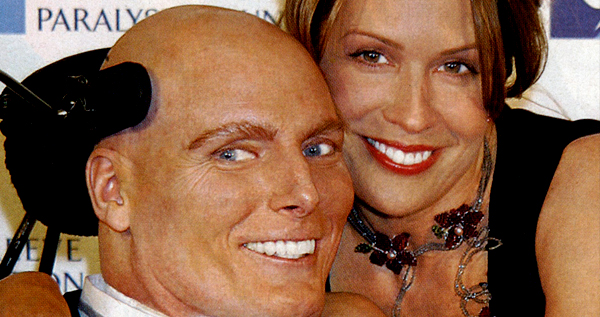 The man famous for portraying the Man of Steel suffered from a traumatic horse riding accident in 1995 that rendered him a quadriplegic. Along with his wife Dana, Christopher Reeve devoted the rest of his life to causes related to spinal cord injuries and stem cell research.
After his accident, Reeve became involved with the American Paralysis Association, which witnessed a doubling of revenue that year to $5 million. The charity was later renamed the Christopher & Dana Reeve Foundation. Reeve was also a co-founder of the Reeve-Irvine Research Center. Reeve died in 2004; his wife Dana died two years later, in 2006.
Will and Jada Pinkett Smith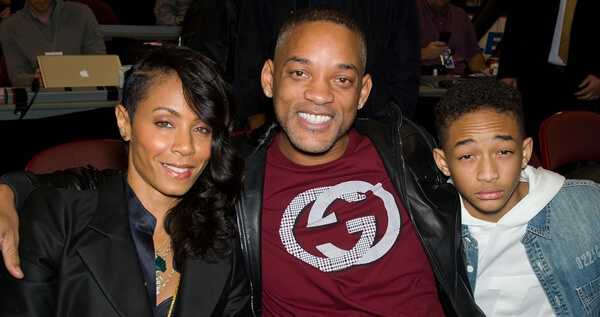 As one of Hollywood's most prominent power couples, actors Will Smith and Jada Pinkett Smith lend a sense of glamour to their charitable activities. But when they aren't making headlines, they're laying out big donations for big causes.
The couple donated $900,000 in 2012 to a variety of causes, including the Will and Jada Smith Family Foundation. The foundation benefits community development for inner-city neighborhoods and under-privileged youth. Other donations made by the couple in 2012 include $126,000 to the Lupus Foundation, $200,000 to the Baltimore School for the Arts and $52,000 to the Make-A-Wish Foundation. More recently, Will Smith visited a boy in Dubai through the Make a Wish Foundation UAE, a long-time fan of his.
Bill and Melinda Gates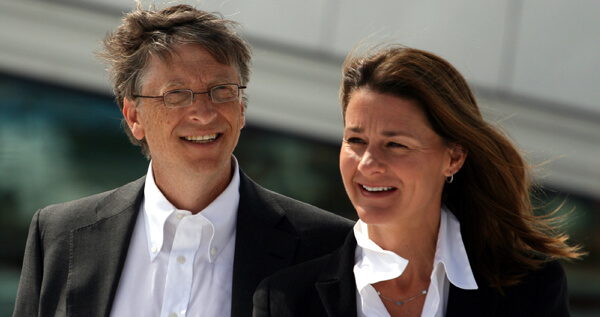 Microsoft co-founder Bill Gates relinquished day-to-day control of his mega-company in 2008, but the software pioneer has hardly slowed down. He is still the richest person in the world, and along with his wife Melinda, he has poured millions into various charities and projects through the Bill and Melinda Gates Foundation. Summing up their contributions may be impossible, as the list of activities is extensive and varied. But most recently:
 The Foundation endorsed the London Declaration on Neglected Tropical Diseases, and made a monetary commitment of over $360 million in 2012. Additionally, $50 million was further committed in 2014.
It gave a $12.2 million grant to the Southeastern Library Network to assist libraries on the Gulf Coast, which were damaged or destroyed during Hurricanes Katrina and Rita.
The Bill and Melinda Gates Foundation has invested more than $250 million in grants to create smaller schools, and reduce student-to-teacher ratios.
Along with super investor Warren Buffett, Bill and Melinda Gates were also instrumental in the formation of The Giving Pledge, an organization of billionaires who have pledged to donate the majority of their wealth to charities.
Alyssa Milano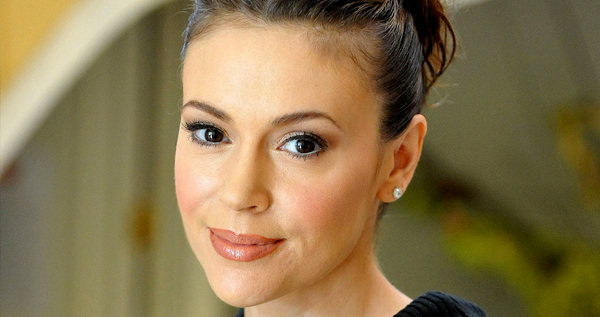 "Words cannot fully express the devastation and horror caused by NTDs [Neglected Tropical Diseases]. Until now, these diseases have been hidden in the shadows, but working with the Global Network, I am focused on bringing this tragedy to the public eye." – Alyssa Milano
Actress Alyssa Milano, famous for roles in TV shows including Who's the Boss, Charmed and Mistresses, is also one of Hollywood's most active charity ambassadors. Milano has been a UNICEF ambassador since 2003, launching the Trick or Treat Campaign in 2004. As the lead ambassador for the Global Network for Neglected Tropical Disease Control, Milano donated $250,000 to its Drug Fund in 2007.
For her 37th birthday, she selflessly gave up the party and presents for a cause–Charity: Water, an effort to bring clean, safe drinking water to every person on the planet.
Carmelo Anthony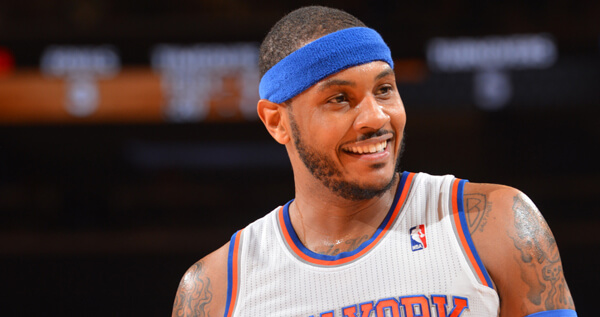 As a small forward and power forward for the New York Knicks, Carmelo Anthony is one of the elite players of the NBA. He is also one of the league's most generous players, donating more than $4 million in 2011 to various charities, including the Carmelo Anthony Foundation Youth Center in Baltimore and AAU Basketball. Syracuse University, Anthony's alma mater, also received donations from Anthony for its Recreational Center.
Rosie O'Donnell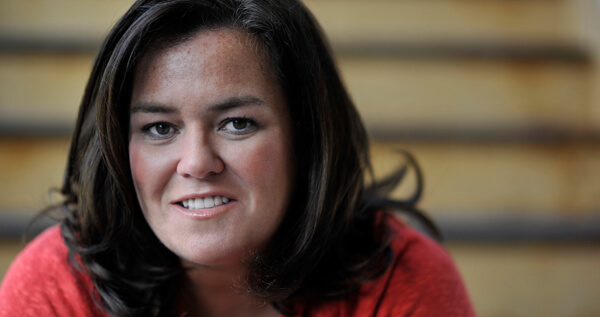 Comedienne and former talk show host Rosie O'Donnell is actively involved with a variety of charities. In 2011 she donated nearly $6 million to various initiatives designed to assist victims of Hurricane Katrina, including day care centers, a Habitat for Humanity subdivision in Baton Rouge and a temporary shelter named Renaissance Village. She also held a fundraiser held in 2006 aboard the Norwegian Pearl cruise liner which netted $600,000 for Rosie's All Kids Foundation.
Tony La Russa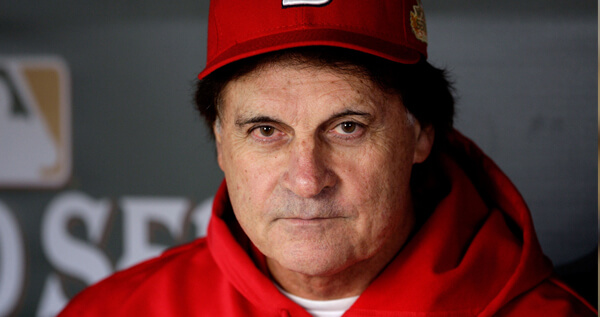 Legendary Major League Baseball player and manager Tony La Russa has remained active since retiring from day-to-day involvement on the field. Inducted into the Baseball Hall of Fame in 2014, La Russa is a passionate advocate for animal rescue. Along with his wife, La Russa founded the Animal Rescue Foundation in 1991. The ARF rescues dogs and cats at risk of being euthanized from shelters and matches them with "furrever" homes.
Michael J. Fox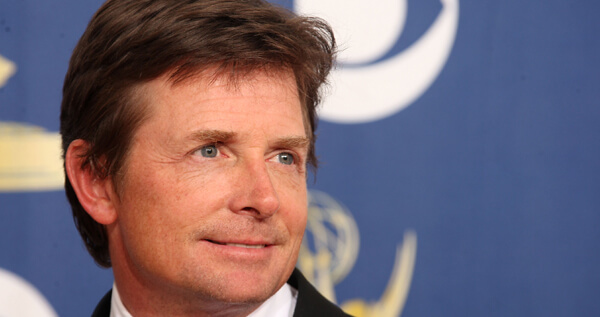 Famous for roles in the TV show Family Ties and the Back to the Future movie franchise, Michael J. Fox has proven chops as a comedic actor. Diagnosed with Parkinson's disease in 1991, Fox has been a tireless advocate while continuing to act. Along with his wife, actress Tracy Pollan, Fox created the Michael J. Fox foundation, which has raised more than $450 million in research dollars with the purpose of discovering a cure for Parkinson's disease.
Want to donate to charity but you're not a celebrity or millionaire? Read "How To Donate To Charity Without Breaking The Bank"
Want to improve your credit score? You first need to know where it stands now. Visit SuperMoney's credit score search engine and find the most convenient way to check and repair your credit.
Need cash in a hurry but don't know which personal loan company you can trust? Supermoney is here to help you find the best options for all you loan needs.
Audrey Henderson is a Chicagoland-based writer and researcher. She holds advanced degrees in sociology and law from Northwestern University. Her writing specialties are sustainable development in the built environment, policy related to arts and popular culture, socially and ecologically responsible travel, civic tech and personal finance.