Each year, the United States grants legal residepent status to approximately 1 million immigrants, according to the fact-checking organization Politifact. About half of these residents are people who have already been in the United States and are being granted legal status, and the other half are new arrivals. See what immigration help residence applicants need to improve their chances of success.
In addition to granting legal resident status to a large number each year, the U.S. allows many millions more to enter the country on a temporary or long-term basis for pleasure, short-term business, employment, and study.
What does it cost these immigrants to gain legal status in the United States or to gain a temporary stay? And do immigrants need to seek help from an attorney to successfully immigrate?
You'll find answers to these and other questions below.
Do you need a lawyer to immigrate?
While you're not required to hire an attorney to immigrate to the United States, you're most likely going to need one.
This is still the greatest country in the world, and it's worth the fight [to immigrate]. But you have to know how to fight, and that's where the attorney comes in."
Elizabeth Ricci, an immigration attorney with the firm Rambana & Ricci in Florida, says, "In an ideal world, you don't need an attorney to immigrate, but it's becoming so complicated that it's almost a requirement. Studies show immigration is more complicated than tax law, so it's not something you can do well without an attorney."
Costs: Filing fees + attorney fees
The attorney's fees will vary greatly, says Ricci, who says her firm does a lot of pro bono work as well.
The filing fees required by U.S. Citizenship and Immigration Services also vary quite a bit depending on what type of residency you are seeking and why you are immigrating.
For example, a "Petition for Alien Relative" comes with a filing fee of $535, an "Application to Register Permanent Residence or Adjust Status" costs $1,140 in fees, and an "Immigrant Petition by Alien Entrepreneur" is the most expensive at $3,675 in filing fees.
Here are just some of the average cost to become a US citizen.
Let's take a closer look at a few common reasons to immigrate and the range of cost for each
Fees for Form N-400– the Application for Naturalization
Naturalization is the process of acquiring legal citizenship. The fees below don't include an attorney's fees, which can range quite a bit depending on the complications of each case.
$640 in Citizenship application fees
$85 background check (also known as the biometric fee)
Source: American Immigration Center
Applicants over 70 and children under the age of 14 are not required to pay the background check fee, and there is no fee for military applicants. A form can be submitted to request a fee waiver if the applicant can't afford the fees.
Fees for obtaining a green card through marriage
$1,140 green card application form
$535 marriage relationship form
$85 biometric fee
Note: This cost will vary depending on age and immigration status
Fees for non-immigrant workers
This type of stay is granted for people who come to the U.S. for temporary work: IT workers applying for an H1B visa, religious workers, and entertainers typically seek this status.
$460 application fee for non-immigrant worker status
$500 anti-fraud fee
This type of application doesn't require a biometric fee, but there will be another fee depending on the number of employees.
The H1-B Visa is a common type of Visa typically granted to IT workers. Ricci says this type of Visa usually costs $3,000 to 4,000 in legal fees.
Many of Ricci's clients are either entertainers or investors. Costs for this type of immigration help can run between $1,000 and $6,000, says Ricci. And the process can take a long time.
The long wait for immigration help
Even simple cases can take years to finalize. Right now, for example, Ricci is working with a spokesmodel from Austria, a nearly 7-foot tall "gorgeous actor" in Los Angeles. It took three years for Ricci to help him get a green card.
"There were no complications and one request for evidence," she explains. "I responded to that evidence request over two years ago and just heard back yesterday from USCIS."
Immigration help – What can you do while you wait for a green card?
"You can be in the country, but you can't be working," says Ricci, who has been helping a religious worker get a green card since 2015. Even though she isn't allowed to work while waiting, she also can't return to her home country because then she'll have to start the process all over again.
"She has to sit home twiddling her thumbs. This creates a disincentive to legal immigration," Ricci says.
Immigration help – Investing in the U.S. can expedite matters
You can buy a green card if you invest half a million to one million dollars, says Ricci, either by starting a business or buying an existing one.
Of course, there are a few requirements. Your new commercial enterprise must benefit the U.S. economy and "create at least ten full-time positions for qualifying employees," according to the USCIS.
Immigration is becoming more difficult
Legal immigration to the United States has always been a long and complicated process, but the Trump administration is trying to make it even more difficult.
Ricci says there is a new rule this year aimed at preventing fraud, but it can slow down the process. She explains, "Now, even renewals are treated as new cases, and I have to charge clients and prove everything all over again."
She adds, "This is still the greatest country in the world, and it's worth the fight [to immigrate]. But you have to know how to fight, and that's where the attorney comes in."
But legal fees can be expensive. Luckily, there are several options to help you finance legal fees. Personal loans, for example, can help relieve some of the financial burdens.
Use SuperMoney's personal loan offer engine to get personalized offers from various lenders and discover what rates you qualify for (your credit score will not be affected). You can then compare each lender side-by-side, plus many more, to find the best fit for you.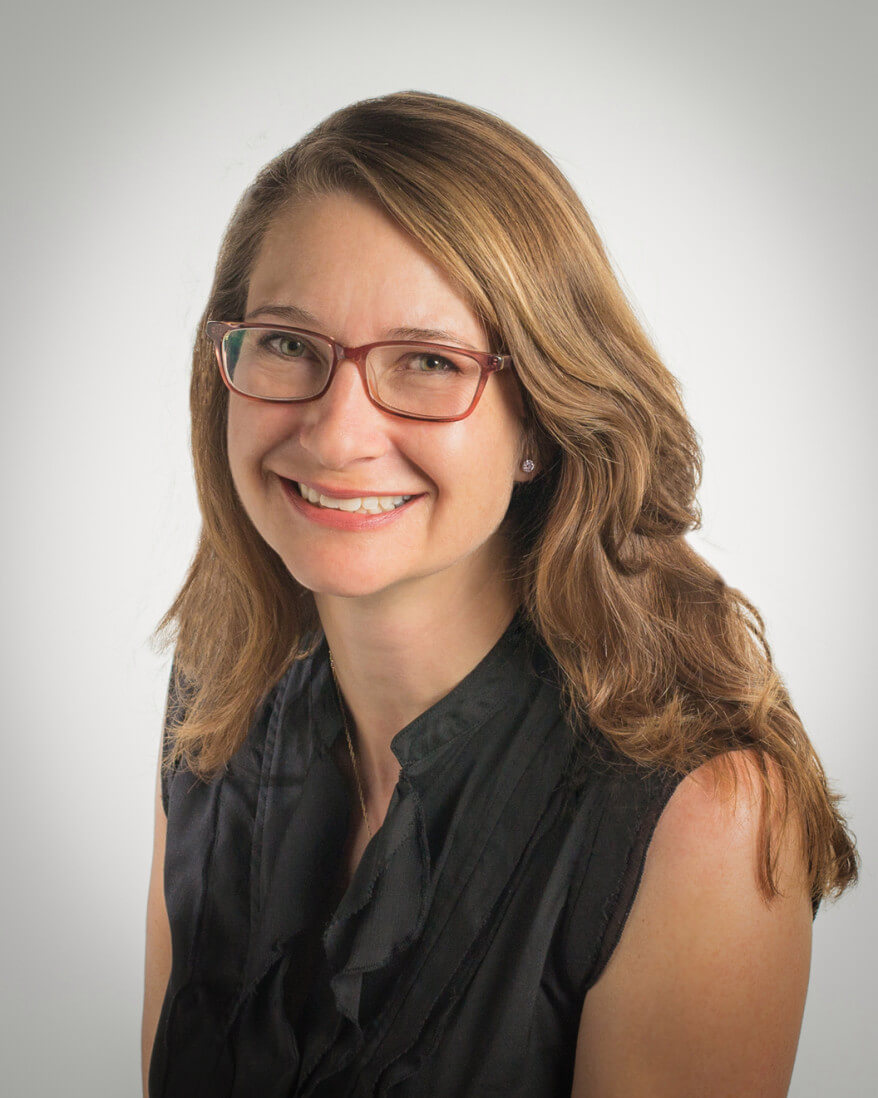 Heather Skyler writes about business, finance, family life and more. Her work has appeared in numerous publications, including the New York Times, Newsweek, Catapult, The Rumpus, BizFluent, Career Trend and more. She lives in Athens, Georgia with her husband, son, and daughter.