When you're going it on your own, it helps to have a little advice from others. So why not pick up some words of wisdom from those who have been there, done that and lived to tell the tale? We're talking about books of course!
Here are 10 staple books for the work at home newbie or full timer. They're are packed with mind-blowing inspiration and might just give you some business super powers.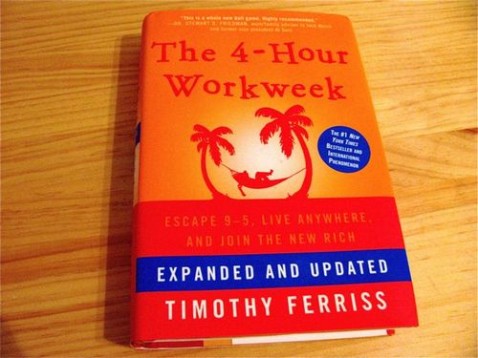 Although Ferriss' revolutionary book has been around since 2007, it's a very relevant text that still applies as the trend of the portable career continues to grow and people are attempting to better their work-life balance. You've no doubt seen it in every well-stocked bookstore–pick up a copy!
2. Linchpin: Are you indispensable? by Seth Godin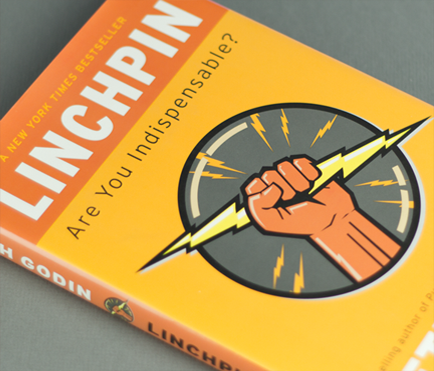 Well-renowned author and speaker Godin gets right to the point with this passionate book that sends a clear and powerful message: you can make your service/product matter if you choose to—and you should.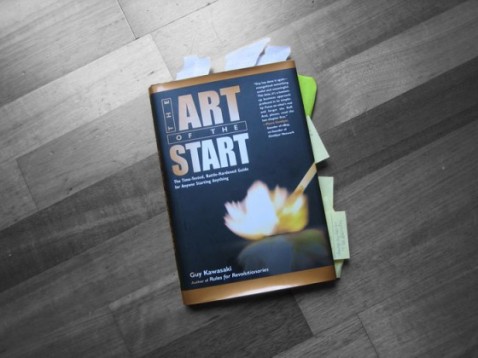 A helpful read for any budding entrepreneur, Kawasaki offers his years of experience as an innovative strategist who emphasizes a take-action mentality.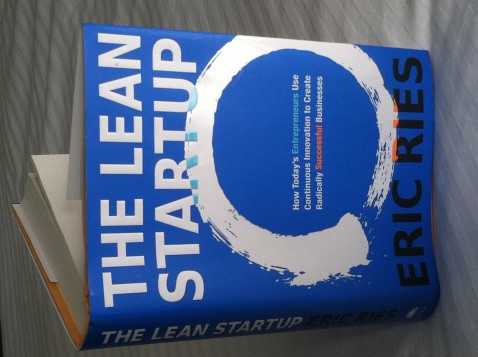 Ries explains his break-through concept in this excellent guide to creating a go-with-the-flow startup—and often on a shoestring budget.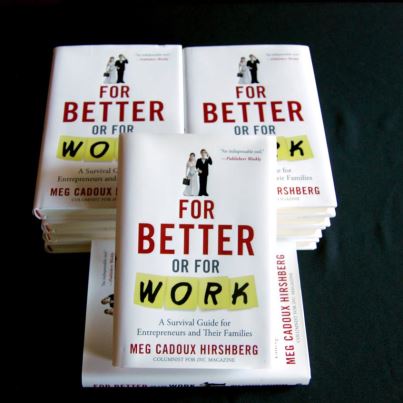 Just as the title describes, this book takes a good hard look at the emotional and mental journey of the industrious entrepreneur and how it affects his or her family life.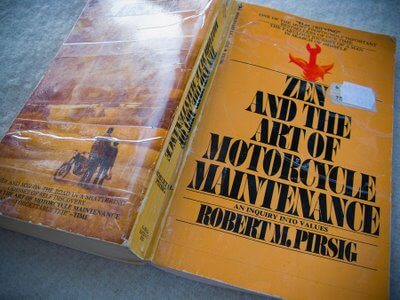 Many big-name entrepreneurs have praised this novel for its in-depth examination of quality and genuine pursuit of creativity and truth in oneself—a vital skill for anyone serious about growing their business.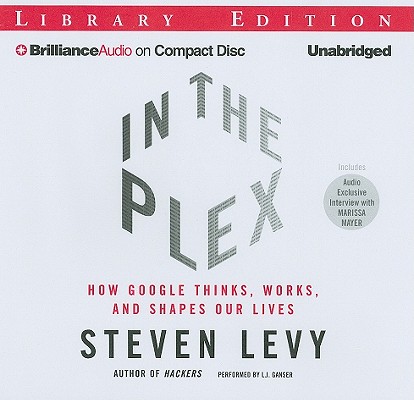 Take an exclusive peek into the mysterious and uber successful world of Google and see what values and lessons you can incorporate to achieve solopreneur success.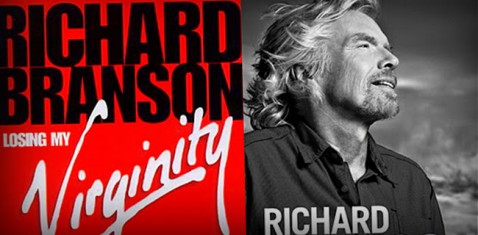 A fun but extremely insightful read from an endlessly innovative and wildly successful entrepreneur.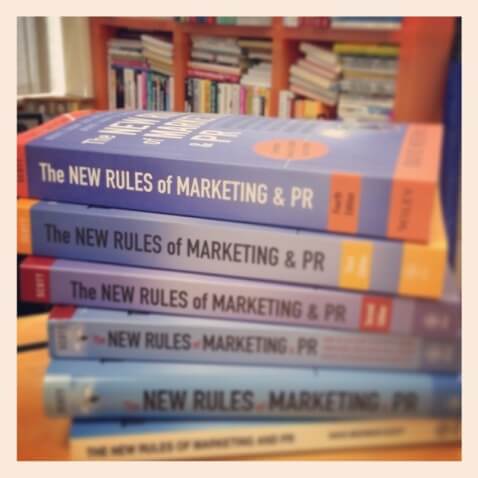 This is more of a workshop than a book of principles and theories, so take notes and get hands-on to take your marketing efforts to a whole new plane.
10. Getting Things Done: The Art of Stress-Free Productivity, by David Allen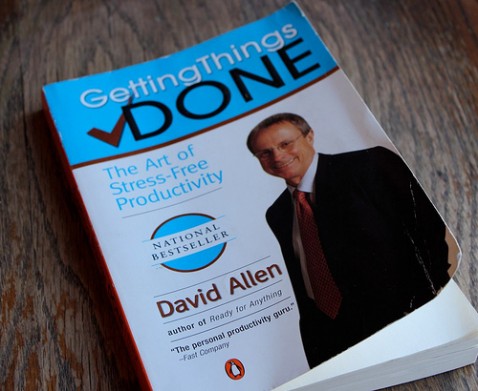 It's all in the title—if you're seeking to create a more peaceful workday routine, you'll benefit from the time management methods explained in this book by one of the top experts in personal and organizational productivity. Anyone trying to improve their productivity, do better work, and manage their time without stress should have this book.
Think you don't have time to read a whole book? Get the audiobook and be one of those people who listen to inspirational messages while driving to the store, or out jogging. It can never hurt to have a listen to what the experts have to say—you might be in for a career-changing surprise.
Need cash in a hurry but don't know which personal loan company you can trust? Supermoney is here to help you find the best options for all you loan needs.

Suchi Rudra is an avid traveler and freelance writer from Texas who covers personal finance, travel, green building, tech, and entrepreneurship.  Her work can be found in VICE, The Guardian, Vice, American Way, BBC Travel, Fodor's, Transitions Abroad, PlanetEye.com, TravelStart.com, Expats.cz, The Writer and India Currents and many other publications.