Paper money may soon be obsolete.  You may have already converted your life to online payments, Apple Pay, and contactless credit card payment. This works well at home but probably isn't the best strategy when traveling abroad, especially outside major cities. Here's how we do it.
You will need cash when traveling in Europe and Asia. Credit cards may have been eclipsed by digital wallets in Asia, but you still need to pay taxi drivers and street food vendors.  Cash still comes in handy.
ATMs abroad
Most banks are connected via an Interbank network.  The debit card you use in midtown Manhattan works equally well in the French countryside.  There will be fees charged, but it's a fact of life.  Notify your bank ahead of time about your travel plans, otherwise they may assume a cash advance or purchase on your debit or credit card abroad is bogus.
ATM security
You are comfortable with the machines and locations you visit all the time.  Overseas, you are in someone else's backyard. Stick to ATMs physically attached to banks, ideally inside the lobby.  Don't be walking down the street counting your currency.  It sounds obvious, but we get comfortable with our "at home" routine.
Travel wallets
You can easily access cash overseas, but you will need some before you reach an ATM machine.  Don't assume they will be located in the airport arrivals concourse.  You will need cash for taxis and tipping the hotel staff carrying your bags.  "I'll catch you later" isn't the way to go.  We keep three travel wallets. They are for the UK, the Eurozone, and China. If you travel to Canada, you might add it to your list. The wallet primarily holds currency in large and small bills.  Bring the wallet on the trip and top it up before flying home. This cash reserve allows you to be magnanimous, lending it to friends traveling to that country, with the understanding they will return it with about the same amount.
Buying currency at home
You have friends who travel.  They might not get away as often as you.  When they return from a trip, welcome them back and offer to buy their leftover currency at the published exchange rate. Each of you will be getting a good deal.
The joy of small bills
Counterfeit currency exists. Your hotel might not try to pass it onto you, but a taxi driver might. There's also the situation when the driver delivers you to your destination, then announces they don't have any change when you hand over a larger denomination note. It's better to have smaller notes, letting them keep the (smaller) difference.
The "foreigners" are not setting out to "cheat" American tourists, but they can't be expected to play by our rules either.  Just as your hometown restaurant wouldn't accept Euro notes in payment of the dinner bill, it's unrealistic to expect a cafe in the French countryside to accept US currency as payment for lunch.  In some situations, cash is still king.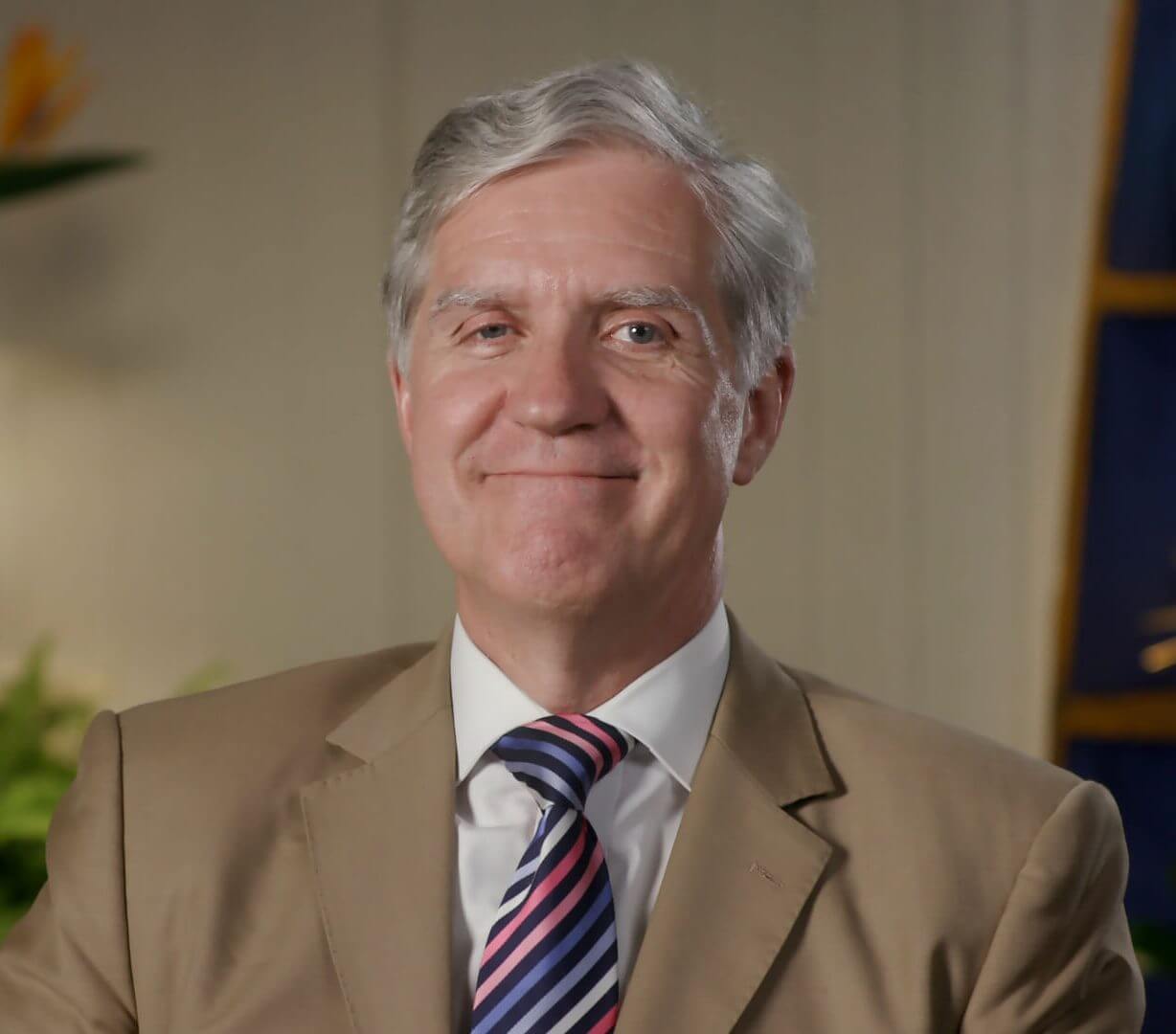 Bryce Sanders is president of Perceptive Business Solutions Inc.  He provides HNW client acquisition training for the financial services industry.  His book, "Captivating the Wealthy Investor" is available on Amazon. Bryce spent twenty years with a major financial services firm as a successful financial advisor. He has been published in 40+ metro market editions of American City Business Journals, Accountingweb, NAIFA's Advisor Today, The Register, LifeHealthPro, Round the Table, the Financial Times site Financial Advisor IQ and Horsesmouth.com.