If you can't afford that lavish vacation you've always dreamed about and you're not driving the type of car you always wanted, you may have chosen the wrong profession. Of course, saving and spending wisely helps get you where you want to go financially, but the following top 20 high-paying careers can sure get you there faster.
Whether you're planning your future career or a career change, check out these lucrative occupations. (The dollar figures listed are per year.)
#1 – Genetic Counselor, $250,000
A relatively new field, genetic counseling involves healthcare professionals evaluating the possible risks to people of inheriting certain genetic conditions. Responsibilities of this profession include interpreting the results of testing and educating people on the possibilities of inheriting certain conditions.
Education: Master in Science.
#2 – Physician/Surgeon $235,000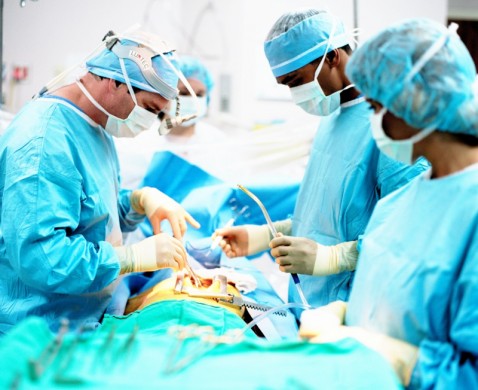 Not a surprise to see keeping people healthy commands a high salary. The broad medical field cumulatively offers some of the highest salaries of all occupations. These include positions such as anesthesiologist, surgeon, obstetric and gynecologist, internist, neurologist, pathologist and radiologist.
Education: Bachelor's degree and four-year medical school degree, with an additional three to eight years working in internships and residencies, depending on the specialty.
#3 – Orthodontist $186,000
Parents of kids with braces won't be surprised that these dental specialists are some of the best paid in the nation. Orthodontists specialize in preventing and treating dental issues, such as misalignment's of the teeth and jaw, crooked teeth and poor bites.
Education: Four-year Bachelor's degree and degree from a dental school, plus an additional three years of university study that includes clinical experience as an orthodontic resident.
#4 – Ophthalmologist $185,000
People pay a great deal to be able to see clearly. Ophthalmologists, who are technically physicians, are involved with all aspects of eye health. They diagnose and treat eye conditions, including performing surgery for glaucoma and cataracts. They also do laser surgery.
Education: Bachelor's degree and four-year medical school degree with an additional three to eight years of internships and residencies.
#5 – Psychiatrist $178,000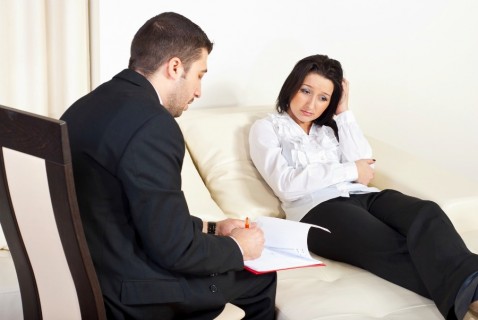 Keeping the mind healthy pays big for people who are good at this skill. Psychiatrists diagnose, treat and attempt to prevent disorders found in the mind, such as depression and schizophrenia. Specialties run the gamut and include, children, addiction and even forensics.
Education: Bachelor of Science in Biology and four-year medical degree, as well as a four-year psychiatric residency, which is known as a clerkship.
#6 – CEO $177,000
Those individuals running often large and financially successful companies command hefty salaries. CEO responsibilities include day-to-day management of entire organizations and being a strategist and devising the company's short and long-term goals. The CEO must interface and be held accountable to members of the company's board of directors and oversee and direct employees.
Education: Bachelor's in Business and a Master's in Business (MBA).
#7 – Dentist $163,000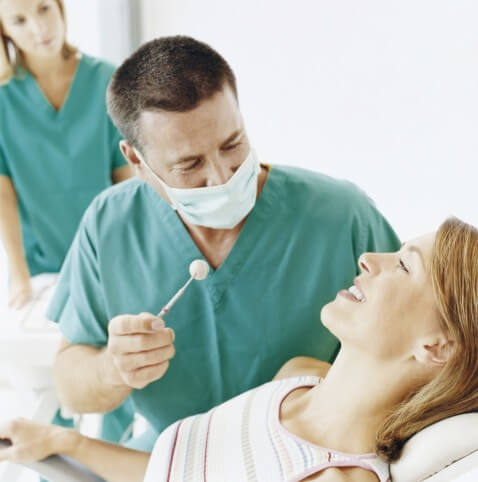 Many people may hate going to the dentist, but enough people go to give these folks a hefty salary. Dentists examine teeth and treat diseases and injuries to the teeth and gums. They also administer anesthetics and clean teeth.
Education: Four year bachelor's degree, plus four years to obtain a Doctor of Dental Surgery or Doctor of Dental Medicine from a dental school.
#8 – Petroleum Engineer $149,000
The next time you fill your gas tank, you can thank a petroleum engineer, who specializes in the process of extracting the necessary ingredients from deposits deep in the earth and converting them into fuel so you can drive down the street.
Education: Bachelor's Degree in petroleum engineering or mechanical or chemical engineering, as well as experience working in a cooperative engineering program.
#9 – Architectural and Engineering Manager, $137,000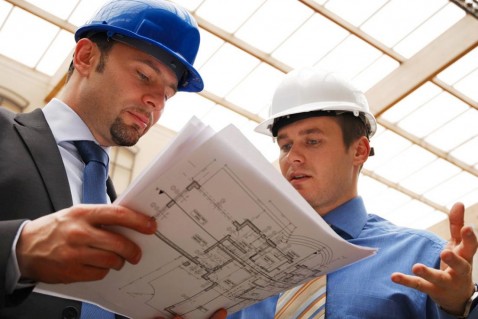 Those individuals who are good at getting materials safely and efficiently from point A to point B excel at this profession. Compensation varies, depending on profession. For instance, those who work on transporting crude oil average the highest salaries.
Education: Bachelor's degree and work experience as architect or engineer.
#10 – Marketing Manager, $134,000
It pays to be good at selling. Top marketing managers work in a wide range of industries and focus on advertising, promoting and marketing their respective companies and their products and services.
Education: Bachelor's Degree in Marketing.
#11 – Computer and Information Systems Manager $133,000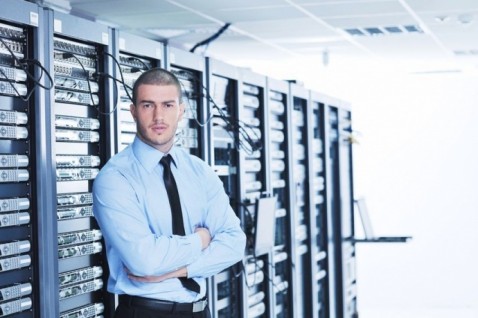 With most companies relying on computers working effectively today, a CIS/IT manager is an indispensable, well paid employee. Computer and information systems managers oversee the entire computer system of a company and ensure that it functions at its optimum. This person also determines and carries out a company's information technology goals.
Education: Bachelor's degree in Computer or Information Science and several years working in IT support.
#12 – Podiatrist $132,000
Treating people's feet doesn't command as high a salary as some other medical specialties, but compensation is still substantial. Podiatrists diagnose and treat disabilities and diseases of the feet, ankle and lower leg. This can include surgically removing things like calluses and corns, as well as prescribing medicine and corrective devices.
Education: Bachelor's degree and four-year Doctor of Podiatric Medicine degree.
#13 – Lawyer $132,000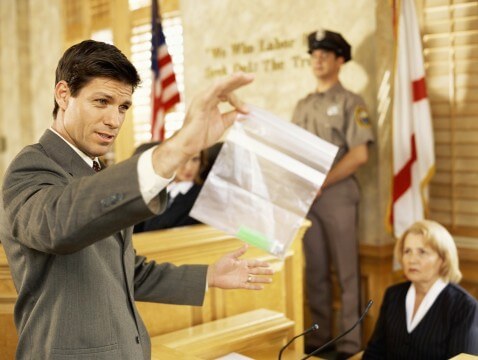 Lawyers represent clients in a wide variety of ways, including criminal and civil suits and other proceedings that involve the law, such as divorce and child custody and probate.
Education: Bachelor's degree and three years of law school, as well as successful bar exam completion.
#14 – Pilot $129,000
High-flying pilots get to travel for free and command the skies. Pilots navigate planes to their destinations, either for commercial or military planes.
Education: Bachelor's degree in a discipline that is aviation-related; earning a Federal Airline Transport Pilot (ATP) certificate and hundreds of hours of flying experience, as well as tool and device training and physical and mental testing. Training prior to piloting a commercial airline can take 10 years or more.
#15 – Air Traffic Controller $118,000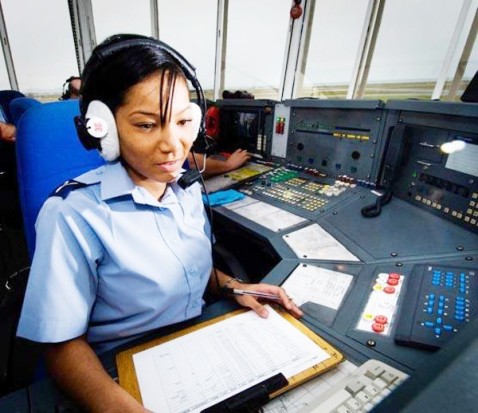 Controlling the travel paths of planes in the sky pays almost as much as flying them. Air traffic controllers have the job of ensuring that all aircraft's steer clear of one another.
Education: Associates or Bachelor's in Air Traffic Control.
#16 – Law Teacher (Post-Secondary), $116,000
Teaching law at the college level pays almost as well as practicing law. Law teachers may teach and do research or both.
Education: Bachelor's; then Juris Doctor (J.D.) degree, the latter of which generally takes three years.
#17 – Pharmacist, $115,000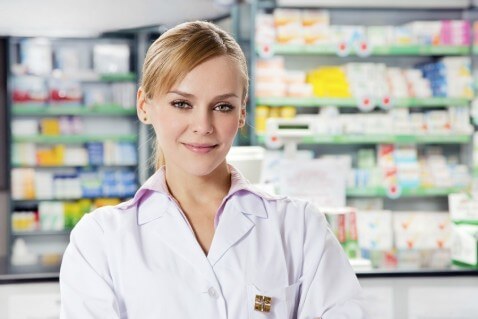 Being in charge of dispensing drugs commands a nice sized salary. Pharmacists also provide patients with information about how to take their medications and any possible side effects.
Education: Bachelor's degree and attending pharmacy school to obtain a Doctor of Pharmacy Degree, the latter of which takes four years to complete.
#18 – General and Operations Managers, $115,000
No large organization can run effectively without operations managers working in the background. Their job involves coming up with policies and managing day-to-day operations.
Education: Associate's or Bachelor of Business Administration.
#19 – Physicist, $114,000
The responsibilities of physicists are wide and far reaching. They do complex work such as developing laws and theories from observing and then apply them to areas such as aerospace or nuclear energy.
Education: Bachelor's and Masters of Science in Physics, and for certain positions, a Ph.D in Physics.
#20 – Optometrist, $110,000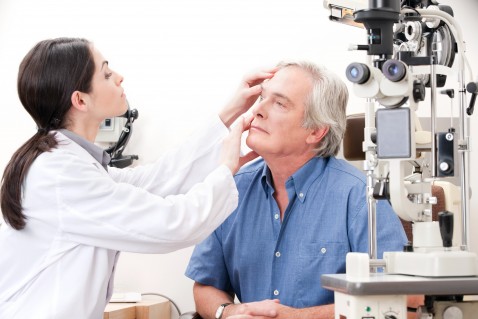 People are willing to pay to be able to see clearly. Optometrists diagnose and treat conditions of the eye. This includes vision problems and prescribing glasses and contacts.
Education: Bachelor's and Doctor of Optometry, the latter of which takes four years.
Julie Bawden-Davis is a widely published journalist specializing in personal finance and small business. She has written 10 books and more than 2,500 articles for a wide variety of national and international publications, including Parade.com, where she has a weekly column. In addition to contributing to SuperMoney, her work has appeared in publications such as American Express OPEN Forum, The Hartford and Forbes.