Did you know approximately 31 billion online coupons are expected to be redeemed worldwide in 2019? There is certainly a trend toward online couponing and coupon websites are cropping up to meet the demand.
But what are they and how can they help you? In this guide we'll cover:
What a coupon site is.
10 ways to save on coupon sites.
Coupon site features you should know.
Couponing terminology.
Frequently asked questions about couponing.
How to find the best coupon site for your needs.
Let's get started.
What is a coupon site?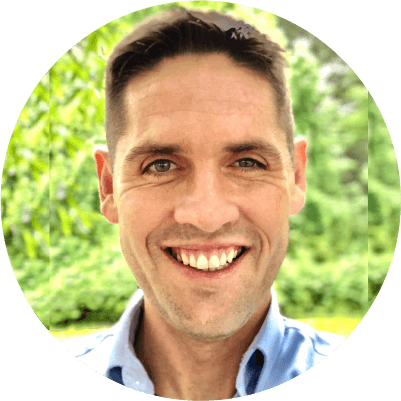 Andrew is the Content Director for SuperMoney, a Certified Financial Planner®, and a Certified Personal Finance Counselor. He loves to geek out on financial data and translate it into actionable insights everyone can understand. His work is often cited by major publications and institutions, such as Forbes, U.S. News, Fox Business, SFGate, Realtor, Deloitte, and Business Insider.