LendingClub and Best Egg are two lending platforms that work in a similar fashion. Both connect borrowers and investors directly. Neither company has a network of brick-and-mortar branches. This, combined with a streamlined underwriting process, helps keep costs low, which means they can offer low-interest rates to consumers. So with that, you may wonder, LendingClub vs. Best Egg: which option is the best?
LendingClub began as a peer-to-peer investing company, but today, large institutional investors are the company's primary source of capital. However, average people can still invest their savings in LendingClub.
This makes the company different from Best Egg, which only uses large investors. Also, Best Egg requires its investors to buy whole loans, whereas LendingClub allows smaller investors to buy portions of loans.
Another difference: Best Egg takes on some of the loan's risk, aligning its interest with the investors. Because of this, it also takes a more significant share of the profits.
If you need a personal loan, which company is best for you? Let's take a look at the nitty-gritty so you can make an informed decision.
Different personal loans come with different rates, fees and requirements, so check out what the best personal loans are to ensure that you choose the best option for you.
LendingClub vs. Best Egg: The Details
Interest rates: LendingClub assigns borrowers a score based on a 25-grade system, which will determine what interest rate they qualify for. Overall, BestEgg does not specify the criteria for qualifying the best rates, but it has a lower maximum APR rate. Both lenders charge origination fees.
Fees: LendingClub does not charge an application fee, but it does charge an origination fee. This is taken out of your loan before it's deposited in your account and the amount is determined by the grade of your loan, which is based on your credit rating. The percentage of this fee ranges from 1% to 6% of the total loan amount. It's essential to consider this fee when you're deciding how large of a loan you need, so you can ensure that the amount you borrow–minus this origination fee–will cover your needs.
Application process: LendingClub's application is done entirely online. First, you fill out a short questionnaire. If you qualify, you will receive several loan offers from individual investors. From these, choose the loan that best fits your needs and completes an online application form and data verification process. You should get a response within minutes, and the money should be deposited in your bank account in as few as five days.
Best Egg's application is also entirely online and you can get an answer very quickly because Best Egg has investors who have pre-approved borrowers that meet certain criteria.
LendingClub
WEIGH THE PROS AND CONS
Compare the pros and cons to make a better decision.
Pros
Low rates
Easy application process
Flexible loan amounts.
Loans as low as $1,000 available
Loans as high as $40,000 available
Cons
Must have a minimum credit score of 680 or higher to qualify
Origination fees
Best Egg
WEIGH THE PROS AND CONS
Compare the pros and cons to make a better decision.
Pros
Low rates.
Easy application process.
Extremely fast response to an application.
Flexible loan amounts.
Loans as low as $2,000 available.
Higher than average loan limits.
All loans go through one FDIC-insured bank.
All loans are funded by a single investor.
Cons
No clear guidelines on what you need to qualify
Origination fees
LendingClub vs. Best Egg: Verdict
LendingClub is great for people with good credit who want a low interest rate.
If your credit score is at 680 or above, LendingClub is an excellent place to apply for a personal loan. You can get a low-interest rate, a loan for under $5,000 if you need a small infusion of cash, and the application process is quick and straightforward. Or, if you need more, you can borrow up to $40,000.
LendingClub's loans are a perfect fit for people who have longer-term debt or carry balances on several credit cards. At LendingClub, you can consolidate high-interest debt into a lower interest loan with a fixed rate.
Best Egg is a good option for people who need to be funded quickly
As with any loan, a higher credit score gives you a better chance of qualifying. If your scores are high as well as your income, you should be able to qualify for an interest rate on the low-end of Best Egg's scale, even though the company doesn't give specific criteria for its decisions. Another plus: All loans are made by Cross River Bank, a New Jersey chartered bank that is insured by the FDIC.
Remember, before you use any lending platform, do your research and make sure the loan is a good fit for your income and lifestyle.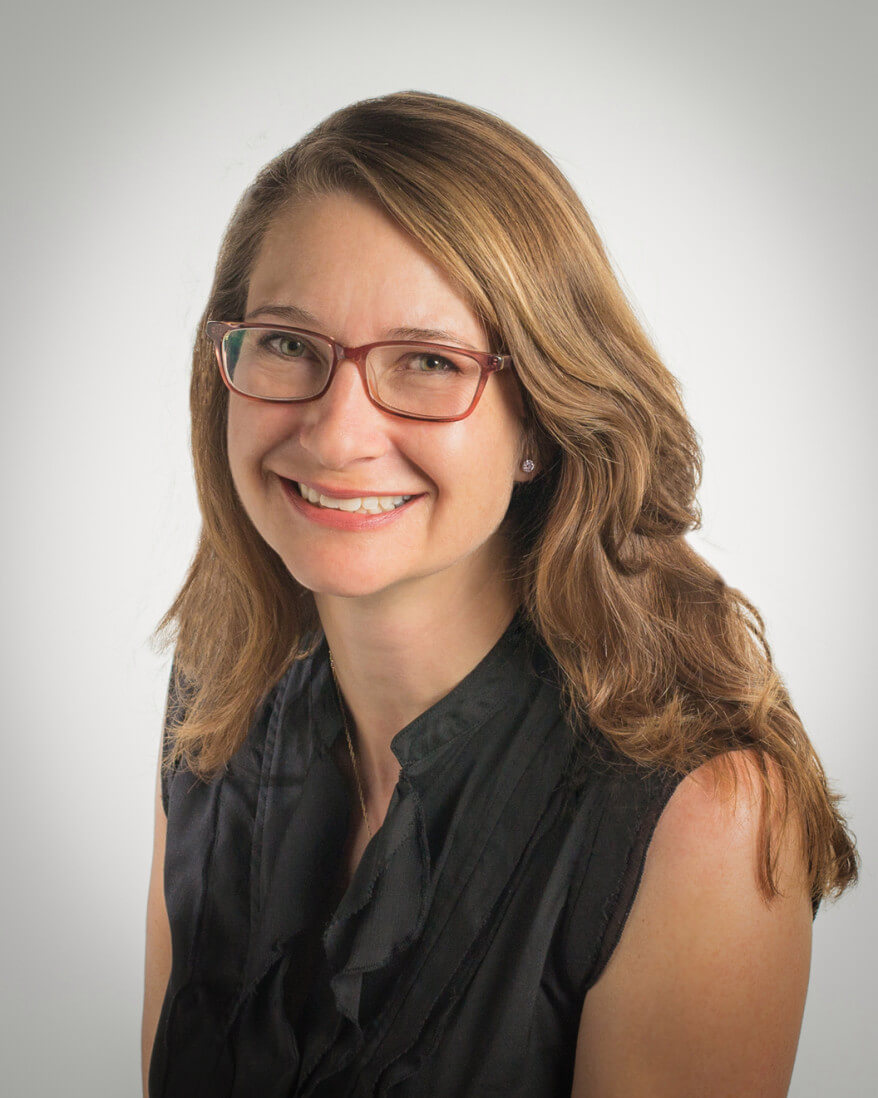 Heather Skyler writes about business, finance, family life and more. Her work has appeared in numerous publications, including the New York Times, Newsweek, Catapult, The Rumpus, BizFluent, Career Trend and more. She lives in Athens, Georgia with her husband, son, and daughter.