If you're a veteran looking to start your own business, there are several government resources available to help you do just that. Maybe you have a business in mind that you've been itching to start for years, or maybe you need guidance finding the right fit or are interested in opening a franchise.
No matter what you're interested in, there is probably a program to help get you started. You just need to know where to look.
Here are some tips to help you begin your journey to becoming a small-business owner.
Resources to help you launch your business
Your first stop should be at this site because this department of the U.S. Small Business Administration can help connect you to many of the resources in this article and then some. The mission of the Office of Veterans Business Development is to maximize the availability, applicability and usability of all small-business programs for veterans, service-disabled veterans, reserve component members and their dependents or survivors.
If you're trying to decide what type of business to start or want help evaluating your own ideas, check out Boots to Business, an entrepreneurial education and training program offered by the SBA as part of the Department of Defense's Transition Assistance Program (TAP). Veterans of all eras, plus service members (including National Guard and reserves) and their spouses are eligible to enroll in classes. Designed for veterans and their dependents who have already made the transition back  to civilian life, the curriculum includes steps for:
Evaluating business concepts.
Gaining the foundational knowledge required to develop a business plan.
Find out what resources are available.
This program at Syracuse University provides education and training for business-minded veterans. It includes the Boots to Business program above, the Entrepreneurship Bootcamp for Veterans With Disabilities (EBV) and the Veteran Women Igniting the Spirit of Entrepreneurship program.
This program expands on the SBA and Syracuse University "boot camp." It provides online training focused on the fundamentals of launching and/or growing a small business. The program also provides networking and mentoring to support National Guard and reserve members and their immediate families.
SCORE is a nonprofit that helps new businesses get off the ground and grow. Experienced mentors — typically retired business owners — provide advice and guidance to new business startups. With 13,000 mentors across 500 industries, SCORE is a great source for free and confidential business advice for small- business entrepreneurs.
And it has a special program for veterans. This program is a package of free software and services combined with SCORE's mentoring program to help accelerate the ability of veterans and their families to start and succeed as small-business owners.
You can connect with a mentor in person or get free, personalized assistance online.
Funding your business
There aren't currently any special loan programs for veterans starting a business, but once your business is up and running there a couple of options to explore.
However, if you need a startup loan, your best choice is to apply for the SBA's microloan program. 
To see a breakdown of other potential startup lenders, check out SuperMoney.com.
Expanding your business financially
You've gotten your business off the ground, made a bit of money and are ready to expand. Where should you seek further funding?
StreetShares: This lender has a program specifically for veterans called the "Patriot Express Line of Credit."  If you've been in business for one year and your annual revenue is at least $25,000, this lending marketplace — which connects investors with small businesses — might be a good option. Loans range from $2,000 to $100,000.

SmartBiz: This company isn't specifically for veterans, but will help you with the SBA, which is useful. To qualify for a loan with this online lender, you need to have pretty good credit (a minimum FICO score of 600 to qualify), been in business for at least two years and an annual revenue of $50,000 or more to apply. SmartBiz helps small businesses cut short the often lengthy SBA lending process. The company's loans range from $30,000 to $350,000, with payback terms as long as 10 years.
What if you hire veterans on reserve?
You're now running a business and you've hired a few fellow veterans that happen to be in the reserves. There's even a program to help you out if an employee gets called back to duty.
Military Reservist Economic Injury Disaster Loan (MREIDL) Program        
This program provides funds to eligible small businesses to meet its ordinary and necessary operating expenses it could have met but isn't able to because an essential employee was called up to active duty in his or her role as a military reservist.
The maximum loan amount in the program is $2 million. The maximum amount you can request is the actual economic injury as calculated by SBA. Other factors include whether you have business interruption insurance and sufficient funds to operate. The good news? If a business is a major source of employment, SBA has authority to waive the $2-million statutory limit.
The purpose of the program's loans is not to cover lost income or profits. You can't use funds in lieu of regular commercial debt, to refinance long-term debt or to expand the business.
If you want more information on funding ideas for your small business, visit SuperMoney.com.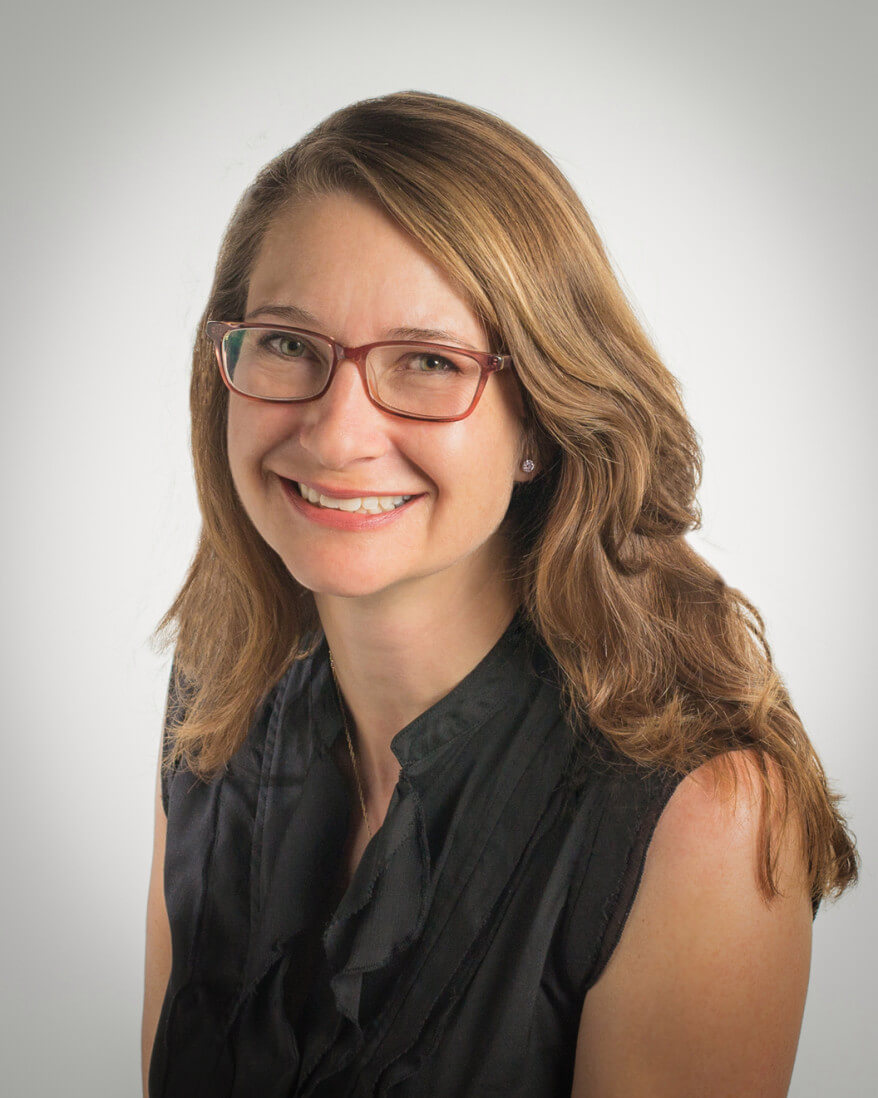 Heather Skyler writes about business, finance, family life and more. Her work has appeared in numerous publications, including the New York Times, Newsweek, Catapult, The Rumpus, BizFluent, Career Trend and more. She lives in Athens, Georgia with her husband, son, and daughter.