When you think about car insurance, these four companies are typically top of mind: Allstate, Geico, Progressive and State Farm. They are all long-time companies in the insurance business, and their commercials run so frequently that you can at least picture the gecko in the Geico commercial from memory, right? Car insurance comparison is important as everyone's needs are different.
Consumer Affairs lists all four at the top of their 10 most-reviewed auto insurance companies. Geico is No. 1 on that list with a whopping 2,906 reviews. Of course, that doesn't mean all the reviews are positive, just that they are the most-talked-about car insurance company.
If you're in the market for car insurance — and most of us over the age of 16 is — why not start by looking at the big four? We've broken it down for you, comparing the perks and deals offered by each company and any potential negatives as well.
Founded in 1931, this behemoth in the insurance industry definitely has the funds to back up claims. A.M. Best, Moody's and Standard and Poor's all give Allstate high financial strength ratings, which mean the company has the assets to back the coverage it provides, which is important. If you want a reliable company with an agent to guide through the process and take care of you, then Allstate could be a good choice.
If you mainly care about price or want something bare bones, then you should probably look elsewhere, because Allstate is not the cheapest deal. But it is a solid one.
Perks:
Drivewise.
This Allstate program earns you 10% cash back just for getting started and then you can earn up to 25% cash back every six months for your safe driving. You can also get Allstate reward points for completing safe driving challenges, redeemable for auctions and savings on a variety of brands.
Roadside assistance.
There are three roadside packages to choose from. You can get help for getting a jump start to a flat tired to being towed.
Personalized help.
You can talk to an agent and get an insurance plan specifically geared to your needs. The website also offers a wealth of information, tools and resources.
This company has also been around a long time. Founded in 1936 in the midst of the Great Depression, Geico currently has 15 million policyholders and insures more than 24 million vehicles, according to its website.
Geico puts its primary focus on price and customer service. It is also simple to access claims and other paperwork online, making the company feel very modern despite its long history.
If you're looking for a web-friendly insurance company that offers lots of discounts, you might try Geico.
Perks:
Besides the company's assertion that Geico is 15% less than other car insurance, it does offer discounts for a lot of things. You can get extra savings for:
Having certain vehicle equipment, such as airbags and daytime running lights.
A good driving history (which is standard for insurance companies). If you've been accident-free for five years, you may be able to save up to 26% on most coverages.
Education. If you take a defensive driving course, you can save. If a young driver completed driver's ed (no longer required by most schools), he or she can get a discount. Also, being a good student at school might earn you a discount as well, depending on your grades, state, etc.
Driver affiliations, including discounts for members of the military, a federal employee or a member of a long list of organizations that you can search through on their site.
Customer loyalty.
Founded in 1937, Progressive is known for its insurance rate comparison tool, which reveals and compares rates from competitors. The company is also favored for its convenience. It's easy to get a quote online and you're given a discount for doing so, typically 7%. If you sign your paperwork online you'll save an extra $50.
Perks
In addition to the online discounts, the company offers many more built-in discounts, including safe driver, pay-in-full, multi-car, continuous insurance and more.
Offers a plug-in tool called Snapshot that reveals how you drive and can earn your further discounts
There's a "Name Your Price" option that can get you good deals. Of course, you may sacrifice in terms of coverage if you go too low.
If you bundle your auto with home or condo insurance, you save another 5%
The company's "Concierge" claims service takes care of repairs from start to finish, including rental car pickup from service centers.
State Farm is the biggest auto insurer in the U.S. and is a top 50 Fortune 500 company. It was founded in 1922 by a farmer — hence the name — and aims to bring a sense of chummy neighborliness to the insurance industry. If you want a solid track record and security, this is the company for you.
Perks
Personal service. The company has more than 18,000 agents nationwide, so there probably one near to you to help you out in person.
Bundle car and home insurance and save on both.
Programs that reward safe driving with discounts.
Discount for anti-theft devices such as car alarms.
State Farm has the full buffet of insurance products available, such as homeowners, renters,  life and auto, as well as banking and other financial products.
FAQ on Car Insurance
Is Allstate or Geico better?
If you have very poor credit, GEICO could be the best option for you. On average, GEICO offers cheaper rates than Allstate for drivers with credit scores of lower than 580. Drivers with exceptional credit — a score of 800 or better — should favor GEICO, which typically beats Allstate by $679 per year.
What causes high car insurance rates?
Drivers who have an accident or moving violation (speeding, DUI, etc.) on their motor vehicle record are more of a risk for auto insurers, resulting in higher car insurance rates. Generally, a minor violation, such as a speeding ticket, can affect your rates 20 to 40 percent.
Are newer cars cheaper to insure?
Older vehicles are typically cheaper to insure because they're less valuable than newer vehicles. The cost of repairing your vehicle might roughly be the same amount of money. However, your insurance company is only liable to cover the replacement value of your vehicle.
What insurance is better than State Farm?
Geico's auto insurance rates for drivers with poor credit are a little better than State Farm's, but they are still quite a bit higher than those for drivers with good credit. Geico's average for those with poor credit is $4,260, about $1,800 more than its average for drivers with good credit.
Should you carry full coverage on an older car?
Full coverage auto insurance generally refers to a policy that includes comprehensive and collision insurance in addition to the state minimum. After that it depends on the age and value of the car. A newer, more expensive car ought to carry full coverage and an older, cheaper car should not.
Next steps
All four of these are solid insurance companies that have been around for a very long time. Allstate is best if you desire personal service. Geico probably will get you the best price. Progressive is the most convenient to use and State Farm has the biggest range of services on offer so you can basically fulfill most of your financial needs in one place.
For a review of these and other car insurance companies, visit SuperMoney.com.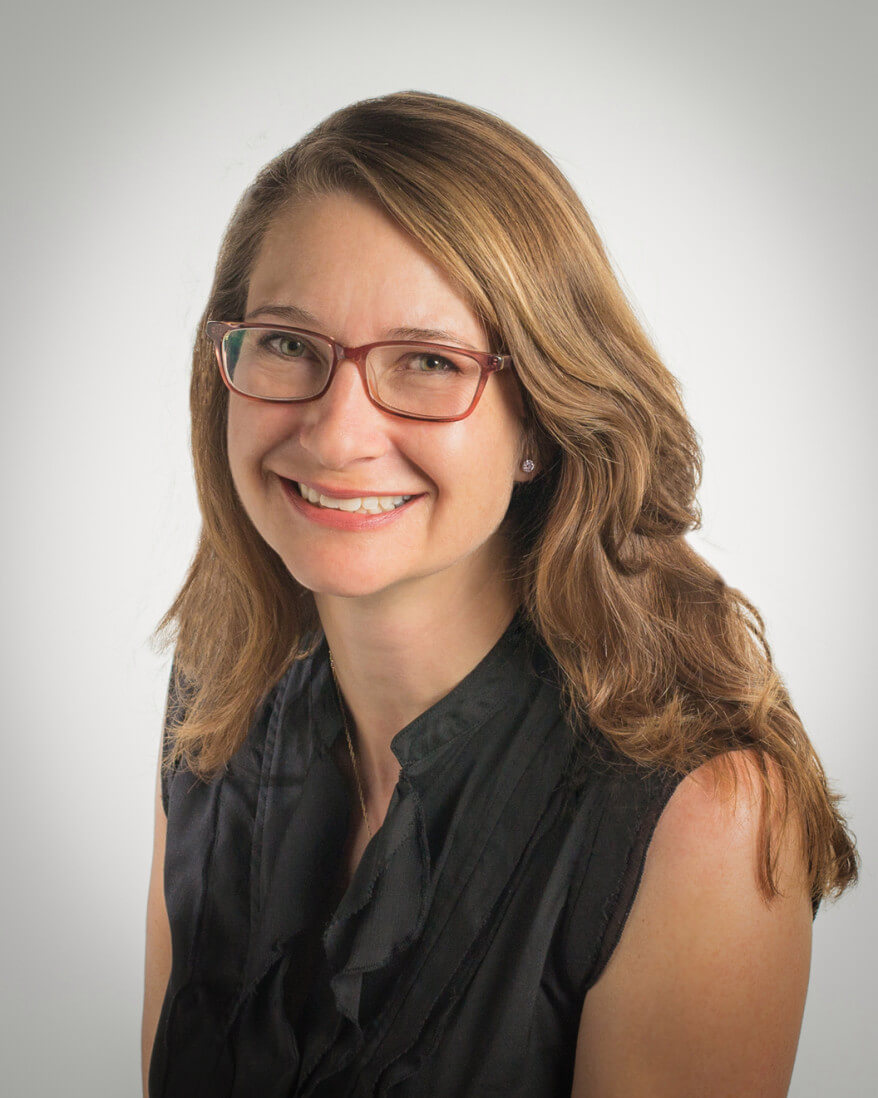 Heather Skyler writes about business, finance, family life and more. Her work has appeared in numerous publications, including the New York Times, Newsweek, Catapult, The Rumpus, BizFluent, Career Trend and more. She lives in Athens, Georgia with her husband, son, and daughter.