CIT Group used to be a big player in the reverse mortgage and servicing business through its subsidiary Financial Freedom. Not any longer. As part of its effort to simplify its business interests, CIT sold Financial Freedom to an undisclosed buyer on May 29th, 2018. Investors welcomed the sale and shares in CIT Group rose by 2.2% after the announcement.
CIT sheds the last legacy subsidiary from its OneWest merger
The deal included the sale of Financial Freedom's mortgage servicing rights and $879 million in reverse mortgages. This is just the latest step in a series of efforts to streamline the corporation's business interests. Ellen R. Alemany, the Chairwoman and CEO of CIT Group, stated, "We have addressed another legacy issue by exiting the reverse mortgage business, and we have created greater efficiency in our ongoing mortgage operation by partnering with an industry leader to service our portfolio."
CIT remains focused on growing our core commercial and consumer operations, and these actions allow us to apply greater focus in those areas of the business"
Also, CIT Group has also outsourced servicing and administration duties on a mortgage po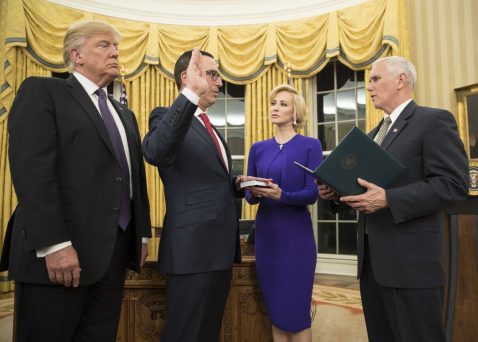 rtfolio worth approximately $5.2 billion. In June 2017 it sold its European Rail business, while in April of the same year it also let go of its stake in Tokyo Century Corporation.
Financial Freedom baggage
The sale of Financial Freedom has received more notoriety than other deals because of Steven Mnuchin, the Secretary of the Department of the Treasury. Mnuchin and his partners at Dune Capital Management owned Financial Freedom and OneWest, which Mnuchin founded. Both companies were sold to CIT Bank in 2015.
Critics claim that Financial Freedom had a much higher than usual foreclosure rate from 2009 to 2016, which earned Mnuchin the nickname "foreclosure king" during his confirmation process as Secretary of Treasury.
Financial Freedom's PR issues didn't end in 2016. In May 2017, Financial Freedom agreed to pay an $89 million settlement in compensation for reimbursements of mortgage insurance payments from the Federal Housing Administration they were, allegedly, not entitled to.
CIT's exit from the reverse mortgage and servicing business doesn't mean CIT is leaving the mortgage business. "CIT remains focused on growing our core commercial and consumer operations, and these actions allow us to apply greater focus in those areas of the business," said Alemany.
American Advisors Group, one of the largest reverse mortgage lenders in the United States, has also put its sights on traditional mortgages. Although AAG reported record revenues and loan originations in 2017, it plans to provide its customers additional financial products. "AAG's loan officers really understand the needs of seniors, and it's clear that our customers appreciate having options because options allow them to see the whole picture when planning their financial future," said AAG Chief Sales Officer Paul Fiore.
CIT Group is not the only financial institution looking to shed dead weight and simply their portfolios. Since 2008, other financial behemoths, such as Morgan Stanley, Citigroup Inc., and Bank of America have sold subsidiaries and focused on their core operations.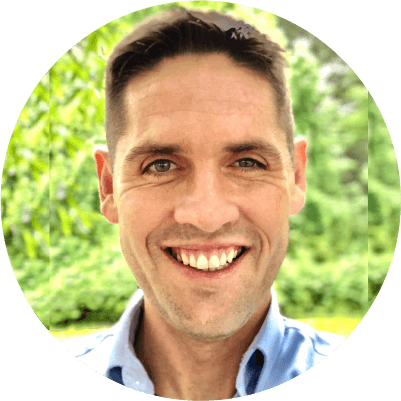 Andrew is the Content Director for SuperMoney, a Certified Financial Planner®, and a Certified Personal Finance Counselor. He loves to geek out on financial data and translate it into actionable insights everyone can understand. His work is often cited by major publications and institutions, such as Forbes, U.S. News, Fox Business, SFGate, Realtor, Deloitte, and Business Insider.