If you're a small-business owner or have aspirations of becoming one soon, it's likely you're seeking a business loan. The best source to find funding will often depend on the current stage of your business.
"Start-ups are often good candidates for crowdfunding and loans from friends and family," says Steven Cohen, president of Excelsior Growth Fund, a nonprofit lender with an online product. "Growing businesses often find financing from mission-driven lenders like Excelsior Growth Fund that specialize in helping businesses that may have difficulty accessing traditional financing. Established businesses are good candidates for loans from banks and credit unions.
"Businesses in all stages should look out for loan programs that increase access to capital, such as those offered by the U.S. Small Business Administration [SBA] and those offered by their local city or state."
There are many options for small businesses who are in need of funding. Let's take a look at some of the choices so you can find a good fit for your business.
Should you go the SBA-guaranteed route?
Some business loans are guaranteed by the Small Business Administration, or SBA. Created in 1953 with the goal of helping more small businesses secure financing, the SBA doesn't provide loans; rather, it guarantees them. If a loan is given an SBA guarantee, lenders know the SBA believes in the soundness of the business and its repayment ability, even if the business doesn't have great credit. If a business defaults on an SBA loan, the SBA is responsible for paying back a certain percentage of the loan. Depending on the total loan amount, the SBA can guarantee 75% to 85% of a loan. Many small companies fail to take advantage of getting backed by the SBA because the process can be tedious and time-consuming. Another option is to apply through a third-party site such as SmartBiz business loans. Read about the process at SuperMoney.com. 
Judy Balint, chief marketing officer for SmartBiz Loans, says, "If you can qualify, a Small Business Administration loan is your best bet. SBA loans offer longer terms, great rates and lower monthly payments than other loan options."
Funding for startups
Crowdfunding: It's become more common in recent years to see people setting up sites to fund their own businesses through such companies as Indiegogo or  GoFundMe. These are basically platforms in which individuals can raise funds through social networks. The donors can give as little or as much as they want, and the business typically offers some type of share, bonus or reward in return for the donation.
Loans from friends or family:  Asking a family member or friend for a loan is one possible route, says Susan C. Bogardus, first vice president and commercial lender at First American Bank and Trust, a community bank based in Athens, Ga.
It "all depends on the relationship that you might have with the people in your life," Bogardus says. "Mixing friends and business does not always work. If you choose to go this route, I would make it legal with a note being signed between the parties, just like with a bank, so that everyone is clear on the repayment terms."
It's true: borrowing money from friends or relatives can come with its own set of problems and result in strained relationships. On the other hand, you can typically work out a deal that is much more advantageous than any a bank will offer, and if your business does well, the family member or friend can share in your rewards.
Local government help:  "I often suggest that business owners explore options with their local  government agencies," Bogardus says. "There are sometimes loans or grants available for new businesses that locate within certain districts [such as a downtown revitalization area] or for certain types of  businesses. These are at very low rates or might even be grants with no repayment required."
Angel investors: This can be the most difficult route for a startup, but if you have a really unique idea, you might give it a try. Angel investors are typically affluent individuals who are interested in investing in businesses. There are also pools of angel investors who go in on an investment together. You can search online for local angels or talk to your local Chamber of Commerce. The Chamber may know who is interested in funding new ventures and ideas in your area.
Funding for growing businesses:
Business lines of credit: If you're already funded but are in need of a boost to help you thrive and expand, you might consider a line of credit from a bank or online lender. This can work well for businesses that want money available in a pinch but may not need all of the available credit.  A line of credit can give a business the opportunity to borrow on an as-needed basis.
Equipment leasing: If you're in need of new equipment to keep your business on the right track, you can get a loan specifically for this need. An equipment leasing loan can be secured from an online lender and, as you can tell by the title, is specifically used for leasing a piece of equipment for your company.
Venture capital: Venture capitalists are investors who are interested in owning part of young, high-growth companies.  Venture capital investments are generally made as cash in exchange for shares and an active role in the invested company (thing of the investors on the TV show "Shark Tank" as an example). This option has two major positives: you can get a big infusion of cash and sound advice from seasoned business owners. The downside is that someone else now owns part of your business.
Startups also are able to tap into venture capital, but often these investors want to see some growth or potential before investing.
Funding for established businesses
Bank and credit union loans: Once your business is established and doing well, you're likely to get the best interest rates from a bank or credit union. It can also be nice to have a relationship with a banker, especially someone from a community bank or local credit union who has a stake in the community in which your business is located.
Online lenders: You can also get some great rates from online lenders, and the loan process is typically faster. You won't have that personal relationship with your banker, but the speed and ease of this type of loan may be worth it to some business owners.
To get started in your search for an online business loan, read up on SuperMoney's list of the best online business loans of 2017.
For a comparison and reviews of more business loans, visit SuperMoney's business loan reviews.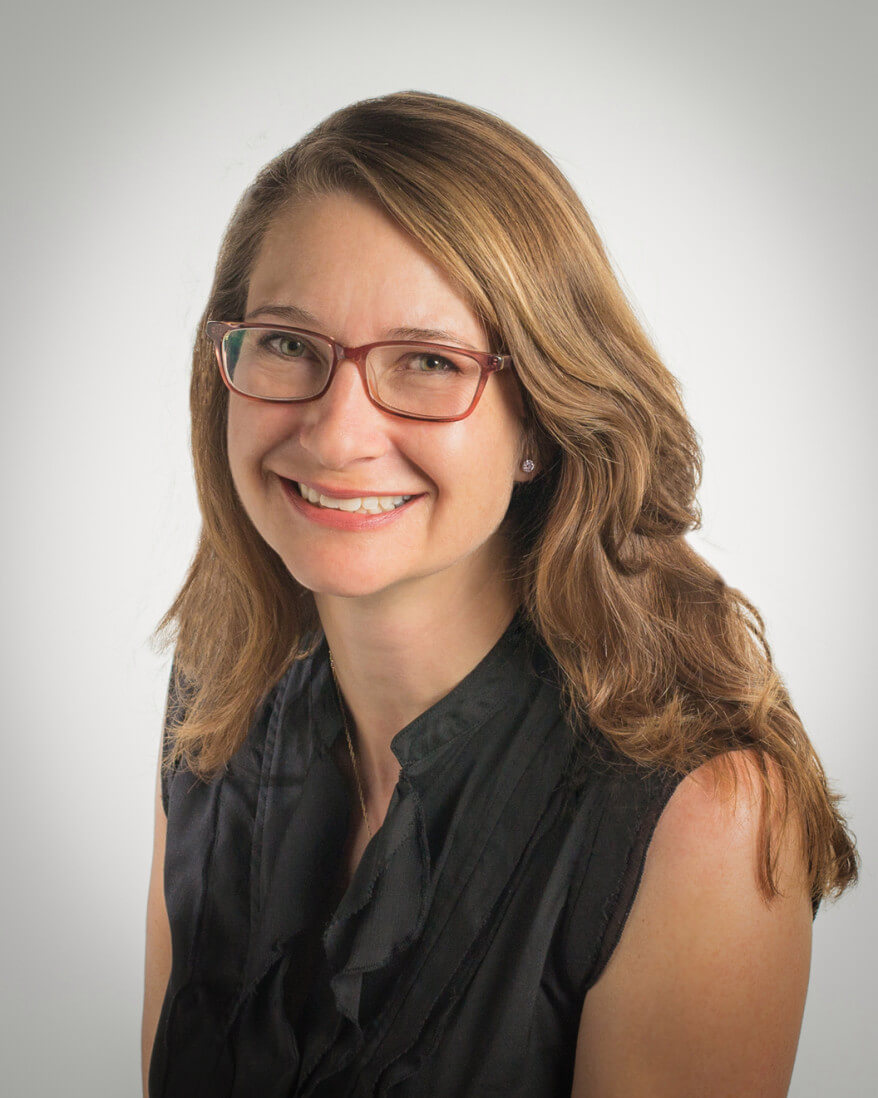 Heather Skyler writes about business, finance, family life and more. Her work has appeared in numerous publications, including the New York Times, Newsweek, Catapult, The Rumpus, BizFluent, Career Trend and more. She lives in Athens, Georgia with her husband, son, and daughter.