You're relaxing at home when your son, who is studying abroad in Spain for the year, calls with a desperate plea for money. He's been stranded in a small town and doesn't have any way to pay for the train back to school. Can you wire him some cash?
There are several ways to transfer money these days, but some take longer than others. The needs of your son may dictate where you decide to transfer the money and what method to use.
And the best place to transfer money is closer than you think. In fact, you're looking right at it– your smartphone, tablet, or laptop is the closest, and often quickest, way to transfer funds.
Let's take a closer look.
Need to send money fast
If your son doesn't have a place to stay and needs to return to school as soon as possible, you're going to want to find a money transfer opportunity near you. And again, the closest place is right in your pocket on your smartphone, or on your laptop.
Two fast options include Xoom, which is owned by PayPal, and MoneyGram.
Xoom offers same-day money transfers in many countries. Its costs tend to be higher, but you're paying for the speed.
Read SuperMoney's in-depth review of Xoom
MoneyGram is another fast option if you need to get funds across the ocean quickly. MoneyGram can get your transfer to its destination in hours, but, once again, its costs are higher because of this.
If you're looking for a cheaper alternative, TransferWise is another great option. The money transfer won't be as quick as Xoom or MoneyGram, but if you want to send money overseas without an added cost, TransferWise is the way to go.
Find a nearby place to transfer cash
If you prefer to send cold hard cash, you'll need to find a Western Union or MoneyGram.
Western Union and MoneyGram are two companies that allow you to visit a physical location, hand over cash, then have someone pick up cash on the other end.
If you're using MoneyGram, the cash can get to your recipient within minutes, subject to operating hours and other factors. Same with Western Union. Pay for a transfer with a credit or debit card and have it delivered to a cash pickup location. This should only take minutes.
Walmart is actually less expensive than MoneyGram or Western Union if you want to transfer cash. However, you can't send money internationally; you can only send it to other U.S. stores or Puerto Rican Walmarts.
Best ways to send money online
If you have internet access, then sending money online is always the closest option. The money transfer company you decide to use should be based on two key factors: cost and speed.
Inexpensive
The least expensive options are XE and OFX.
They don't charge transfer fees — although occasionally, third-party banks may deduct a fee from your transfer before paying your recipient — and their transfer speed is competitive.
Another inexpensive option is TransferWise.
World Remit
WorldRemit is inexpensive and fast. Plus it has a low minimum transfer ammount.
Fast
Google Wallet and Zelle are two of the fastest online options for domestic transfers, with funds being delivered within minutes.
Square Cash is another great option. With this service, you can send money for free, and it will show up in the recipient's bank account the next day. They also have the option to receive it even faster for a 1% fee.
If you need to send money internationally, Xoom and MoneyGram will be your quickest options.
Highest amount
PayPal and Remitly allow you to transfer the largest amounts of money. If your PayPal account is verified, there's no cap on the total amount of money you're allowed to send. You can send up to $60,000 in a single transaction but may be limited to $10,000. Remitly allows you to send up to $10,000 per day and $30,000 per month.
Avoid scams
The Federal Trade Commission warns consumers about the possibility of scams when using wire transfer services. The site states that "scammers pressure people to use money transfers so they can get the money before their victims realize they've been cheated.
Money transfers are virtually the same as sending cash — there are no protections for the sender. Typically, there is no way you can reverse the transaction or trace the money. Also, when you wire money, the recipient can pick it up at one of many locations.
That makes it nearly impossible to identify the recipient or track him down. In some cases, the receiving agents of the money transfer company may be cooperating with a scammer."
The way to avoid this type of scam is to never send money via wire transfer to a stranger. There are other ways to pay strangers, if necessary, with more security features.
Do your research
Before you send money using a money transfer company, do your research. You have several options when sending money either domestically or internationally.
Determine whether speed or cost is more important, then find the right company for your needs.
You can easily do so by comparing money transfer services side-by-side on our detailed review page.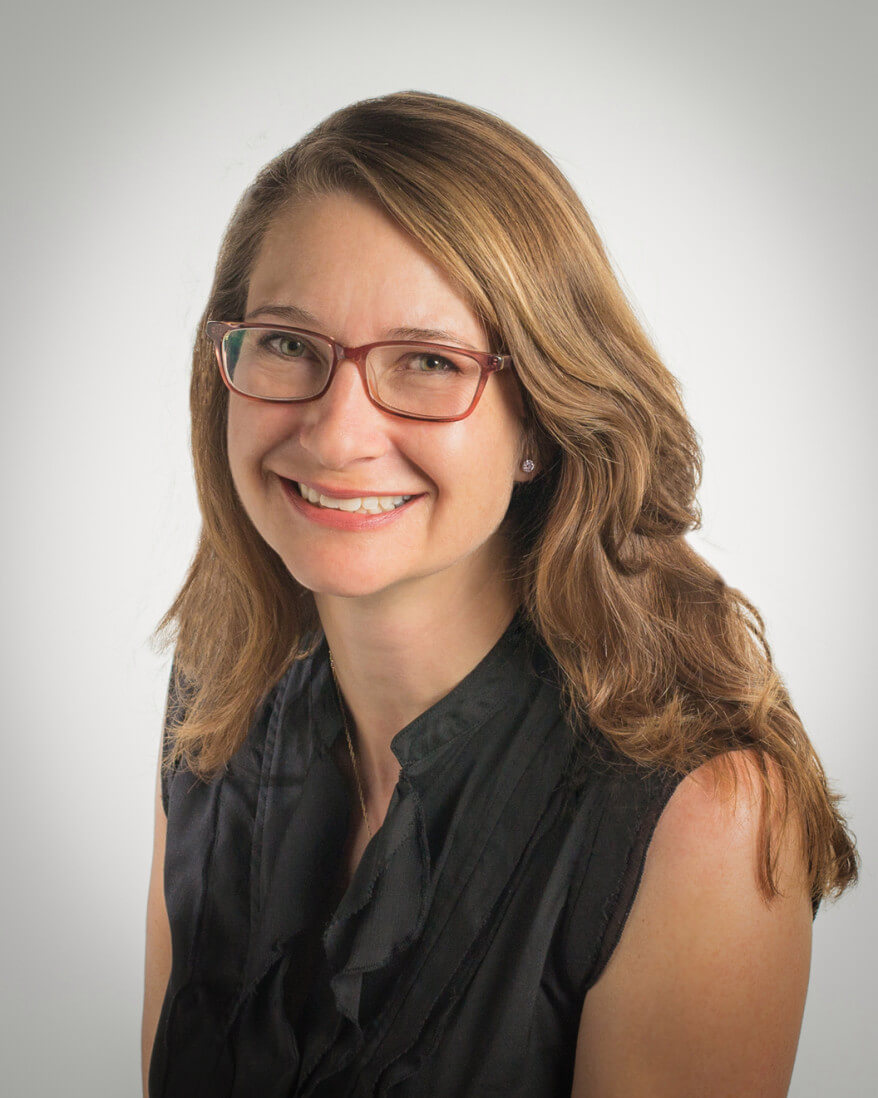 Heather Skyler writes about business, finance, family life and more. Her work has appeared in numerous publications, including the New York Times, Newsweek, Catapult, The Rumpus, BizFluent, Career Trend and more. She lives in Athens, Georgia with her husband, son, and daughter.