When you're about to buy a car, you might wonder if you have the ideal credit score to buy a car. First of all, there is no set credit score required by all auto lenders. The score each lender wants to see can vary, and several other factors come into play as well.
The good news is that an auto loan is typically easier to get than most other types of loans. The primary reason is that it's a secured loan, meaning the car acts as collateral. If you default on your loan, the car is repossessed.
So, you can have fairly poor credit and still likely qualify for an auto loan; you just will have a much higher interest rate on that loan.
But what if you want a loan with a fantastic interest rate, or perhaps you even hope to lease a car, which requires better credit. How high does your score need to be?
Getting a good deal
Jacklyn Shapiro, Co-Founder & Managing Partner Shapiro Hurst & Associates, LLC, a credit counseling service in Texas, says that credit scores for an auto loan vary greatly. However, she advises, "If you are trying to lease a vehicle or get a very low interest rate, then you need a credit score of 720 plus."
What to do if your score is low?
Even if you have a low score, there are ways to boost your chances for a loan. Lenders will often consider things like income and other stability factors.
Shapiro explains, "Many auto lenders will place a high emphasis on stability factors such as time on the job and longevity at your residence. If you can combine those two factors with an income that supports the loan, then you have a much higher probability of getting the loan completed."
There isn't an exact number when it comes to a credit score because this serves as just one element of the finance process."
Joe Pendergast, VP of Consumer Lending for Navy Federal Credit Union adds, "There isn't an exact number when it comes to a credit score because this serves as just one element of the finance process. By taking a holistic approach to creditworthiness, we're able to provide financing options that fit the various lifestyles and budgets of our members."
Be prepared
If you're serious and ready to buy a car, be prepared when you arrive at the dealership. Bring pay stubs for proof of income, a letter from a utility for proof of residence, and definitely bring in proof of auto insurance.
If you know your credit is score is low, come prepared with documentation to show your reliability. Prepare yourself to address why your score is low and explain how you are in the process of fixing the situation.
Maybe you've been paying all of your bills on time for the past year, or perhaps you've been at the same job for over two years. Car salesmen and women want to help you buy a car and will work with you to qualify for a loan if at all possible.
Four tips to improve your score
If your score is just too low to even attempt getting an auto loan — below 500 usually sets off alarm bells — then spend some time improving your credit.
The good news? The lower your credit, the easier it usually is to raise your score. Here are some ways to do that quickly:
Get any errors erased from your report. This involves going over your report closely and figuring out if there is anything misreported. According to the Federal Trade Commission, 5% of consumers have errors on their reports that may affect their credit. If you find any mistakes, you can dispute them in writing or online.
Watch your credit card balances. Maxed out cards are a red flag that also lower your overall score. Keep your cards around 30% full or lower.
Eliminate card balances. Maybe you have one card that lingers around $200 or less. If you can, pay it off and you'll reap the reward of a lower score.
Pay your bills on time. This sounds obvious, but it's a very important indicator of your reliability.
Shop around for lenders
Whether you plan to apply for a loan tomorrow, despite a low score, or if you plan to wait and improve your situation, there's no harm in starting your research.
Figure out if you want to get a loan through a car dealer, or start with a bank, credit union or online lender. If you're prepared, the car buying experience will go much more smoothly.
Start by using SuperMoney's auto loan offer engine to get personalized rates from top lenders. Then head over to our reviews page to compare the rates and terms from each lender.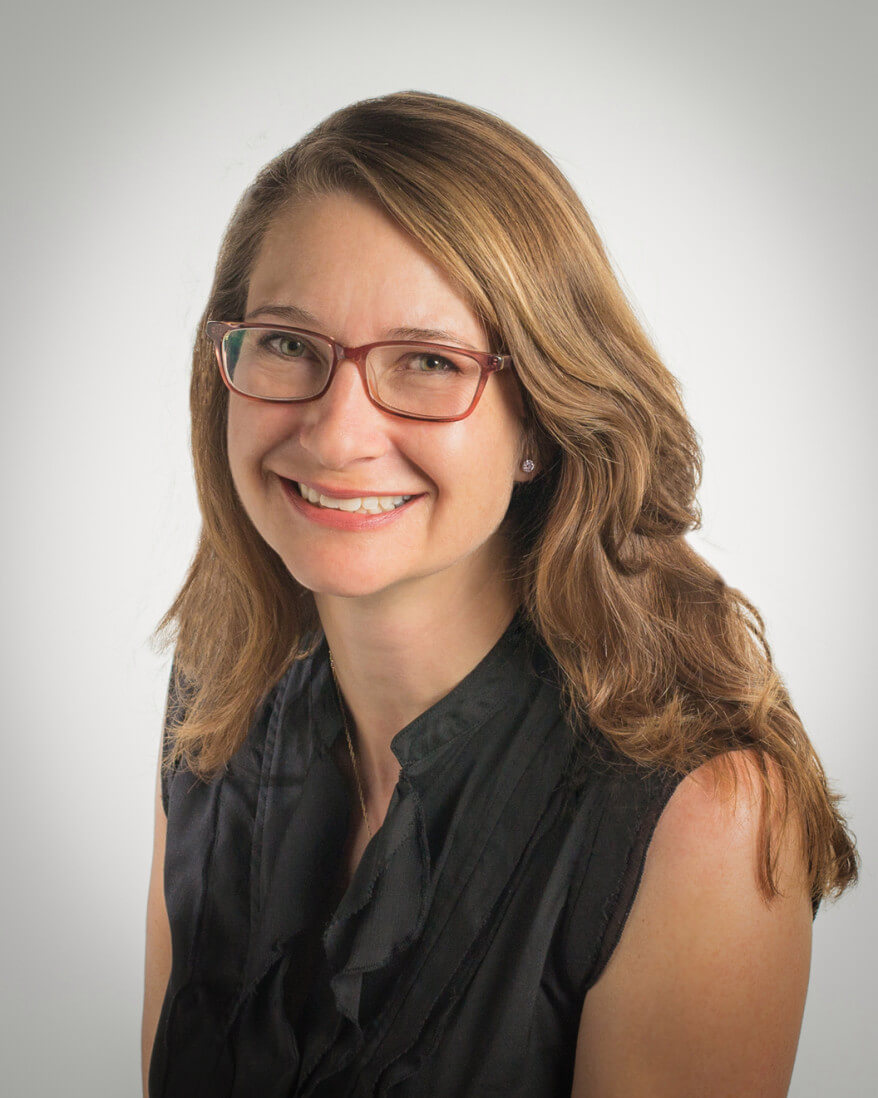 Heather Skyler writes about business, finance, family life and more. Her work has appeared in numerous publications, including the New York Times, Newsweek, Catapult, The Rumpus, BizFluent, Career Trend and more. She lives in Athens, Georgia with her husband, son, and daughter.