Would you like to save money on your mortgage, auto loan, or student loans? Interested in lowering your interest rates? This guide has the answers to your loan refinance questions.
What is refinancing?
Refinancing involves taking out a new loan to pay off one or more outstanding loans. Although no two situations are the same, borrowers refinance loans for three main reasons:
Lower monthly payments.
Pay off the loan sooner.
Get additional cash (cash-out refinance).
When does it make sense to refinance a loan?
It never hurts to check what rates you qualify for and whether you can save money on a loan. However, you should definitely consider a loan refinance if: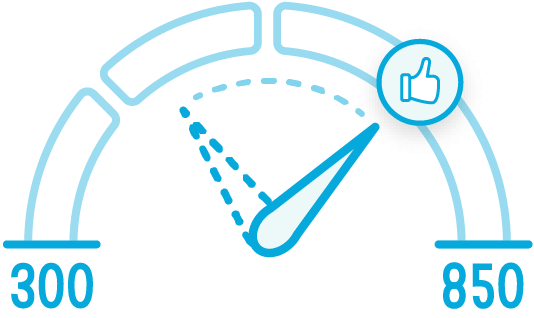 Your credit has improved
If you have a higher credit score since you took out a loan, you may qualify for a lower interest rate.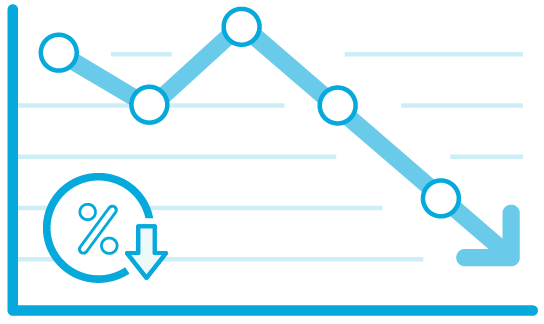 Interest rates have dropped
If interest rates have dropped, you may save money by refinancing your car loan. Even if interest rates haven't dropped, you may not have the best rate possible. This is your chance to get a better interest rate.
You're having trouble making your payments
If your financial situation is currently strained, you might be able to refinance into a longer-term loan. This will stretch out the payment schedule, making payments smaller and more manageable every month. Of course, it may also increase the total cost of your loan.
Refinancing a Mortgage
Mortgages represent 68% of Americans' debt. Even a small rate reduction can help you save big. For example, a 0.5 percent can save you more than $20,000 on a 30-year mortgage of $200,000.
Add a 30-year to a 15-year term reduction to the same $200,000 mortgage, and you could save more than $137,500 in total interest.
Refinancing your home can save you thousands of dollars in interest and help you repay your mortgage earlier.
Find out if refinancing is an option by checking the rates and refinancing fees of the top mortgage lenders in the business.
Refinancing Student Loans
Student loan debt can be crippling to your financial plan. It makes it harder to save for the future and sometimes even difficult to get by in the present. In 2021, student loan debt climbed up to $1.7 trillion, making it the largest consumer debt after mortgages (source).
With student loan refinancing, you can lower your monthly payments and interest rate.
Compare student loan refinancing rates and start saving money today.
Refinance Auto Loans
Do you love your car but hate the monthly payments? An auto loan refinance could save you money and even shorten the length of your loan.
The average auto loan for a new vehicle is around $30k. Just a 1% interest reduction can save you $818. If you also reduce your loan term from 60 to 48 months, you can save up to $1,454 in interest payments. Borrowers who have improved their credit scores substantially may enjoy even larger savings.
If you decide to refinance your auto loan, choose a lender that offers low interest rates and favorable terms. Rates, terms, and eligibility requirements vary widely depending on the lender, your credit, and your income.
SuperMoney's auto loan offer engine makes it easy to find the best deal available to you.